5 overlooked search engines to improve your purchasing experiences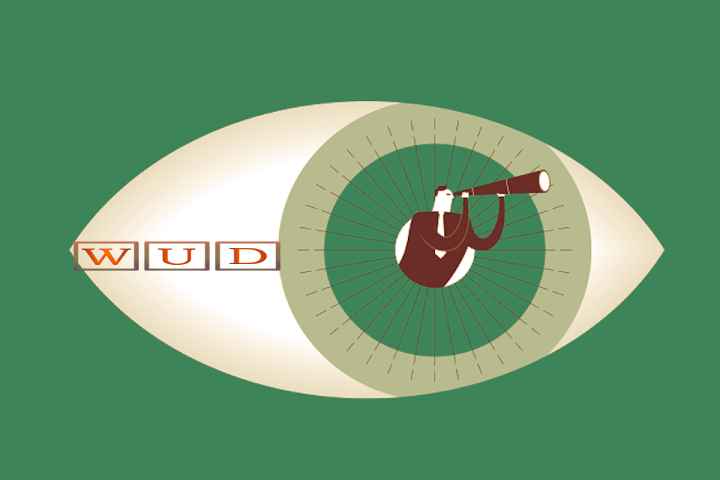 It's in our nature to always want constant improvements. Sometimes they are improvements we can make ourselves, such as skills, knowledge, and strength. But sometimes, finding the best or easiest way to do something means we have to rely on other people.
However, there are many people one step ahead of us in this and who have created tools to help make our lives easier, with a quick search on our laptops or computers. These are specialized search engines, and here are five that are going to make finding exactly what you want a whole lot easier.
1. Sky Scanner
Wanting to travel is something people have always longed to do. However, traveling is a very expensive and lengthy process, and there are always things you need to do to get everything right. Unfortunately, Skyscanner does not make the plane boarding process any less stressful, but it can get you the best plane tickets for the best price, from anywhere in the world.
2. Thomasnet
Thomasnet is one of North America's biggest industrial suppliers. This may sound daunting, but you're more likely to find exactly the kind of product that you need on here than in your local store. This is especially great if you're purchasing for an industrial business, and with 500,000 industrial suppliers and 6 million industrial products, you are bound to find what you are looking for.
3. Octopart
Octopart is a huge database for electronics. If something in the hardware of your computer breaks or you just need some techy spare parts, this chip search engine is the place to go. It takes you to top suppliers so you know exactly what you're getting for your money, and all packaging and custom procedures are handled with the utmost care, giving you excellent customer service and high-quality products in one place.
4. King Product finder
Also known as Kpfinder, takes online selling to a new level. Not only do they cover industrial materials, such as building materials, they also have businesses on there, such as car hire, landscape contractors, and cleaning contractors.
Not only this, but they also have consumer products, such as books, fashion accessories, and wedding planners. King Product finder does go through the roof when it comes to the range of things on offer for you to browse.
It's a place where multiple businesses come together to sell their specialized stock, so they are well worth taking a look at.
5. Shopping.com
Shopping.com is the best place to go for an accumulation of products from many different websites, such as eBay, Crutchfield, and FragranceX. This is a popular shopping website to visit if you are looking for luxury or high-quality leisure items, especially when looking for the best prices and deals that there are on any of these websites.
You can shop comparatively without needing to be constantly going through eight or nine different searches on many different tabs and can be a handy time-saver.
Now you have the tools to make your shopping experiences to the next level.
Also Read: DRAM And NAND Flash Continue To Dominate The Integrated Circuit Market