IT Services and The Importance Of Computer Maintenance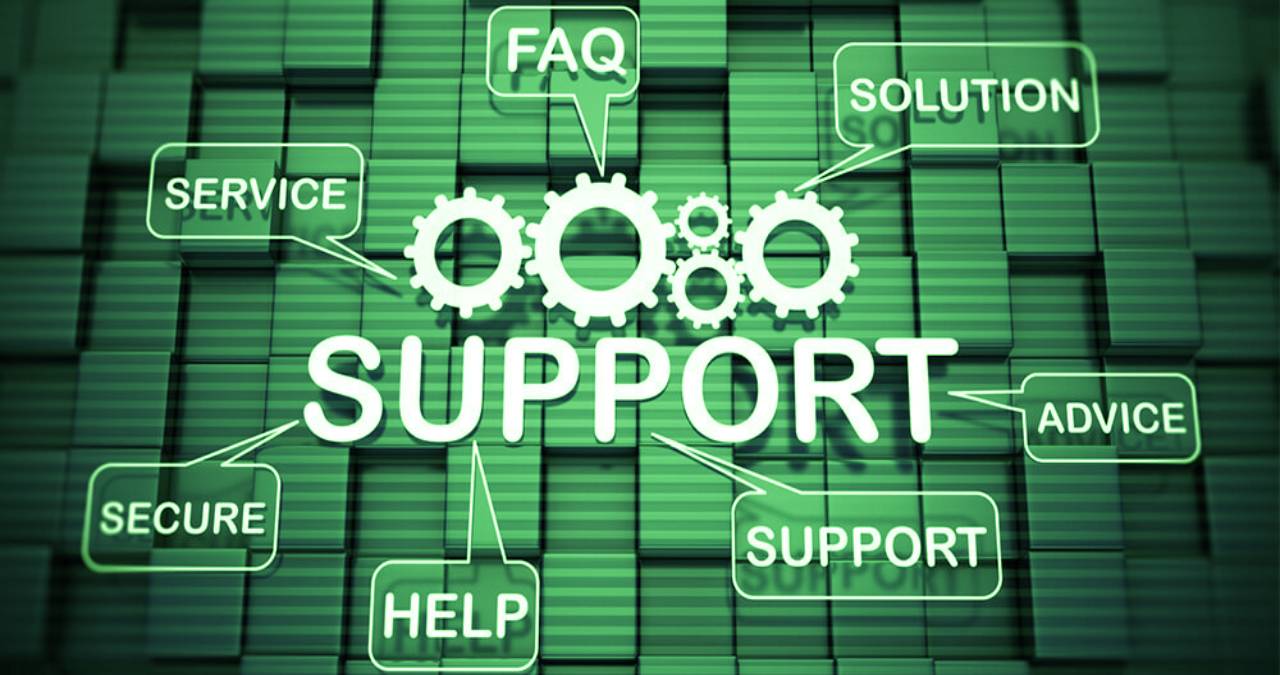 The digital transformation has become a key to the survival and competitiveness of enterprises. Companies need the technological tools and are introducing IT solutions in all their business areas and in their daily work. Technology has changed from how they work in their offices to how they connect with their end customers. However, the use of technology should not be limited to incorporating ICT tools but should be accompanied by constant updating and modernization of the systems.
The importance of computer maintenance is crucial as it helps companies stay competitive, connects them with new trends, and protects them against security breaches and new, ever-evolving cyber attacks. Organizations increasingly fear cybersecurity risks, which is logical as threats are on the rise. Having good computer security solutions is crucial to protect yourself, but so is constantly updating information equipment and systems, to avoid vulnerabilities.
For all these reasons, companies must carry out constant computer maintenance. The IT outsourcing allows: left to an external provider helps to have these next-generation solutions and have an always active support solving in 24h / 7 any computer problem. In addition, outsourcing an expert allows specialized, certified and updated profiles to be obtained in order to obtain a more efficient service (instead of delegating it to a general IT profile), reducing the costs that this entails for the company.
High-cost savings
A statistic from a few years ago already pointed out that outsourcing reduces between 30% and 60% of the technology costs that a company has to assume on average, percentages that have probably risen since then since the technological dependence of organizations has increased. Given that companies need more ICT tools and that they are constantly updated, the total cost they can generate will be higher.

The technology outsourcing helps reduce those costs. In fact, reducing costs has been one of the constant reasons companies have mentioned over the past few years when asked why they were outsourcing IT maintenance. 

In addition to reducing costs, IT managers add other benefits of computer outsourcing to make the decision to outsource. Thus, and as pointed out a few months ago by Byte magazine, 52% of companies are outsourcing in order to access new resources and technological tools. 83% of companies, contributed about the same time another analysis prepared in this case by the consulting firm Quint, is planning to increase or maintain the weight of the outsourcing business over the next two years.
More resources for strategic areas
In addition, to the direct cost savings in technology that outsourcing entails, we must add the impact it has on other indirect expenses. Business strategy analysts say that thanks to outsourcing, companies can allocate their own resources to specialized areas and much more specific jobs, concentrating these personnel on strategic issues.
Likewise, they save by avoiding entering the labor war by acquiring the highly specialized profiles that the IT infrastructure demands and which are very difficult to sign. A Randstad study concluded that 55% of Spanish companies had trouble hiring certain IT profiles, even offering salaries above the market average. The company with which outsourcing is done has taken on this problem and solved it.
Choose a tailored solution
Therefore, IT outsourcing covers a crucial need for companies and does it in the most efficient way possible in economic terms. However, companies should not just stick to these two points when designing their outsourcing strategy. It is equally crucial that they take into account what they need and what solutions in the market will be offered to them.

 Comprehensive computer service that offers computer management and computer maintenance. Our consulting and computer audit service analyzes the current situation of your company and optimizes the computer systems, with a plan designed to measure. We have a network of qualified external personnel who can attend to the specific needs of each company.
Often the IT department is overwhelmed and invests all resources to "put out fires", meeting daily demands and solving urgent tasks. It is very possible that the company is paying for products or services that it does not need or that the technology is outdated and even obsolete due to the lack of control and specialization. Security flaws can endanger the entire computer system if management is not aware of them …

Request a computer audit today and find out how you can improve your company's computer system.

If your company works in the cloud, it offers constant updates and maintenance service and under a pay-as-you-go model that guarantees that you are only paying for what you really need.

Furthermore, it is a flexible, productive, and secure teleworking solution that will be adapted to the specific needs of the company, thanks to constant IT updating and the extra guarantee of complying with the most demanding ISO certificates.

Get in touch with us and we will clarify all these questions, helping you to design a customized plan for your company.