Importance Of Maintaining A Mobile Application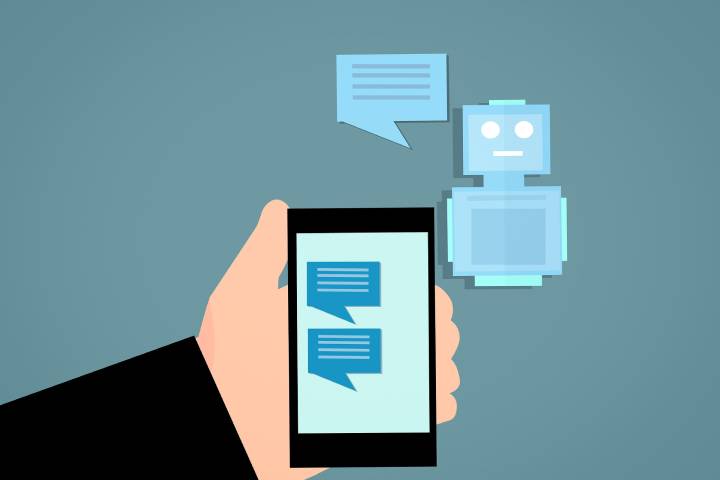 The development of an app does not end after its launch, but it is necessary to control the platform's status to adapt to the needs of users and avoid the appearance of possible failures. For this reason, it is necessary to know the importance of maintaining a mobile application. Would you like to identify how the maintenance of an app influences its success in the market? Stay to read our post, and we will show you everything you need to know next.
Creation Of New Functionalities
One of the benefits that we find when performing the maintenance of an application lies in the possibility of incorporating new functionalities into the tool. We must know what features users consider should be implemented to improve the application's usefulness and make it more comfortable to use. This will allow individuals to feel more satisfied with the application, so they will not only increase the time of use of the application, but they may also recommend it to friends and family.
Error Identification
Through an app maintenance service, we can control the incidents on the platform, resolving them before they affect those users who have downloaded it and use it frequently. With this action, we allow the communication between the brand and the user to continue to be maintained effectively, without individuals being upset by not being able to carry out the actions they want through the application. It should be noted that a failure that makes it impossible to use the platform for a certain period can lead to loss of sales and profits for the business, so rapid detection of problems is essential for the company.
Performing Updates
Adapting to the market's needs and responding to user requests is essential to achieve the loyalty of the target audience. For this reason, making updates through app maintenance is a task that takes on great prominence. The mobile application sector is constantly innovating and changing, so individuals are not willing to use a platform that does not meet the trends of the moment. In this way, it is necessary to enrich the application's functionalities and incorporate novelties in the design to benefit the usability and navigation of the tool.
Increased Security
Finally, to know the importance of maintaining a mobile application, we should not forget to mention its ability to increase security. Executing correct app maintenance will also help make backup copies of the tool and protect it from possible attacks or problems. Likewise, it will allow us to safeguard user data with more excellent guarantees, thereby providing more confidence to all individuals.
As observed throughout the article, carrying out maintenance actions on an app is vital to renewing and rebuilding the platform, preventing it from becoming obsolete and users deciding to stop using it by not meeting their expectations and requirements. On the other hand, it will help us achieve the loyalty of the target audience and improve the application results.
Also Read: Mobile Applications To Be Closer To Your Customers