Reasons That Make Your Smartphone The Main Target Of Cybercriminals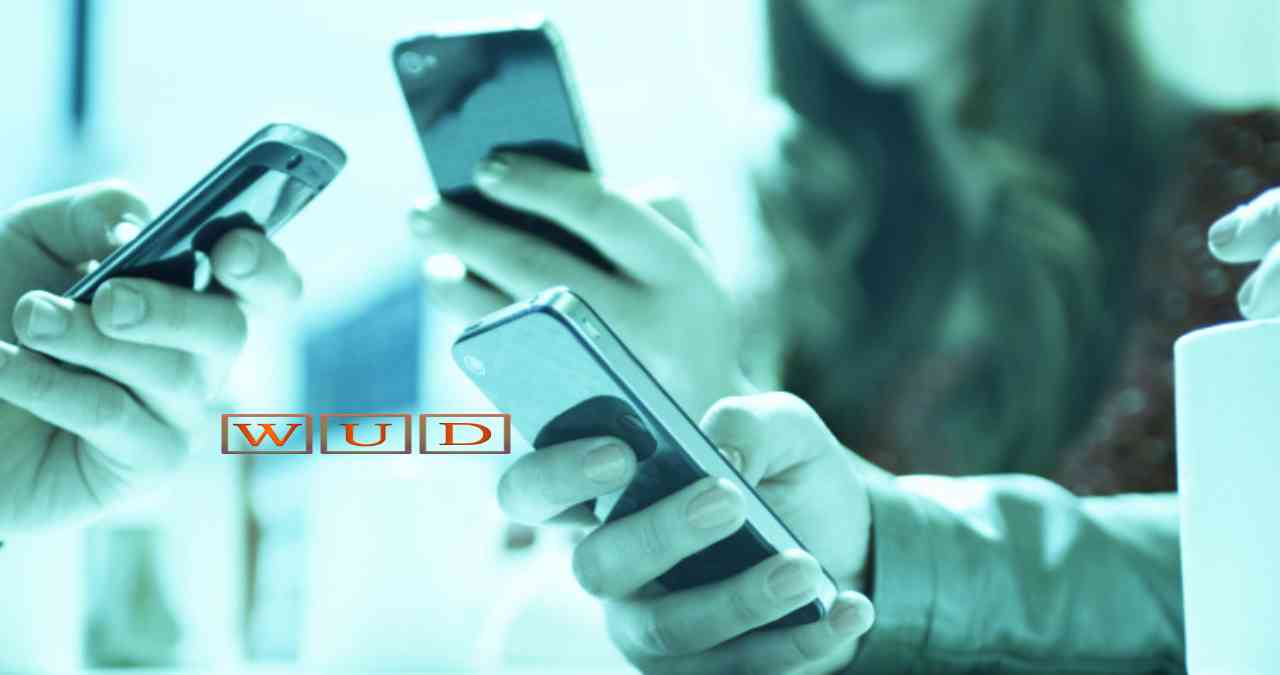 The main reasons that have made the smartphone increasingly a victim of cyberattacks and indicate the keys to guarantee the security of these devices:
The Most Used: One of the main reasons why cybercriminals attack smartphones resides in the fact that it is one of the most used devices. According to the Hootsuite "Digital in 2019" report, 96% of the population has a mobile phone, of which 87% are smartphones. These data show the high degree of penetration of this device. Also, it is worth noting the fact that these devices increasingly offer a greater number of functionalities that, together with their internet connectivity, make us use them to carry out any action: access email, make online purchases, etc.
They Store Important Information:

The smartphone has evolved to become a device for personal and corporate use. It is essential to highlight that technological development makes mobile phones powerful and allows their users to develop an infinite number of processes. As a consequence, smartphones are storing more and more important information such as contacts, images, location, bank credentials, corporate data, passwords, etc. All this data is especially attractive to cybercriminals since many of them allow them to impersonate the identity of the user to obtain financial benefits, etc.

They Are Unprotected:

Despite being a fundamental device for users, from CheckPoint they highlight the lack of awareness about smartphone security. "In general, the vast majority of users do not have security measures on their smartphone," they point out from the company. In this sense, the lack of protection solutions such as antivirus makes mobile phones unprotected against any threat and, therefore, vulnerable to any cyberattack.

Gateway To Other Devices: Smartphones are part of the ecosystem of smart devices (not only smartphones, but also smart televisions, etc.) that connect to Wi-Fi networks, either in-home or corporate environments or even in open networks like airports, restaurants, etc. The lack of protection of these devices not only facilitates attacks on cybercriminals but also opens the door for them to infect a greater number of victims and thus produce massive attacks. In this way, by attacking a single phone, a cybercriminal can have access to tremendous amounts of information, hack security systems, etc.
This combination of factors makes this type of device the obvious choice for attackers to focus their efforts on finding potential vulnerabilities and "exploiting" the resources available on them, such as personal data, access to banking systems, entry point to other corporate or residential systems and, of course, for the espionage or monitoring of certain users.
The smartphone is essential in our lives due, among other reasons, to a large amount of information it stores. However, despite being aware of its importance, we hardly spend time and resources to guarantee its security, something that cybercriminals take advantage of for their benefit.