Importance Of Security In The Internet of Things(IoT) & IoT In The Smart Home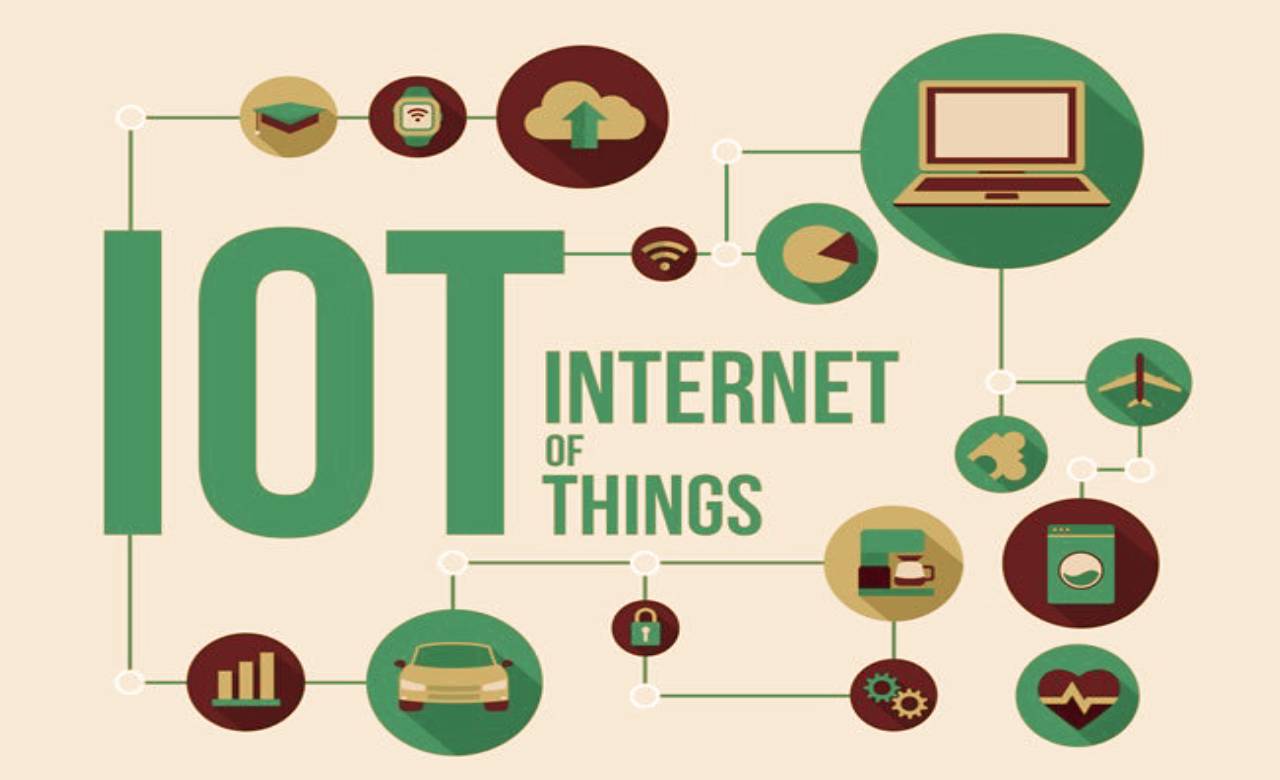 What Is Internet Of Things(IoT)
Internet of Things(IoT) is the idea that more and more common objects are connected and able to communicate directly with each other (with other connected objects or with the mobile, for example) or through the Internet.
Some examples that are usually mentioned, and of which products are already marketed, including from the security system, air conditioning, lighting or control of household energy consumption to locks, coffee maker or refrigerator.
Despite its proliferation – and the interest that the objects connected and intelligent among consumers – "It is common that the term" security " is not associated with connected home devices".
In that sense, many connected objects lack the sufficient level of security and protection that could be desired in the case of devices that interact with other more delicate systems – the user's mobile phone case – that give physical access to the home or that are designed to obtain and send data to it or through the Internet.
A classic example that has been going on for years and that is "normalized" refers to Bluetooth devices, many of which have a factory default password as simple as '1234' that also cannot be changed on many occasions. This is perhaps not something important when it comes to connecting headphones or a wireless speaker, but it begins to gain relevance when it comes to transmitting data from the car's computer that is also then sent open to the Internet, for example.
But above all, getting used to a relative unconcern when it comes to securing connections can lead to the false sense that security is unnecessary or that it does not deserve too much attention. Even if this premise were true right now, it is necessary to establish the culture and custom of security for the future. In fact, many of today's security problems with computers and mobiles have a lot to do with the lack of computer security education; Ignorance can also feed more or less well-founded fears or lead to erroneous conclusions, as in the case of the fridge that sent spam messages.
The report analyzes fifty domestic marketed devices and establishes how they score on security. Most of these devices fail in aspects such as insufficient and even non-existent authentication, weak points in the connection and transfer of data over the Internet and vulnerabilities in hardware or software that make them susceptible to succumbing to potential attacks, "capable of exposing people and homes."
IoT In The Smart Home
Thanks to the development of technology in smartphones, homes can be remotely controlled, with maneuvers as routine as starting the oven or closing the blinds. Home automation has advanced in this regard and IoT (Internet of Things) has given rise to a new concept: smart homes.
Nowadays, many smart appliances can be installed in the kitchen, such as refrigerators capable of initiating a purchase by detecting that the stocks of some type of product of habitual consumption are running out, even of notifying the service of failures before the failure in a piece before Let the owner realize.
As far as the kitchen is concerned, it is important to save tasks that the smart home brings to its tenants, with self-programmable kitchen robots available, which are set in motion in the preparation of the meal upon receiving an order; for this, they have thousands of integrated recipes, which allows a varied diet without mastering the culinary arts.
The safety of home is another of the obsessions of the brands that develop applications for home automation and smart home. In the latest edition of the Mobile World Congress in Barcelona, Samsung presented Kwikset Kevo, a lock that works with the Bluetooth of the mobile, recognizing the proximity of the owner, with an approximate sensitivity of one and a half meters, opening the door just by touching the lock.
You can also save energy thanks to home automation, based on D-Link Smart Plug Smart Wi-Fi plugs or the Belkin WeMo, which allow you to disconnect electrical appliances from a distance.
And to keep track of the home-based on wearables, the nod ring, consisting of a tactile zone and a pointer, which allows you to turn on and off the connected devices, simply by pointing a finger towards them. The IoT in smart homes, no doubt, has come to stay.