Joomla – How Is The Joomla Platform Different From Others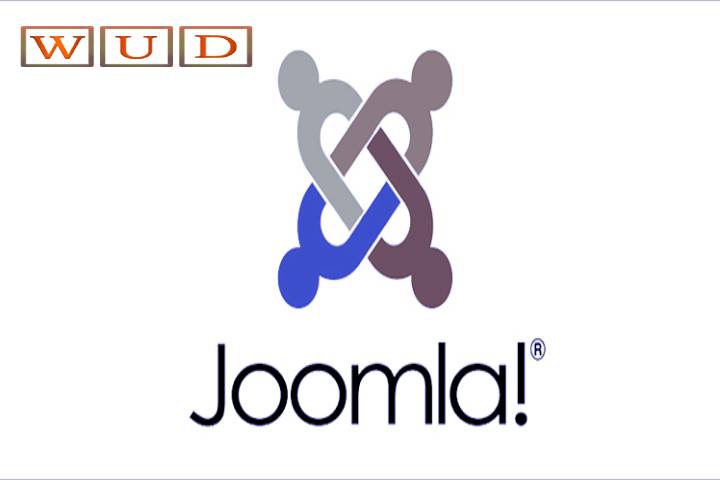 Joomla is the leading web creation tool, being the most awarded content manager worldwide and with more than 40 million web pages created from this CMS. Joomla is used worldwide for the construction of websites of all kinds, for example:
Online magazines, newspapers, and publications
Corporate sites and portals
Personal websites and blogs  
Small Business Websites
What Is A Content Management System (CMS)?
A content management system is software in charge of keeping track of each of the parts of the content on a website, similar to how a local public library keeps track of books and stores them. The CMS manages all the content, so it greatly reduces your work.
Why Choose Joomla?
It is a non-profit organization created to support the legal and financial part of the project.
His product, Joomla, has been downloaded more than 35 million times.
Installed in large firms: eBay, Harvard, Citibank, Ikea, Orange, etc.
The organization led by three teams:
The production team (PLT): responsible for development, documentation and localization
Community Team (CLT) – Responsible for all Joomla sites, forums, and user groups.
Open Source Matters (OSM): the company.
Equipment distributed in many countries.
Winner of multiple international awards.
Advantages Of Joomla Over Other Platforms
Free solution. It is an open-source solution.

Complete. More than 10,000 community modules.

Scaleable. Proven platform, robust continual growth and scalable technology.

Flexible. You can choose from several options within each analytical area.

Community. More than 200,000 active members.

International. Available in more than 50 languages
1. Ease of use
Ease of use is one of the key criteria that many people use to choose the right platform to build your website. Joomla is generally easy to get started with. The installation process is, to some extent, automated, and many of the hosting companies have a one-click Joomla installation process.
2. Costs And Expenses
For many people and businesses, the costs and expenses related to building and maintaining a website are the main factors influencing the decision. On the other hand, Joomla can be easily downloaded from the internet and installed very fast for other expenses related to using these open-source platforms. Although obtaining the application is free, the additional costs are connected to plans, plugins, and themes that offer more than the basic features.
3. Extensions
Any content management system that wants to compete in the market has to provide a good collection of extensions and templates. Joomla has an extensive collection, although, in templates and extensions, it does not have very vast numbers. However, unlike other platforms, they are much less complex, which is a positive point.
4. Security
Website security is a very important feature that plays a role in your choice. If there's an excellent platform but doesn't necessarily pay close attention to security, it's not good. All functionalities and designs become secondary when you know that you have a high probability of being hacked. When it comes to Joomla, it is a platform that is taking good care to provide the best security to its customers. It also has updates at all times and frequently, corrections of security problems, and different actions that make it a highly secure platform.
5. Personalization Capabilities
As I mentioned before, it has its plugins or extensions to customize your website further. Joomla has more than 8000 extensions, a great difference from other platforms, so many aspects can be customized. Also, there are many themes you can choose from, and it's much easier to find a high-quality piece with often higher levels of support.
Will I Have Good Support With Joomla In The Future?
Joomla is the most popular open-source CMS found today, as evidenced by a vibrant, growing community of users and developers. Joomla's roots go back to the year 2000, it has over 200,000 community users and contributors, and the future looks bright.
Also Read: Why do so many people use Joomla?