Why do so many people use Joomla?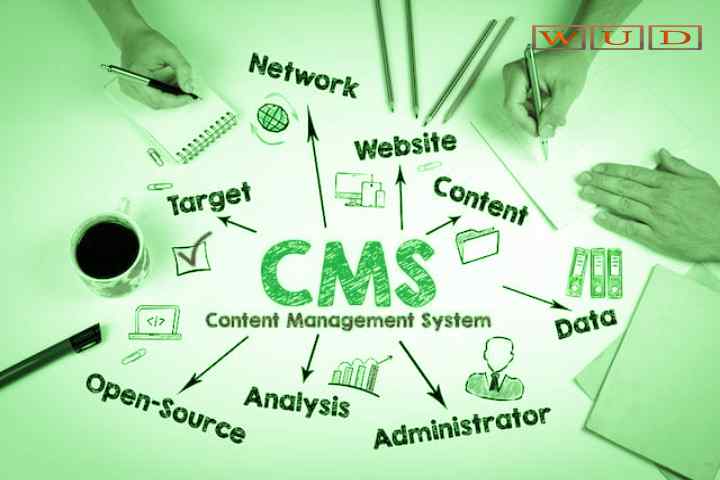 Joomla is one of the world's most popular Content Management Systems (CMS). Many well-known companies, brands, governments, non-profits, and large organizations use Joomla to power their sites. In fact, over 2 million active websites currently use Joomla. So what makes this CMS so popular? Let's explore some of the reasons why people choose to use Joomla as their CMS:
It's Cost-Effective
Joomla is a powerful, free, and open-source CMS. It has unrestricted rights, meaning it can be used for both commercial and non-commercial purposes. Furthermore, users can modify, distribute, and enhance the platform for the benefit of other developers. However, you do have to pay for hosting. When looking for a hosting provider, it's important that you make sure to use a dedicated Joomla hosting package like the one at https://www.greengeeks.com/joomla-hosting.
It's Multilingual
Joomla offers out of the box multilingual capabilities. Users can choose from over 75 languages, or they can install a language of their choice. This is a crucial feature for organizations with clients from different countries. Additionally, the language override is simple enough that users can change the text to suit their requirements without any coding knowledge.
It's Secure
Security is always a necessary component of any CMS. This is why Joomla comes equipped with two types of security measures, 2-factor authentication, and a B-crypt algorithm.
The 2-factor authentication is a built-in security feature that suppresses attempts at unauthorized access or password hacking. It does this by creating a temporary code every time a login attempt is made on a Joomla site and then sends that code to a user's mobile phone. Users can only login using this code, preventing unauthorized users from accessing the site.
A B-crypt algorithm is a hashtag algorithm that Joomla uses to scramble all the passwords in a user's database. This provides enhanced encryption against hackers.
Users can also extend their security and monitoring by installing additional extensions.
Also Read: What Are The Advantages Of E-commerce Compared To Physical Stores
It's Versatile
When using Joomla, users have thousands of different extensions to choose from. There are over 30 different extension categories. This makes it easy for users to find an extension to enhance the functionality of their site. Additionally, there are many great widgets that can be used for social media and social networking.
It's Easy to Use
This CMS is meant for users of all levels. Users will find that performing almost any task is simple and convenient. It also has features that ensure data integrity by locking content when someone is editing, so no two people make edits simultaneously. Additionally, Joomla uses powerful text editors so users will feel as though they're editing in Microsoft Word. Furthermore, it has a straightforward menu creation tool that lets users create hierarchical menus regardless of their programming experience.
It Has Lots of Configurable Options
Joomla gives users a lot of options that can be configured on the backend without needing to install additional plugins. On the global configurations webpage, users will find options for adding menus, media, articles and banners, redirects, and more. It's also possible to modify SEO settings from the back end without installing an additional program like Yoast.
It's Ideal for ECommerce
Running an eCommerce store with Joomla is easy and straightforward. Joomla provides numerous features and tools specifically designed for eCommerce. It also offers third-party integrations that provide additional functionality such as payment gateways, shipping and inventory, checkout services, and product management.
Conclusion
There are many reasons why people choose to use Joomla. In fact, it's the number one choice for well-known organizations like Harvard and Ikea. It's free, versatile, and easy to use. It comes with multilingual capabilities right out of the box, and it's incredibly secure. Furthermore, it has configurable options that don't require additional plugins, and it's designed for eCommerce.