Juggling Between Software Development Tasks? Here Are A Few Tips To Keep Your Work Organized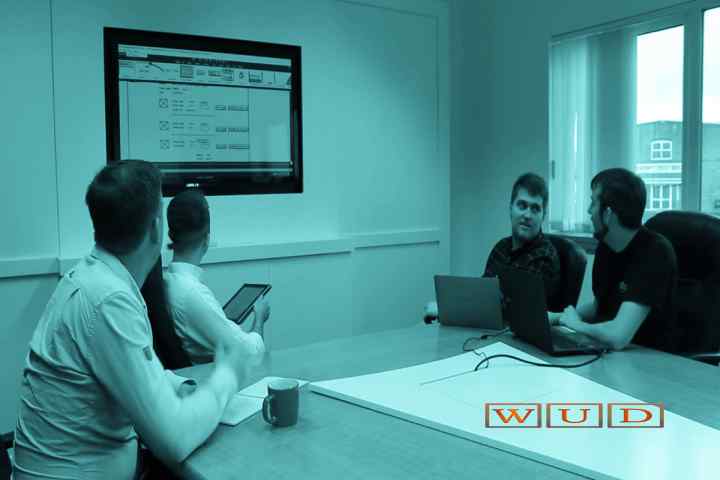 The amount of work that developers get never seems to end. On the contrary, the workload only seems to get more and more as you grow in your careers. The responsibilities, the tasks, and the team, there are several things that you have to juggle.
It can often get overwhelming and difficult to manage work. Moreover, you need to make sure that the quality of work doesn't deteriorate if you wish to upskill and focus on your growth.
There are a few tips, tools, and methods that can help you stay organized and thus, productive. It can often get challenging to ensure your productivity at all times if you don't have work that is organized.
In this article, you can read about the tips and tools that we discussed and jot down what aligns best with you and you're professional as well as personal goals.
Also Read: What is Educational Software?
Tips to keep your work organized
Take some time off during the day
You are bound to get unproductive and burnout if you keep picking up one task after another. Hence, it is best to organize your work in such a manner that you get to take enough breaks in between each task.
It is best to block off the calendar when you are planning to take a break. When you pause your day, it helps you create a schedule that you can follow, and hence further help you keep your mind as well as your work organized.
Make a daily and weekly plan
Surely you have heard this before but making plans truly works for several software developers out there. Start by creating a weekly plan. It doesn't have to specific, yet it needs to be on the basis of priority. You can add one task for the morning and one task for the afternoon for every working day of the week.
Then comes the daily plan. Every morning just jot down the tasks you wish to accomplish on that day. You already will have the project that you have to work on during that day. Just simplify it further into small plans and execute it as the day goes by.
Another major mistake that many developers make is multitasking. Avoid trying to finish several tasks at once. It will only hinder your productivity and will not be of any help when you are planning to organize your work.
Through multitasking, you can actually get done much less than you decide. This is because you are not giving your hundred percent to any of the tasks you plan to work on. You are also hampering your quality of work when you try to cover several projects at once.
Also Read: RPA Software – The Digital Transformation Of The Manufacturing Retail Sector
Tools to keep your work organized
Project management software 
The only thing that is better than project management software is free project management software. Nothing helps you get organized like this tool. There is plenty of software in the market that you can choose from. A project management software enables you to organize your work, create task lists, as well as customize your workflow. These tools help you stay productive and keep your work organized. 
It is essential to keep a track of your time when you are planning to work in an organized manner. This is where time tracking software comes into the picture. This digital tool helps you allot your time better. You can figure out where you are spending your time the most and the websites and apps that are taking up a lot of your hours. After keeping track, you can start spending your time more wisely, and in a more organized way by prioritizing your work better. 
Conclusion
It is often a challenge to manage tasks and ensure a seamless workflow. However, to make life a lot easier for you, there are several tools that are now available in the market for you to invest in. These tools are easy-to-use and can often be free of cost. Nothing's better than that, is there?
Also Read: The Most Effective Digital Marketing Softwares to Step Up Your Game