Top 5 Media Streaming Apps for Free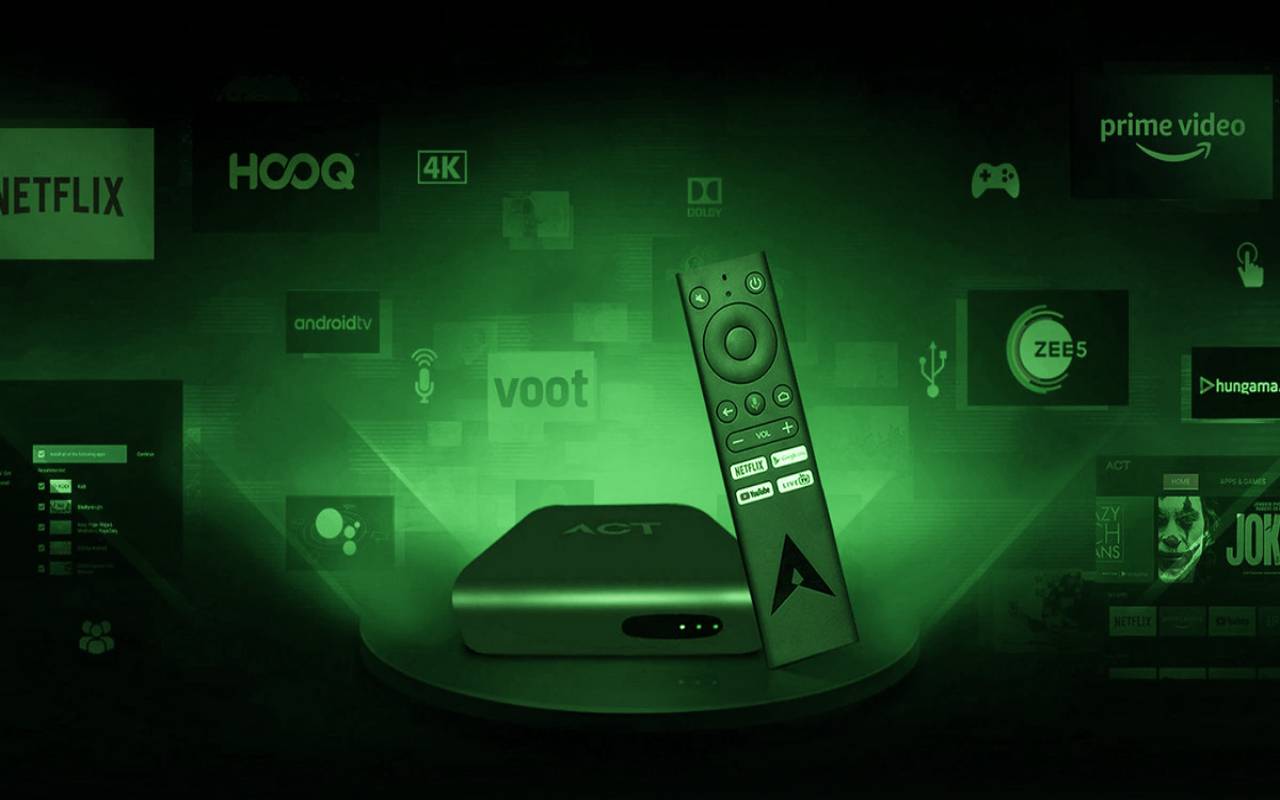 Do you love to watch TV series and movies? Wait, why am I even asking? Of course, everyone loves to watch these. It is an excellent way to relax and entertain yourselves. There are so many different themes and genres to explore. It is a great way to venture into a new world and leave your daily humdrum behind.
If you already have a media streaming app that you use, then you are all set. Although, if you have no idea where to find one, we are here to help you. We have found the perfect media streaming apps for you. Don't worry; they are all free!
Popcornflix
This media streaming app is the next best alternative to Netflix. It has a simple and intuitive user interface with a much-loved dark theme. The TV series and movies are segregated according to their genres. The popular and latest TV series and films have their own section for people who love to maintain pace with the latest viewing trends. Quite like Netflix, Popcornflix has its own original series that will keep you engaged for endless hours. There is no need for subscription or account creation in this app. Although this app is available on both Android and iOS, it may not be available in some countries, but hey! There is always a VPN.
Cyberflix
Cyberflix was introduced as a replacement for Terrarium TV in 2018. In spite of being a substitute, it has gained quite the fan following as it has many features in it. Cyberflix TV is legal and completely free to use but you will have to download Cyberflix apk. It is safe and secure for your devices. The content is available in HD quality and always includes the latest trending shows and movies. It also sends you notifications when new content is released according to your interests. You can save your favorite videos for viewing offline. Also, it supports over 15 languages. So, if you speak a language other than English, you really don't need to worry.
Crackle
Crackle offers great latest content that will get you excited in no time at all. The app offers so much that you will never be bored again. You do not need to sign up for using the app, but if you do make an account, it will keep track of all that you watch. The media streaming app in itself is free from advertisements, although some videos have ads within them. With a secure and fast internet connection, you can view all of the content in HD quality. There are subtitles too. The Crackle app is available on both iOS and Android platforms.
Viewster
This is an up and coming media streaming platform that is gaining popularity gradually. It does not have an extensive collection like our previous apps but beats them in its content for the anime category. This one is for all the anime lovers, as this app is regularly adding exclusive content in that category. Much like YouTube and Facebook, you can like and react to the videos. You have the option to change the streaming quality according to your preferences, along with the option for audio and subtitles. You can also save videos in a wish list and share them with your friends. The Viewster app is available on both iOS and Android.
TubiTV
Last but not least, TubiTV is a fantastic app that is easy to use and has lots of content to keep you occupied. It has a beautiful dark theme that is much loved by all of its users. TubiTV also has a great functioning media player that plays all of the content effortlessly. The app allows you to rewind or forward the videos by 15 seconds or lock them in landscape mode for an optimum view. The quality of the content is excellent, with almost zero buffering issues. However, advertisements appear every 15 to 20 minutes. The TubiTV app is also available on both iOS and Android.
Conclusion
Now that we have shared the details of the top five media streaming apps with you, do not sit around idly. What are you waiting for? Grab your popcorn and get started on that movie marathon!
Also Read: 15 Best Trending Virtual Reality Apps For Your Smartphone