Speed Will Be The Key Factor For The Success Of Your Website In 2020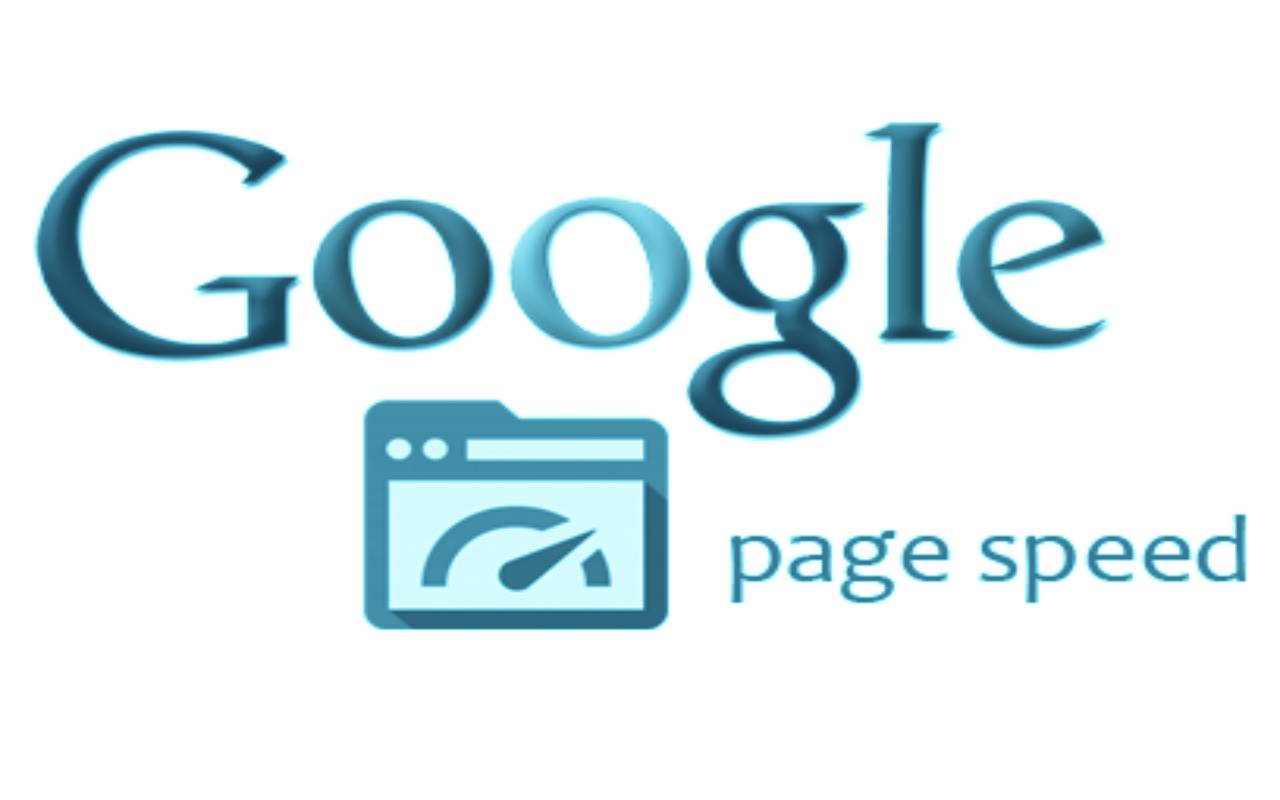 At present, speed has become an important place in the design and management of our website. This is due to the benefits that come with the increase in loading speed, low rebound rate and customer loyalty growth.
The Internet is full of sites that repeat themes. We can find the same information in a hundred different blogs. This means that the market is full of competition. If we want our website to succeed, we have to be up to the last detail.
On how to make a website, some features that are found in most of the guides that we can view on the internet are taken into account. Choosing the name, registering the perfect domain, finding a good hosting service and choosing the platform on which we will create our site are fundamental issues. However, we must not forget the key factor that will make a difference: speed.
The abandonment rate shows the percentage of users who visited a page of a particular website and left it without taking any action. That is, they are Internet users who, for some reason, landed on a website, spent a few seconds and closed it by clicking anywhere. According to several analyses, speed is one of the fundamental factors that help users leave a website without taking any action. This shows in broad strokes the importance of loading speed for people who are not willing to wait either in the physical or digital world.
As for customer loyalty, we propose to always consider it from the user's point of view. If a person acquires a product in an online store and has problems with loading, product, payment, etc. You will not want to buy it again. If our website takes a while to load, the user will leave and will not return even if we show some surprising offer on social networks. It is important to evaluate each visit to our website because the loyalty of a customer is cheaper than getting a new customer.
If after this, you understand the importance of speed, you need to keep reading because we are going to tell you what is the ideal loading time of a site and how you can measure it. In addition, we will talk about some things you can do to improve speed.
After several analyzes in this regard, it was determined that the average loading of websites is 5 seconds. However, this does not mean that it is the best time. The ideal loading speed is 2 to 3 seconds per page. Although, being a little more demanding, the shorter the time, the better the optimization of your website.
If you want to find out what is the loading speed of your site, there are several free tools that you can use online.
WebPageTest
You can perform a speed test to see what the charging time is on a mobile device and a computer. As an advantage, the possibility of selecting the browser, device model or connection with which the test will be carried out is highlighted.
It provides two search options: simple and advanced.
Of course, Google could not stay out of the speed tests when its main objective is to achieve the best user experience. This is why it provides a free tool that will not only measure the performance of your website but also give you some tips on how to improve the SEO positioning of your site.
To use it, you just have to place the domain you want to submit to an analysis. Google will analyze performance on mobile devices and computers.
GTmetrix
To use GTmetrix, you can choose two ways: without registration or with registration. If you do not register, you just have to enter the domain of your site and the tool will automatically analyze the speed of the site using as Canada location.
However, if you do the free registration, you can place the orientation and carry out a more precise analysis by choosing a specific location.If after measuring your site, you notice that the speed is not recommended, you should take into account these tips to improve the loading time :
Optimize the weight of the images:
Use the content distribution network to regionalize the storage of some data
Use the browser cache to reduce the loading time on devices that have already entered your website
Compress the files through gzip:
When we spend time on the internet, visiting websites of different themes, we like all the information to load quickly. We do not like wasting time (even seconds) on a website that takes time to load when we can access thousands of websites that satisfy us in minutes. This is why speed is a key factor in the success of a website.
Also Read :Email – The Future Of Email Will Be More Personal