Advantages Of Renting Multifunction Printers For Your Business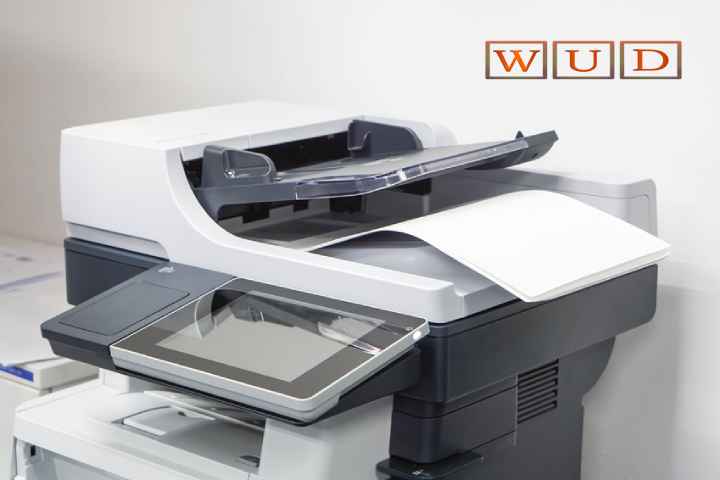 Digitization in the business world is a reality. More and more companies are updating and advocating the use of new technologies to improve their company benefits significantly. In this sense, one of the most used solutions is the rental of multifunction printers for all the freedom they offer for a company.
Why Rent A Multifunction Printer?
In this case, to understand and assess the service it provides a little better, we will see some of the advantages of having a multifunction printer for rent.
Eliminate The Initial Investment
A multifunction printers is an expensive piece of equipment. This implies that, if we have to buy a few for our company, the initial investment we have to make is high. This does not happen with renting since these investors will be paying in installments to amortize them while we are paying them. For a company, this means having greater liquidity. This aspect during the first months of life is essential, not only to cover the expenses you have but also to support yourself when starting the business.
Tax Advantages
Having multifunction printers as renting has tax advantages. This is because the renting payments can be deducted together with the VAT of the company itself. This is especially important to recover the VAT, and, of course, it avoids us having to resort to an amortization plan if we had bought the printer.
Updated Printer
One of the advantages of renting, in general, is being able to enjoy the latest equipment model. This is because the renting company can replace the equipment with a more advanced one, as time goes by. In the case of renting digital printers, this also happens, so we will be sure that we will be able to change the printer from time to time as new models appear, which will allow us to always be up to date.
This is especially interesting when we are talking about technological devices such as printers since the world of computing evolves much faster than any other. Hence, changes are the order of the day. Having the most modern printer allows us to be more competitive and, therefore, to behave better compared to our competition in the market.
Hassle-free Cancellation
Finally, we can cancel the renting when we need it. If, for whatever reason, we no longer need printers or, unfortunately, the business has poorly worked, and we have to close, we can end the renting without problems. If we compare it with printers' purchase, we eliminate the handicap of having to get rid of them once the business has closed and we no longer want them at all.