The Best Features to Look for in an Employee Time Clock App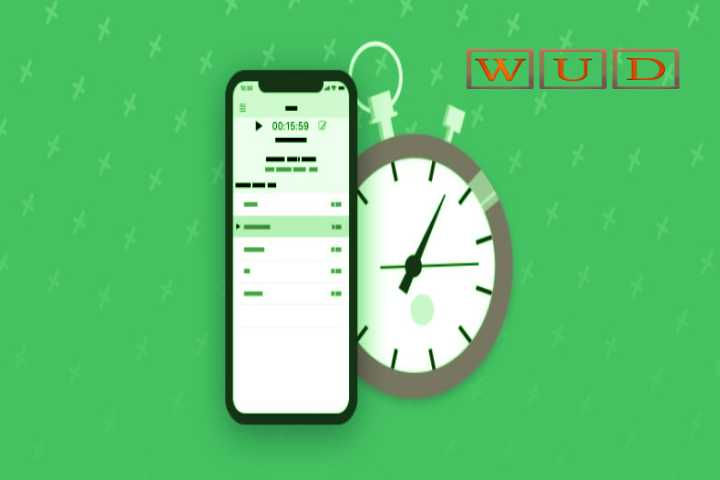 Every organization must employ an attendance and time tracking system to keep records of employee attendance, absenteeism, and overtime. The market is full of employee time tracking software, and it can be a daunting task to choose the right one.
The best approach to follow is evaluating time clock applications based on features. Here is a list of the best features to look for in an employee time clock app to make things easy for you.
Works on Any Device
The time tracking app you select should work on diverse platforms effectively. For example, it should work on Android, iOS, Windows, Linux, and platforms used by popular devices. This feature is vital as the work conditions and environment has drastically changed after the Covid-19 pandemic.
Today, a large number of employees work from their homes and remote locations. Features like "works on any device" will allow organizations to use the time tracking software for all employees irrespective of their work locations.
If the employee works from home, they can log in to the time clock app to mark attendance and start recording the time. The employee can log out from the app to mark an exit from work.
Project/Job Costing
Some projects are billed as per work hours spent by employees working on the project. The time tracking software should provide a job costing feature that allows the employer to track employees' time on different projects. It will allow the employer to calculate the exact number of work hours and bill the client accurately.
The software should have features to collate data related to work hours and make billing easy.
Real-Time Reports with GPS
Today, it is common for organizations to have employees working in the field or remote locations. It is easier for organizations to track employee activities working on office premises. However, tracking becomes difficult when employees are working in the field.
A feature like real-time reports with GPS can make things easy for you. It enables managers to check employee location in real-time and eliminates the chances of fraud reporting. It also provides information about how much time an employee has spent at each location.
Also Read: What services and benefits a Software development company deliver?
Enhanced Security
Employee attendance systems need to be secure to eliminate the chances of "buddy punching." The app should offer enhanced security features like facial recognition or any other biometric-enabled access. It will ensure that only authorized personnel will be able to login and view attendance related data.
Streamline Payroll Reporting
Every month the payroll department has to collect employee attendance data, overtime hours, and other work-related data to calculate monthly salaries. An employee time tracking app with streamlined payroll reporting will make things easy for the payroll department.
It would provide the captured data in the required format for easier payroll processing. It will reduce the probabilities of human errors in double entries and also prevent delays in payment processing.
Custom Company Policies
Every company has custom policies for paid leaves, sick leaves, and overtime. The app you select should provide flexibility to enter custom company policies in the system. Such a feature will eliminate the need to use separate software or databases to calculate overtime or maintain annual leaves as per company policies.
Administrator Dashboard
Since thousands of employees would be using the app, you need to ensure that someone has centralized control over all applications. The time tracking app should offer an administrator dashboard that will give a centralized and holistic view of employee attendance data and activities.
The dashboard should give complete control to the administrator over any application installed on the employee's device. It will ensure the administrator has full control over the user's rights for the time tracking app.
Unlimited Technical Support
Apps are known to behave erratically or fail due to technical problems. The app developer should offer unlimited support to the client to ensure the client does not have to deal with the time clock app alone. If needed, the app developer should send a technical team to iron out any technical issues preventing the app from functioning effectively.
Custom Pricing
Time tracking software is a huge investment for an organization. There is a possibility some users need access to the professional version of the application, while some need access to the Enterprise version of the application. The app developer should offer custom pricing to reduce the overall costs of the app for the organization.
Dedicated Account Manager
The app developer should offer a dedicated manager to every client who can be one-point of contact for all issues and queries related to the app.
To sum up, these are some essential features you need to look for when buying a time tracking app for your organization.
Also Read: Software Integration with Payroll Systems for SMEs