PayPal Enable Two-Step Verification And Protect Your PayPal Account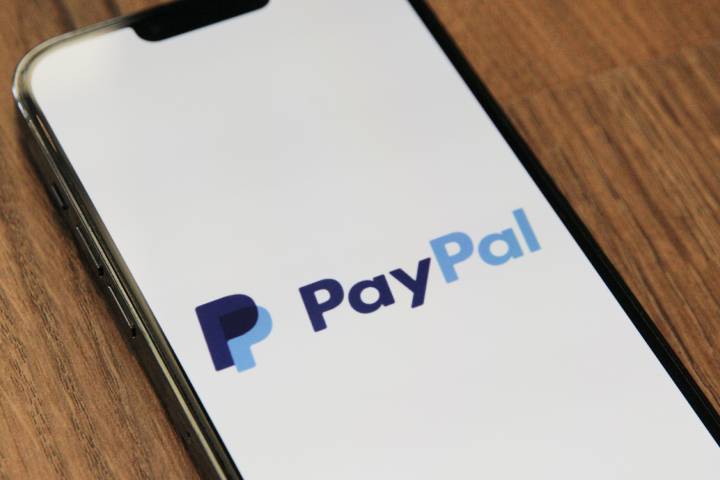 You should secure your PayPal account with two-step authentication to give hackers no chance. This also protects you from phishing attacks. We explain how two-factor authentication protects you and how to set it up.
PayPal customers are a popular target for criminals. There are new phishing emails in the name of PayPal almost every day. But scammers are also trying to get access data for PayPal accounts elsewhere. Money is then diligently sent or bought on the Internet. Ultimately, scammers always want to get your access data.
With two-step verification, you can make life difficult for hackers. If you have activated the additional security level, criminals cannot access your PayPal account with your username and password alone. As with online banking, you must enter a one-time PIN in addition to your password. You will receive this via SMS on your mobile phone. Since the fraudster cannot access your smartphone, he cannot log in with the information he has spied on.
How To Set Up Two-Step Verification With PayPal
Two-factor verification works in a similar way to registering for online banking. You must enter a one-time PIN once you login from an unknown device with your PayPal access data. You will receive this via SMS on your mobile phone. You can only access your PayPal account after entering your PIN.
You can receive the PIN via SMS or an authentication app. The app has the advantage that you are independent of cell phone reception. You can also use the authentication app even if you don't have a smartphone. For example, you can use Microsoft Authenticator as an authentication app.
Enable Two-Step Verification With PayPal
Go to settings
Log in to the PayPal website with your access data. On the overview page, click on the cogwheel in the upper right corner to access the settings.
Go to security options
In Settings, click Security.
Set up a two-step verification
In the Two-Step Verification row, click Setup.
Select verification method
Choose whether you want to receive the one-time code via SMS on your smartphone or via an authentication app. You can also set up both variants by adding the authentication app after setting up the SMS.
Enter mobile number
If you have opted for the SMS option, select a saved cell phone number or enter a new one. Then click Next
Enter SMS code
An SMS code will now be sent to the cell phone number you entered. Enter this code to check, and then click on "Next".
complete Setup
Complete the Setup by clicking on "Done".
In any case, we recommend setting up the authentication app for two-step verification with PayPal. This has several advantages. Firstly, you can still log in even if the sending or receiving of SMS does not work. You can also use them on multiple devices, such as your smartphone and your partner's. If you lose your cell phone or steal your smartphone, you still have access to your PayPal account and can block SMS verification.
The Query For a One-Time PIN, Even Without Activating The Two-Step Verification
You may be asked for a verification code when logging in, even without two-factor authentication enabled. This is sent via SMS or telephone call. This two-factor authentication is intended to make payment transactions more secure and is required for certain online transactions due to an EU directive. This two-factor authentication cannot be deactivated.
However, you can still pay with your email address and password. To prevent this, you should enable two-step verification.
How Much Does The SMS For The Two-Step Verification At PayPal Cost?
You don't have to worry about the costs of sending the SMS. Sending the SMS is free of charge. But be careful: If you are abroad, receiving SMS messages may be subject to an account. Use the verification via the app if you want to be guaranteed not to pay any costs.
Which Authenticator App Should You Use For PayPal?
You can use almost any authentication app. The Google Authenticator or the Microsoft Authenticator are used most frequently.