Pros and Cons of Different Types of Money Transfers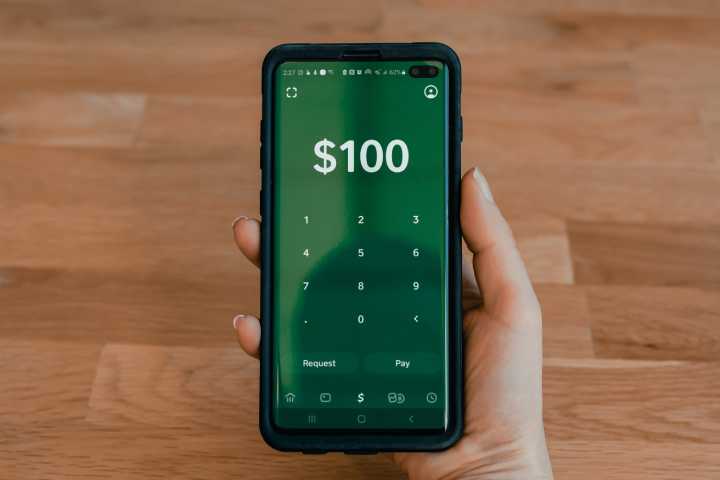 Transferring money is a regular task for most people. You may need to send or receive money in many different situations. With recent technological innovations, you now have more money transfer options. While wire transfers are still a thing, you now have many more convenient options. That said, not all of these are suitable for everyone. Here are the pros and cons of the top types of money transfers.
Online Transfers Pros
Transferring money via an online platform has become the most popular option. All you need is an internet connection and a device. Then, you can conveniently pay your bills, purchase goods, and pay for services. It only takes a few taps or clicks, and you're finished. If you use an online banking service, you can also check your accounts while you're online.
Some bank websites are outdated, making it complex to complete an online transfer. However, you can also use third-party online transfer services like Ria Money Transfer. These websites can be even more streamlined, making online transfers more convenient. That saves you from the learning curve that can come from some outdated bank websites.
Online Transfers Cons
The biggest con of online transfers is that they are not as safe as traditional wire transfers. These days, hackers can easily steal your banking information if you do not have a secure internet connection. That can result in losing your assets and potentially an identity theft situation.
Wire Transfers Pros
The oldest method of transferring money is a wire transfer. They are still prevalent today and are the best bet if you need to move large amounts of cash or are paying employees with direct deposit. In addition, these services can transfer money around the globe.
They are so popular because it deals directly with your bank, so you know it is secure. In other words, you don't have to worry about hackers stealing your information with a wire transfer. That is especially important if you send large amounts of money to another country.
Wire Transfers Cons
Wire transfers bring a few disadvantages. A lot of times, they come with high fees. Additionally, once your wire transfer goes through, it is impossible to reverse it. That can be a problem if you fall victim to a scam.
App Transfers Pros
There are also many apps you can connect to your bank account and use to make money transfers. These are very popular because of their convenience and because they are accepted on many online shopping platforms. However, while many are free, some have fees to use.
App Transfers Cons
Many of these do not offer customer service, or their customer service is subpar. Therefore, you are alone without help when using an app to make transfers. Additionally, some apps pose safety risks that can result in losing your assets.
There are many ways you can transfer money, and none is perfect. Each one offers unique pros and cons that will appeal to different individuals. Conduct some research to determine which of these methods is best for you.