Teleworking Vs Face-To-Face Work On The Way To A Mixed Model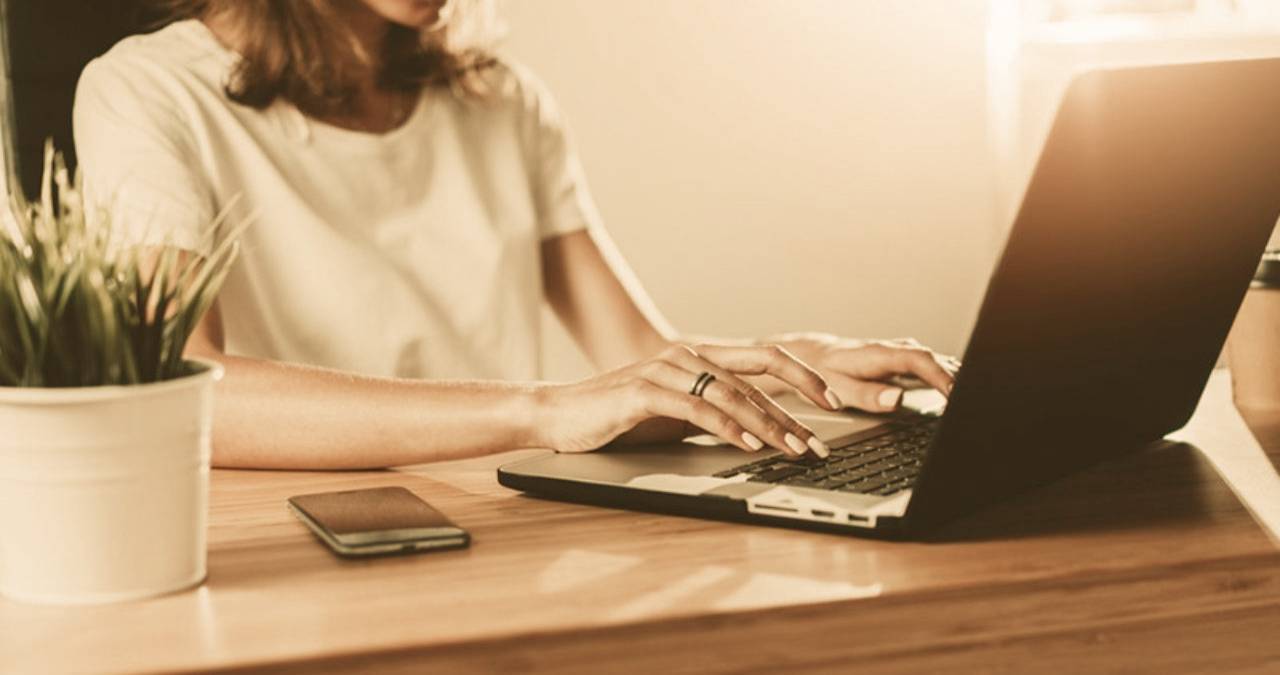 COVID-19 accelerated the arrival of teleworking in companies. A model that, although it was not new, has ended up becoming the solution for many of them in times of pandemic. Thus, and once we have launched the POST COVID stage, the question is, do we continue teleworking, or is it preferable that we return to face-to-face work?
The balance of telework is very positive, and towards the point, but there are times when a presence in companies is necessary. Currently, and it is the trend, it is increasingly important to carry out good knowledge and talent management, as well as the formation of multi-professional teams.
In knowledge management, the process of co-creation is very important, in which each one puts the best of himself to create a final result. In it, one of the most important pieces is the non-verbal language. If we modulate, we pivot, based on the non-verbal reactions of others, we will obtain more satisfactory results and, above all, we will have the ability to innovate, to offer more creative options. 
For this, and despite the great technological advances that have taken place, face-to-face work is necessary, since there are still no remote communication platforms available to replace key aspects such as informality established between participants or contact. personnel generated between them in this type of case. And it is that this 'presence' makes it possible to generate links, which give rise to more cohesive teams, something that, today, is essential. Finally, we must not forget about the so-called incidental, causal, or unprofessional contact. It is one that happens without being planned and many times without our being aware of it.
Should We Learn To Disconnect
It is necessary to disconnect at work and, as with most aspects of life, we learn to do so. From the worker's point of view, these two strategies can help :
Planning:

Designing work plans adapted to time and needs.

Discipline:

Demanding of yourself the fulfillment of the program and the established objectives.
For their part, companies must favor and enhance this disconnection through concrete actions such as, for example, facilitating personal and professional life, ordering work hours, etc. But, above all, it is very important how the person in charge of the team acts, which must lead by example.
What Are The Advantages Of Teleworking
Many benefits teleworking offers: The following stand out:
It offers a greater range of possibilities when it comes to managing both time and space. 

Both the trips to the companies and the place where you reside are no longer decisive.

Facilitates work and personal conciliation.
However, the reality is that we are heading towards a mixed work model to which, however, not all companies will change at the same rate, nor will the percentage of teleworking and face-to-face work be the same in their day-to-day lives
How Should We Get Back To The Offices
We will soon begin to implement the return plans to the offices, which can be applied to both companies and SMEs. Some of the most relevant aspects that activate the commitment, and promoting, are:
The confidence and empowerment of teams.

Generation of open space for professional development, where the employee himself is the protagonist.
Principles That Will Guide Our Return Process :
Be prudent, always ensuring the health of employees: those who have not tested positive, who do not have symptoms, and who are not in quarantine will gradually return to the offices.

Return gradually, progressively, and dynamically: we will be attentive to the latest information and data available, which will allow us to make the best decisions.

Guarantee the safety of employees, business continuity, and the needs of our clients: we will establish flexible shifts and hours where necessary to minimize the risk of contagion.
Enable strict hygiene and safety measures.
Establish early identification protocols.
In summary, returning to our work centers is, in itself, a process, which we must carry out, cautiously. It is one of the steps to take towards the so-called new normal, in which we must be prudent in our actions. Better times will come soon, having responded to the 'how' and 'why' that we currently have.