How To Take Advantage Of Social Wifi To Improve Social Networks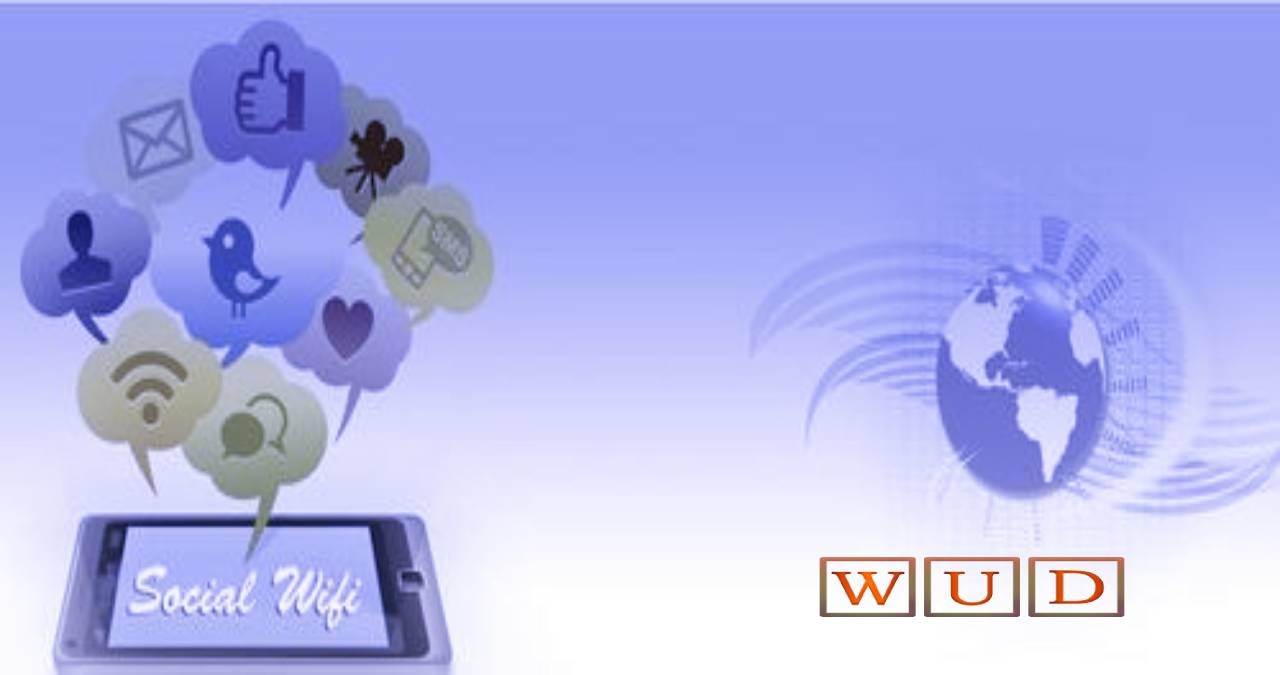 Social wifi has many benefits for our business, we do not doubt that. One of them is that we can improve social networks thanks to it. Do you want to know how?
Improve Social Networks Through Social Wifi
Social networks have become very important in the field of digital marketing. They have become almost essential to any business. Well, gaining a presence in them can attract customer loyalty, which is the main objective of any company, no matter how small or large. Let's see how social wifi can help you:
By Connecting Your Clients: As social wifi can be customized as you want, it includes the option for users to identify themselves with the networks. In this way you will have obtained their data through them and that they follow your business.
Promote:

The social wifi allows you to launch campaigns and promotions with which to attract customers. Take this opportunity to 'compel', so to speak, that users have to follow you on the networks and make comments, as well as share the promotion with their acquaintances, friends, and family.

Because You Know Your Audience:

As social wifi requires and saves a series of user data, you can better know what interests them, and therefore, use it to improve your content on social networks.

Show Your Networks:

By offering free Wi-Fi, you have the right to present the home screen with your social networks or have them appear from time to time during the connection. This will increase visits and possibly content sharing.
As you can see, social wifi is perfect for improving social networks, but it also offers other advantages.
Why Include Social Wifi In Your Business
In addition to improving social networks, social wifi can help you:
Attract New Clients:

Tourists, passing people, or locals will always choose places where they can connect for free.

Build Customer Loyalty:

Continuing from the previous point, if new customers feel good, they will come back again and again. Wi-Fi is a point in your favor.

Promote Your Business:

Thanks to the fact that the social wifi can be customized however you want, take the opportunity to launch promotions when users connect.

Separate Your Network From That Of Customers:

Because no one but you need to connect through a network where you keep all the most important documents. Have two connections, one for you and one for users who visit your facilities.

Collecting Data:

All users who connect have to give a series of data that is stored and you can use it to find out what they like and improve your campaigns, promotions, and products.
Having social wifi can be the push your business lacks, not only to improve social networks but also to attract customers and increase sales. If you still don't have it, talk to us and together we will find the best solution.