Discover Intruders With Wireless Network Watcher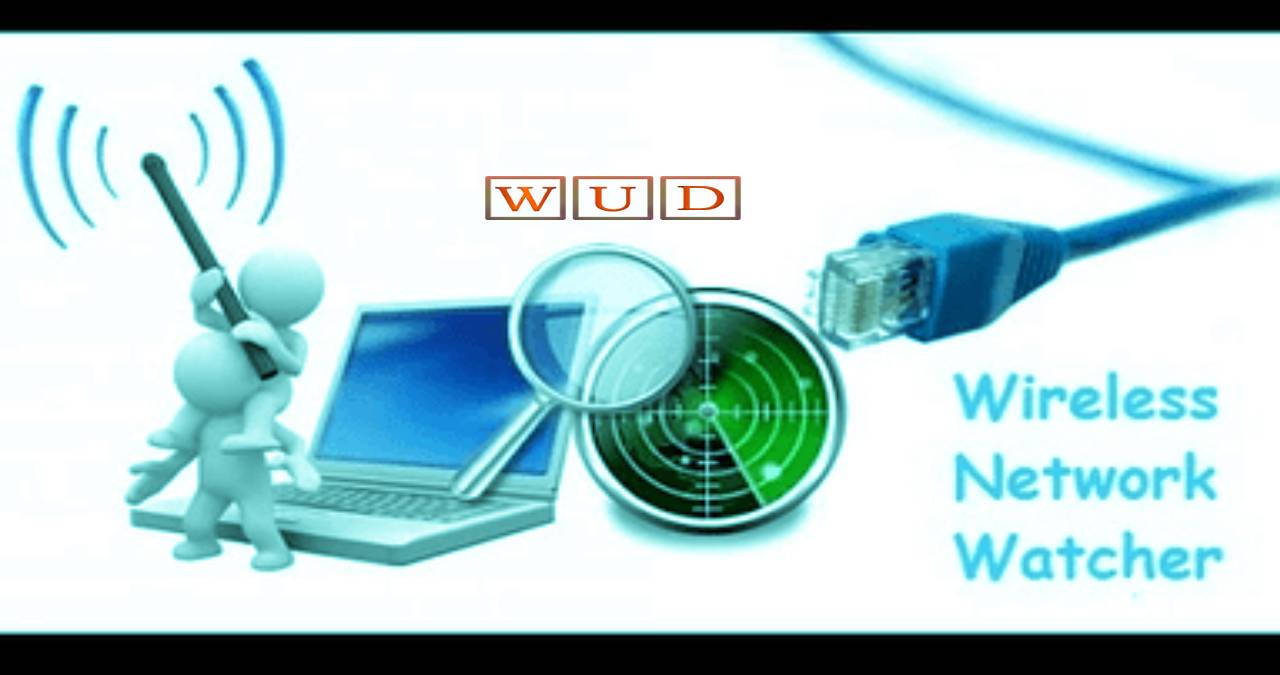 One of the most important concerns of Internet users is preventing intruders from wireless networks. In this way we can maintain our security, privacy and of course avoid speed problems. We can use different methods and tools to protect ourselves, create strong and complex passwords so that no one enters and, ultimately, protect our computers. However, we can also use software to see intruders on our Wi-Fi. An example is Wireless Network Watcher, which we are going to talk about.
Watch Intruders On Wi-Fi With Wireless Network Watcher
We have at our disposal different tools of this type to be able to see if there are intruders in our networks. Wireless Network Watcher is free and very easy to use. It is available for Windows, which is today the most used operating system at the desktop level.
The purpose of the Wireless Network Watcher is to provide information about who is connected to a Wi-Fi network. In this way, we can easily detect possible intruders in our wireless network. We can use it easily.
The first thing we have to do is go to the website. There we will find all the necessary information. Keep in mind that we can install this program or simply run the portable file.
Once we have executed it, it will automatically show us all the devices that are connected to this wireless network. We will see the MAC address of each of them, the IP, data from when it was first connected, the time connected. There we will see our router, as well as any device that is connected.
Do we see something strange? The idea of this program is to show all the computers that are connected and to be able to detect any strangers. We can easily know if any device that there is does not suit us. This could mean that there is an intruder on our network and we will have to take action.
Compatible With All Versions Of Windows
It should be noted that it is compatible with all recent versions of Windows. In our example, we have tested it on Windows 10, but it is possible to use it from Windows XP. Therefore we can also use it on older computers without any problem.
Of course, it must be taken into account that at least for the moment it only has a version for the Microsoft operating system. We cannot find the possibility to install it on Linux, macOS, technology, or some mobile operating systems. For this, we will have to look for other alternatives, that there are many in the network.
The program takes up very little space and also, as we have indicated, it is not necessary to install it. This is interesting if we only want to try it once or do not want to have more software installed on the computer.
Detect Intruders, Very Important For Speed
Keep in mind that detecting intruders will be very important to preserve Internet speed. After all, the more users have connected to a network, the worse it will work. We will have more problems accessing the services and platforms and our privacy may also be at stake.
Therefore we must always protect our networks. We must have a password that is strong and complex. It must contain letters (uppercase and lowercase), numbers, and other special symbols. All this also in a random way and that we are not using it elsewhere.
But the type of encryption that we are using is also going to be important. In this sense, we must avoid obsolete encryption such as WEP or WPA. We must use WPA-2.
There are other methods beyond passwords to protect our router and other systems. We leave you another article where we explain how to avoid intruders on Wi-Fi.
Another very important aspect is to always keep the router updated. On many occasions, vulnerabilities arise that can be exploited by hackers to carry out their attacks. We must always have the latest patches and updates available so that we do not run any kind of risk.
In short, detecting intruders on our Wi-Fi network is essential to avoid problems. A good idea is to use applications such as Wireless Network Watcher, which is a free and very easy to use tool that we also have available for Windows.