Achieving a Solid Inventory Management with a Good Inventory System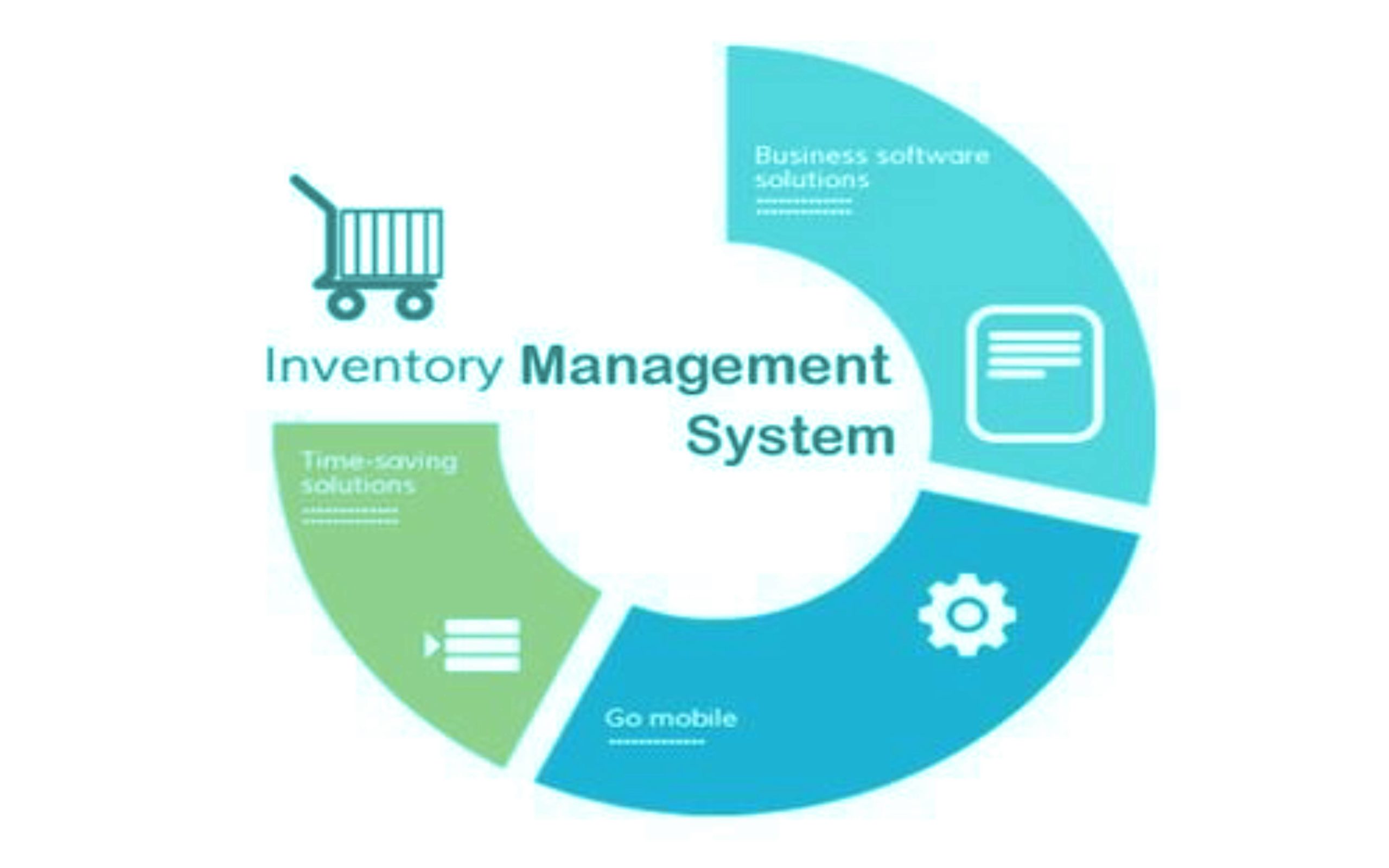 In this age where technology has taken competition into a whole different level, the importance of a solid inventory system can no longer be downplayed. This is why more businesses are investing in a digital inventory solution called an inventory system.
Achieving a Solid Inventory Management with a Good Inventory System
Inventory management is the process of monitoring the company's stocked goods and tracking their attributes, e.g. location, size, color, price, weight, dimension, quantity. Its goal is to reduce the cost of storing inventories by providing business owners with a solid data basis for their inventory-related decisions concerning stocking, restocking, and disposal.
Having an effective inventory management is vital so that companies can ensure that enough stocks are maintained to match the demands of customers. If handled improperly or inefficiently, it can negatively impact the profitability of the business and the consequences can escalate internally.
The Upsides of an Effective Inventory Management
Reduced Product Spoilage.
Reduction or Total Elimination of Dead Stock
More Storage Cost Savings
Improved Cash Flow
These are what an automated inventory system seeks to establish and maintain, thus the following features:
Barcode Scanning. This eliminates the error-prone and time consuming paper-based way of managing the moments of stocks. Each item is issued a barcode label and then the staff will only have to scan the code using the barcode scanner to reflect the inflow or outflow of items in the database.
Stock Alerting. This feature automatically leaves a prompt or notification whenever a particular item is about to reach its restocking point. This is one of the measures identified to be effective in preventing unnecessary or untimely stock-outs that can result in income loss.
Stock Customization and Categorization. This feature allows users to categorize items according to common attributes with an aim to fast-track the locating and reporting process. This also gets rid of the redundant reordering tasks as purchase orders can finally be generated by batch for stocks under the same group.
Automatic and Quick Generation of Reports. This facility is beneficial for business owners and managers who aim to make a guided, accurate decision when it comes to restocking or running promotional discounts to dispose of dead stocks. Advanced inventory systems also incorporate trend analysis and forecasting under this feature for the owners to be better prepared in meeting demands, especially during peak seasons.
Integrated Inventory Management. If your business is running more than one branch, then you got to make sure that this feature is present in your future inventory system. Nonetheless, you can easily opt for a web-based inventory app that maintains a centralized hub for all the data and source codes. As long as you are connected to the web, you will be able to access all the inventory-related data from your multiple branches. A bird's eye view of your company's performance which plays an essential factor in your decision-making will be within reach.
Factors to Consider Before Buying an Inventory System
The current market is flooded with a lot of options for an inventory system and while they may vary in terms of price, the majority of them offer the same features (probably just with different names). This is why the selection process can get a little too complex and challenging as you will have to spot the difference that sets one option apart from the rest. To help you choose better, we have listed a few essential considerations you should bear in mind:
1. The capability of the system to integrate.
Inventory systems handle all crucial data about stocks which are also to be accounted to calculate the financial gain or loss of the business. Hence, having an inventory system that can work well with accounting software and other ERP systems plays an important role in ensuring a smoothly-run business operation. As much as possible, choose the system that is already integration-capable even with third-party solutions.
2. Ownership Cost
Different software providers charge variedly for their systems and essential factors define this, e.g. data storage, technical and product support, complimentary training, upgrade, installation, and implementation. On that note, before you seal the deal with your potential software provider, make sure you have already looked out for the features that you will be paying for. It'll be best to calculate the ownership cost first before making any purchase.
3. Cloud-Based or Desktop-Based
Between the two, cloud-based is considered more advantageous in today's environment. It omits the hassle and inconvenience of having to install the program on every computer and having to visit the site physically for upgrades or technical support. In terms of independency and flexibility, cloud-based inventory systems also dominate because of how the inventory system can remain functional and usable and how the data remain accessible and in sync no matter where the user is as long as he is connected to the internet. Hosting QuickBooks Enterprise Advanced Inventory gives you a powerful view into inventory management and manage sales order fulfillment from start to finish like a pro. QuickBooks Desktop apps also integrated well with Office 365 ProPlus which makes it easy to export the data to Excel.
Having a cloud-based inventory system is definitely going to address your problems especially if you are maintaining multiple store branches.
The Cost of Modern Inventory System
Apart from the availability and number of features, software providers also take various areas into account in determining the software's price. This includes the number of users allowed to use the system, the number of warehouses that the system needs to manage, the volume of inventory records, and the method of deployment. All other premium considerations like integration, upgrade, training and orientation fees may also be included. That said, the cost of modern inventory systems ranges from $40 monthly and can be up to $500 monthly depending on the changes in business requirements and corresponding upgrades.
To Conclude…
A reliable and effective inventory system offers automation of the overall inventory management processes, e.g. the quantity monitoring of items and more. If utilized at an optimum, this can significantly assist in making accurate and reliable inventory-related decisions at a time they are best needed.
As a business owner, however, you should be cautious in choosing between a comprehensive inventory system and a basic package. Do not forget to take your current status into consideration. Do not impulsively invest in a multi-featured software if you will not be using all the features that it comes with.
Also Read : What is the Process When Applying for Student Loan Refinancing?