The 5 Trends In Data Integration That Organizations Will Follow In 2022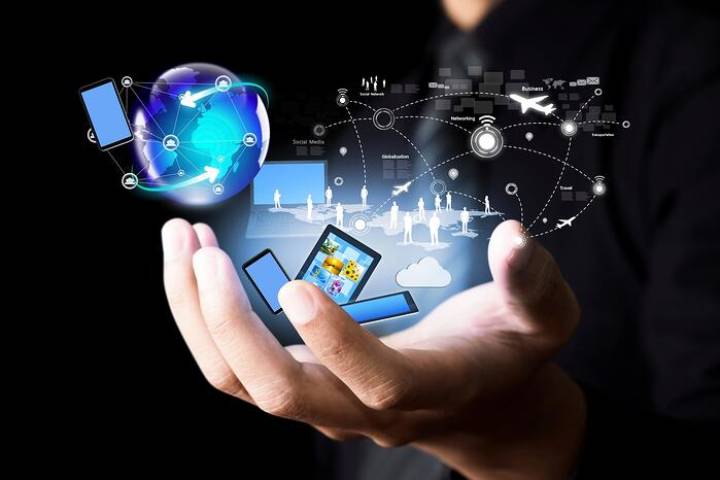 Organizations increasingly rely on data to make their decisions. This is demonstrated by figures such as those provided by the consulting firm Forrester: in 2020, the maturity of business data increased by 12% compared to the previous year. By 2021 this trend has continued to rise, with a greater demand for integration tools so that information is more accessible and manageable regardless of its format or source of origin. we believes that this quest for data integration will be further enhanced in the coming months to improve business processes and decision-making. Therefore, it forecasts five critical trends in data integration in 2022:
The Data Fabric is consolidated as a basis for well-distributed companies: with the rise of eCommerce and teleworking due to the pandemic, a more complex ecosystem of devices, applications and infrastructure has been generated, without a single solution that integrates all the data provided by each one. In 2022, the Data Fabric will be more widespread as an integration model to improve your analytics and automate many of your data integration, preparation, and exploration tasks. These data fabrics will also reduce their delivery times and be the preferred data management approach for the following year.
Data intelligence makes its way to help in decision-making:

intelligence tools in decision-making are making their way in companies, with the usual Business Intelligence platforms being complemented by support systems based on Artificial Intelligence and Machine Learning. Thanks to this, they can predict the results of a particular set of actions and decide on the most appropriate measures based on these. In 2022, decision intelligence will be able to do better analysis and evaluation faster.

Data Mesh architectures become more attractive-

As organizations grow in size and complexity, those that manage data centrally must interact with a wide range of units and users. The handicap is that this makes it difficult to understand the data needs of each department, the interdepartmental information, and which should be the most appropriate to serve its customers. Data Mesh is a new decentralized data architecture approach to data analysis that aims to eliminate these "bottlenecks" and bring decision-making closer to those who understand the data in each area. Starting in 2022, larger companies with distributed data environments will increasingly implement a Data Mesh architecture than by using a unified infrastructure,

Organizations embrace composable data:

Monolithic architectures are a thing of the past, but their presence is expected to be even smaller. Multinational companies handle data distributed across regional borders, in the cloud, and from data centers. Consolidating that data in a central location is virtually impossible. This is where the composable data architecture comes in, thanks to which they can choose specific tools to build parts or all of their data infrastructure. In 2022, they are expected to accelerate the creation of their integrated analytics and data environments, giving them more flexibility in creating a data infrastructure that meets their needs.

Small and large-scale data analysis is becoming fashionable:

Artificial Intelligence / Machine Learning is transforming the way organizations operate, but to be successful, they also depend on studying their historical data, also known as Big analysis. Data. But in 2022, they will also combine it with small-scale data analytics to create more personalized experiences for their customers. This combination of small and large-scale analysis will gain more traction throughout the year.
Also Read: 6 Advises That You Must Listen Before Investing in ECommerce Business