The Key Features Of The SD-WAN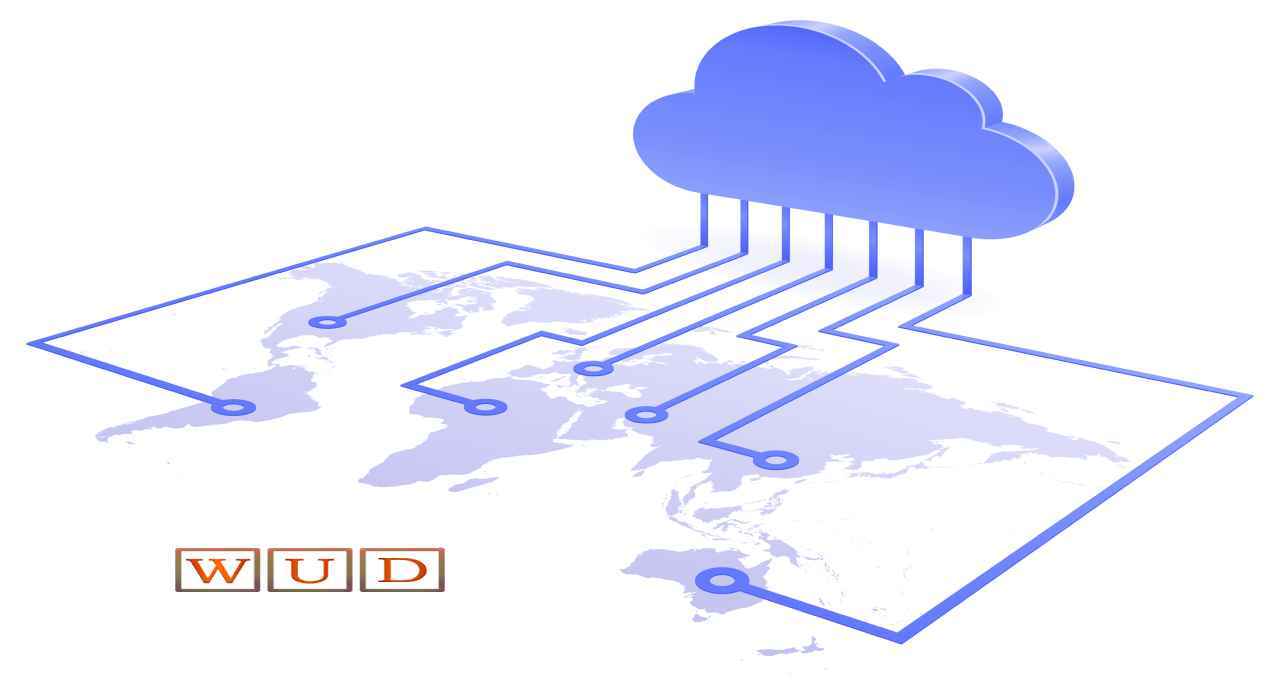 However, many organizations still fail to take full advantage of the new generation of this technology: some have only a limited understanding of its capabilities; and others are cautious about novelty. An innovative SD-WAN nevertheless has essential functionalities capable of accompanying, consolidating, and supporting companies in their digital transformation daily.
Multiplexed VPNs: In large organizations, virtual private networks (VPNs) are generally complex and multiple. This sometimes follows mergers or acquisitions of companies, which continue to operate as separate entities. In other cases, some departments, which have sensitive activities, require separation. For example, for security and privacy reasons, it is sometimes safer, or even mandatory, to isolate network traffic from certain services. SD-WAN thus allows organizations to segment their applications as well as Virtual Routing and Transfer (VRF), without purchasing new devices. VPN links can therefore be multiplexed into a single overlay, which allows large companies to segment and isolate their traffic, by implementing the appropriate rules for each.
Microsegmentation: Improves network security by restricting the potential lateral movements of hackers in the event of a breach. Microsegmentation has therefore been widely deployed by enterprises in recent years as it gives them sophisticated control over east-west traffic and helps protect the use of applications in the cloud or data centers. SD-WAN platforms improve this process by automating central rules, for example, to isolate the sections affected by vulnerability from the rest of the network.
Local Breakouts: Appliances allow users in remote offices to connect directly and securely to cloud applications; while eliminating the inefficiency induced by traffic destined for the edge of the network and necessarily redirected to data centers traditionally. Given the growing importance of on-demand software or infrastructure (SaaS and IaaS), efficient and reliable access to the cloud is required for many businesses. By simplifying the way traffic is directed to certain areas of the network, SD-WAN enables faster and easier local escape.
Flexible Bandwidth Distribution: Even today, many organizations continue to manually configure the bandwidth allocation for each application. This practice is time-consuming and has no added value for IT teams; it benefits from energy and resources that could be more useful elsewhere. SD-WAN offers flexible bandwidth allocation – by classifying applications into groups and then applying an appropriate level of service for each – which avoids individual manual configuration. This speeds up the process, prevents human error, and consequently minimizes the risk of poor performance, during an audio conference call for example.
Encryption Key Rotation: Data protection has never been more of a concern than it is today, especially with GDPR and the upsurge in cyber attacks. It is now up to companies to take strong measures to secure information. Encryption keys must therefore change regularly – every 90 days – to reduce any compromise. However, standard virtual private network (VPN) encryption key rotations can be a complex and disruptive process that sometimes requires downtime. On the contrary, SD-WAN offers automatic and programmable rotation, without manual intervention or system shutdown.
Zero-Touch Provisioning: Too often, installing and commissioning network equipment is time-consuming; since it requires manual configuration, installation, and a testing phase, for each remote office accessing the network. For companies with tens, hundreds, or even thousands of sites, this implementation can prove particularly costly in terms of resources. However, SD-WAN offers hands-off provisioning, eliminating the need to manually configure every device in every office. On the condition of being connected to the internet, and SD-WAN terminal will be able to obtain the appropriate template for the network as well as the parameters to configure it.
Improved Data Analysis: Information analysis is critical for many reasons, including ensuring a reliable network and in determining network capacity. SD-WAN offers improved data analysis, and therefore more granular and precise visibility into overall network performance. This information and the visibility it provides enables organizations to distribute network resources more efficiently.
Service Chaining: It allows organizations to redirect their data traffic to one or more services; including intrusion detection, prevention devices, or even security tools hosted in the cloud. Thus, enterprises can declutter networks in their remote offices. Finally, they can automate the way specific types of traffic are handled and assemble connected network services into a single chain. While limiting human needs and the resources used, the chaining service simplifies maintenance and problem-solving.
The benefits of SD-WAN are numerous and significant for sustaining a company's business over the long term. Thanks to its flexibility and reliability, it supports and facilitates the digitization of an organization so that it can sustain its activities and gain in productivity.