The Future Of The Data Center Sector Is Based On High-Speed Fiber Networks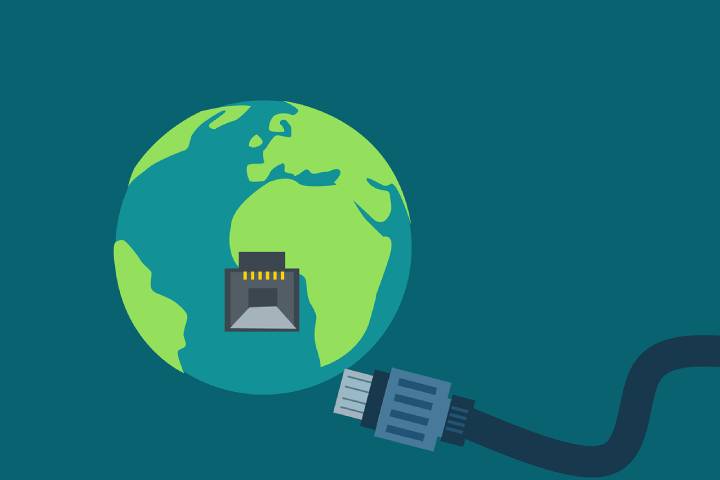 In the coming years, the data center industry will make great strides, both technologically and in its expansion, which will accompany the rapid digitization of the leading economies. Along this path, companies in the sector will bet on increasingly diversified data networks. For this, it will be essential to have high-speed fiber lines necessary to offer quality services and low latency to customers on a global scale.
The data center industry is booming, buoyed by the accelerating digital transformation in much of the world. In this context, new cloud technologies, as well as distributed computing and storage, among other innovations based on decentralization, are expanding rapidly, driving growth in the volume of data generated and travels through global networks. Throughout this decade, the data center sector will grow. Still, it will also become highly decentralized to make room for new edge technologies, which bring applications and data closer to end-users.
To achieve this, equally decentralized networks will be needed, united by a solid infrastructure in the cloud, and in this sense, high-speed fiber networks will be the backbone technology of data center infrastructure at a global level. In a recent article published by Datacenter Frontier, the experts highlight the conclusions of the research carried out by the firm Belden, in which they analyze the increasingly important role of high-speed networks and new IT architectures for the future centers of data.
One of the critical factors for the future is how the volume of data is increasing due to digital transformation and the increasing complexity of cloud environments, which have become a fundamental pillar of digitization strategies. In their report, titled "How High-Speed ​​Fiber Networks Can Future-Proof Data Centers," the researchers highlight that the more data generated, the more resources are needed to manage it. This refers to both the data center infrastructure and the capabilities of the interconnection networks that link the entire world and will continue to evolve to accompany the growth of the data center industry and its decentralization.
In other articles signed by Belden, experts highlight that new IT strategies require more flexible architectures, which has a profound impact on data networks. In the future, it will be more vital than ever to have networks capable of supporting the transformation of industries into a post-digital transformation.
At the same time, the massive adoption of the cloud, virtualization, or edge computing, and the growing concern about performance, security, and resiliency, will force us to rethink what the global interconnection infrastructure should look like in the future. Although next-generation wireless networks provide helpful options for many needs, the backbone of global networks will continue to be high-speed fiber-optic lines, which will need to improve to provide fast and reliable connectivity worldwide.
Also Read: 3 Unique Benefits of Using Fiber Optic Cables for Your Internet Connection!