The HR Dashboard For Efficient Management Of Your Human Resources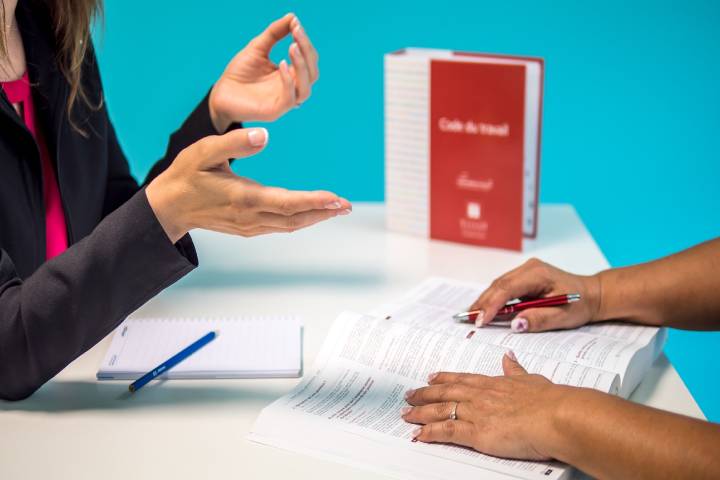 In human resources management, HR dashboards (or social dashboards ) are one of the essential tools for analyzing, visualizing, and making decisions that have a positive impact on your structure. Like other complementary HR tools, they make it possible to respond to the new concerns of HRDs and help them become agile leaders of change in the company. Zoom in on the dashboard, its objectives, its use, its challenges, and how to develop it.
Why Make An HR Dashboard
The HR table, a daily management tool, the HR dashboard is a management tool that allows you to manage all the actions of the HR department. It aims to summarize the activities and results of human resources such as:
The volume of staff,
Staff turnover,
Absenteeism rate, for example.
In the form of tables and graphs, this presentation is made using performance indicators (see below) that have been previously defined according to the size, sector, and strategy of the company.
What Are The Goals Of The Social Dashboard
For the human resources department, the objectives are numerous:
Assist in decision-making by the HR department.
Make a diagnosis of the situation and understand.
The evolution and distribution of the workforce.
The absenteeism rate (see an example of absenteeism monitoring below),.the turnover rate.
The compensation management.
The training management.
The effectiveness of the recruitment process.
Set goals.
Evaluate performance and check whether the objectives are achieved.
Communicate information within the service, even to the management.
The Advantages Of The HR Dashboard
At first glance, the dashboard offers several advantages:
A quick and synthetic visualization.
The efficiency of human resources.
Social dysfunctions (observed or anticipated).
An excellent tool for internal communication with employees and company managers.
Precise analysis using quantified data.
Support for the production of other HR documents.
The BDES,
The social report,
Reporting.
In the end, the HR dashboard turns out to be a valuable decision support tool. Thanks to the overview that it offers of the company's situation, T, HR managers, and management and managers are more apt to deploy actions adapted to reality. 
Also Read: Hiring Through Apps: Advantages and Disadvantages