Tips for Finding a Good Forex Broker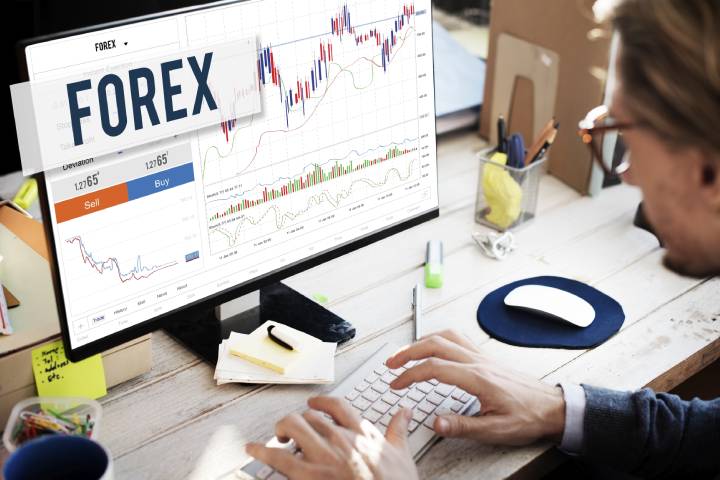 If you're interested in getting into forex, you've probably done your research on all the terms and the methods by which you'll likely trade forex. However, before you actually deposit money, you have to choose a broker. There are literally countless forex brokers, and while you can use a site like FXList to get a full list of these brokers and their various components, it may be difficult to decide which ones are important. Here are four important tips to find the best forex broker.
1. Check Their History
First of all, it's a good idea to see how long a specific broker has been around for. Although some newer brokers can be a great option, it's typically best to wait until you're a bit more seasoned in the world of forex and are able to look out for warning signs of scams or poorly-run companies. Older forex traders are typically much more grounded, which can be a good sign for newcomers trying to learn the ropes.
2. Look at the Starting Deposit
The starting deposit is how much money you have to put in from your home currency before you can start trading. A lower starting deposit is typically best for newcomers, as it means you can get the hang of forex with a smaller amount of money, so if you lose it or don't do very well with it, it's not going to be an especially big deal. However, the more you get the hang of forex, the more you may be able to try out forex brokers that have a higher starting deposit.
4. Check out the Platforms They Use
There are many forex trading platforms out there, including MetaTrader 4 and 5, cTrader, xStation, Currenex, and many more. Every forex trading platform has its positives and negatives, and deciding on a specific trading platform is typically more a matter of individual preference than determining one that's objectively "the best." Determine which platform you're most likely to prefer, then find a broker that uses this platform.
4. See How You Can Deposit and Withdraw Money
Most of the time, people prefer a quick deposit and withdrawal method like PayPal for forex. However, there are also other options, especially for international uses, like Bitcoin, wire transfer, credit card, and UnionPay, among others. If you have a specific preference for depositing and withdrawing money, make sure you look for a platform that takes your preferred method, as many platforms offer different deposit and withdrawal options.
Conclusion
Finding a great forex broker is, to an extent, more about finding something you're comfortable with than trying to find the objectively best broker. As long as brokers are being fair in their dealings with you, there's no such thing as a specifically "best" forex broker, only a broker that you're personally comfortable with. Use these four tips to find the forex broker that best suits your needs, especially as a newcomer to the world of forex.