WhatsApp Business How does It Work For Your Companies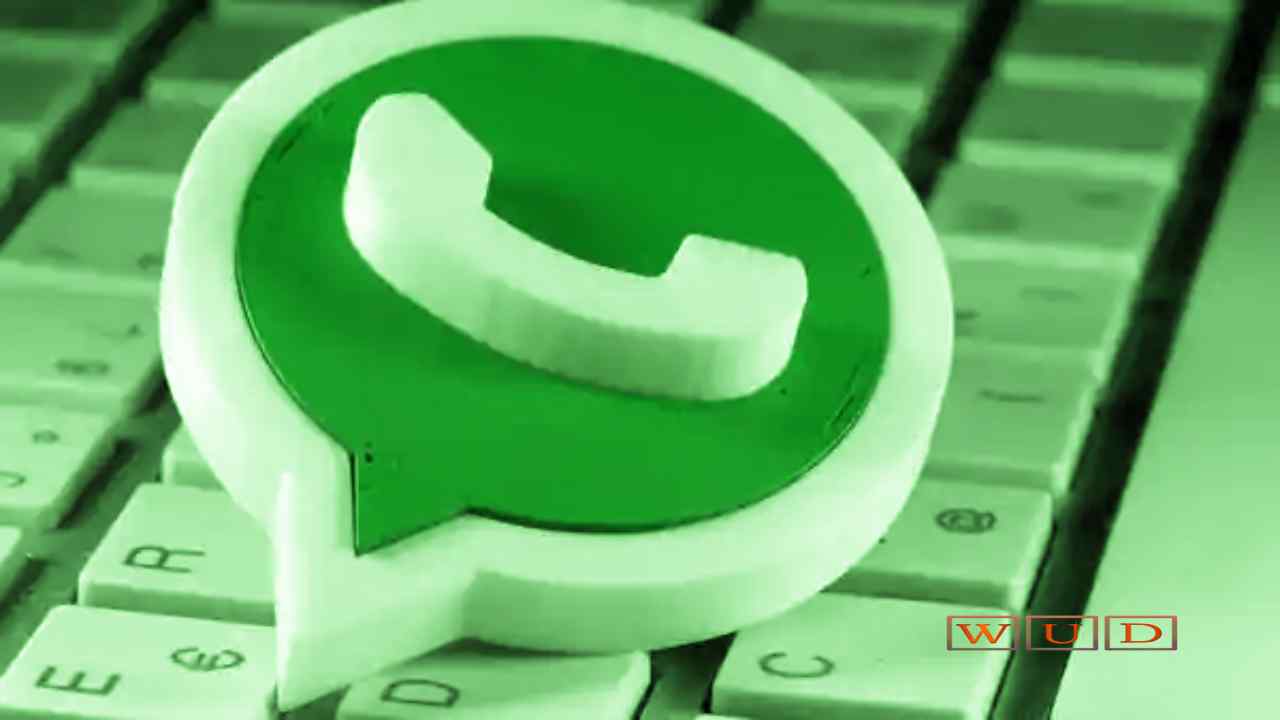 Using WhatsApp Business is thus part of the strategies to improve customer service, opening a new communication channel that is closer and with great possibilities. Also, the application allows, through the tools it provides to companies, to boost efficiency and productivity.
What Is WhatsApp Business
WhatsApp Business is an application designed to facilitate communication with its customers and suppliers for small and medium-sized companies.
It incorporates mechanisms that automate messages and tasks, while allowing you to organize your contacts, without neglecting the rest of the uses of WhatsApp that we all already know: sending and replying to messages, sharing photos or videos.
Through this channel, the company can send appointment reminders, shipping alerts or other notifications, as well as videos with product demonstrations or documents such as entry tickets.
Also Read: WhatsApp Is Implementing Advanced Search Mode On Android
How Does WhatsApp Business Work
The first steps are the same as to create a personal WhatsApp profile: download the app (in this case, the WhatsApp Business app, not the usual WhatsApp app ) and verify the phone number following the guidelines that appear on the screen.
The interface found by the user is similar to the personal WhatsApp application, with chats, status and calls sections. However, the settings section goes further and allows you to edit the company profile, establish what the automated messages will be and view the statistics.
WhatsApp Business Functionalities
Incorporate a company profile. As in social networks, it allows you to show the necessary information about the business (location on a map, website, email, a brief description, hours.).

Generate a product catalogue that includes photos and prices.

It allows access to application usage statistics, is possible to know how many messages were sent, delivered and received, as well as how many the company itself has read.

Provides message automation tools. It is possible to generate a list of quick answers that the company frequently sends to solve some common questions. It is also possible to develop automated messages in case of not being able to answer immediately, with welcome messages and absence messages, which are activated at times set by the user.

Organize contacts according to labels (for example, new connections, regular customers, orders pending payment.).

Establish verified accounts utilizing a badge (as in other social networks such as Twitter or Instagram) in a way that provides greater security and confidence to the client.
Advantages Of WhatsApp Business In My Business
1. Provide Closeness To The Customer
Users communicate with confidence using the same platform for their messages and contacts with companies. Being able to send messages to a company through a messaging app makes them "feel more secure about the brand," according to a study published by Facebook Messenger.
2. Make Use Of Conversational Marketing
The app enables sales managers to answer questions with valuable, context-based messages.
On the other hand, the use of automated messages allows the company to be part of the conversation, even when there is no employee available. Thus, you can answer the customer at a critical moment, in which the user gets in touch with the company and is more willing to go one step further and close their purchase.
3. Boost For Automation
The facilities in sending pre-programmed messages allow the company to access all the advantages of automation.
Thus, on the one hand, some repetitive tasks are eliminated (such as having to write the same message to several clients), boosting productivity. On the other hand, some processes are perfected, avoiding, for example, unanswered messages.
Also Read: Tips For Networking On Social Networks