5 Benefits Of Using A VPN To Browse The Web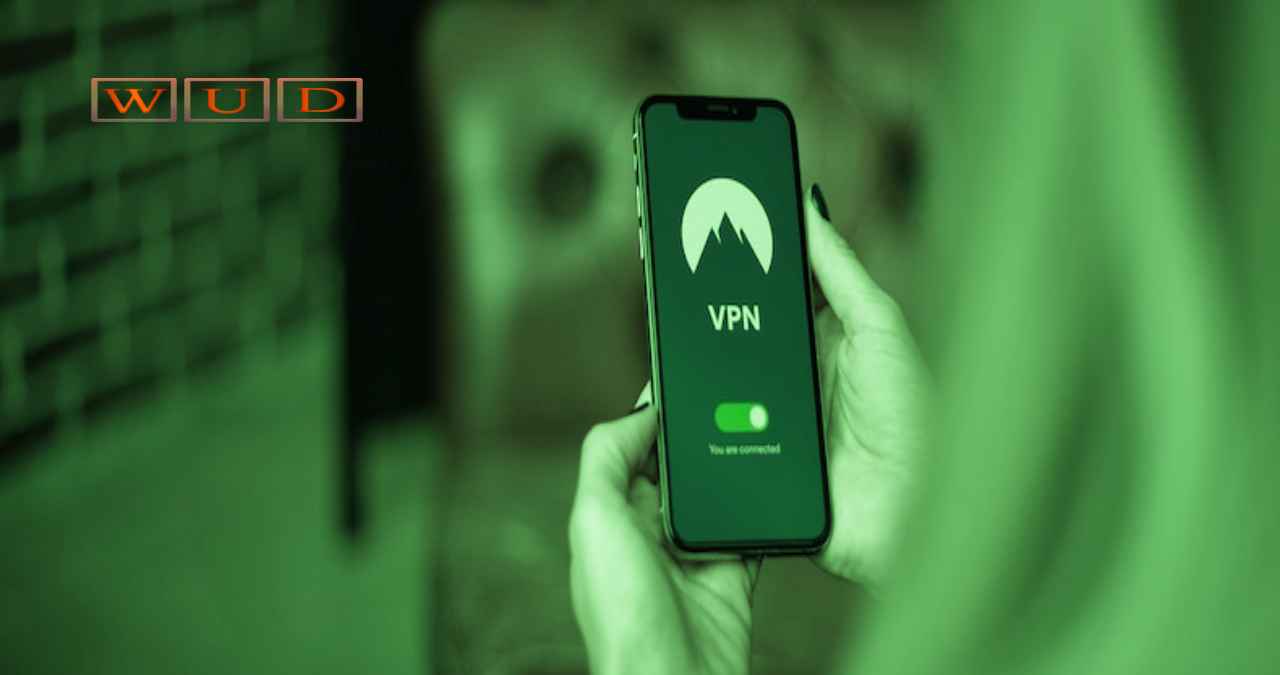 VPN, three small letters used to define a Virtual Private Network, namely a technology allowing to protect its Internet connection, by masking an IP address and by encrypting the data. For security reasons, VPNs are used more and more, both by individuals and professionals. Through this article, find out what are the advantages of using a VPN.
A Multiple And Completely Secure Connection
By using a VPN, it is possible to browse encrypted, on several devices at the same time. NordVPN for example allows you to connect up to 6 devices! Thanks to the encryption offered by VPNs, it is possible to browse the web securely without being monitored. Also, VPNs do not record any activity, so private data like IP addresses, passwords. Are private. It is also possible to obtain a dedicated IP address, used by the same person.
Connect To A Remote Network
As teleworking normalizes, using a VPN when working remotely is a real advantage. In this way, all employees can access a remote network, giving access to data that is normally only available when one is present on-site, securely.
Access Blocked Content
This is one of the telling examples of the moment. While several countries ban the TikTok application, there is a boom in the VPN market. Indeed, to overcome the potential blockage, in Japan, Australia, or the United States, several players have experienced an increase in traffic.
The VPN has the advantage of masking the IP address and being able to modify the latter. Thus, in a country where TikTok is prohibited, all you have to do is use a VPN to access the application, without any problem, while being located elsewhere, in a country where the application is authorized.
Another example in terms of content, using a VPN to access the full catalogs of Netflix and other streaming services.
Also Read: Methods You Can Easily Implement To Make your VPN more secure
P2P Download
To exchange files quickly, with a large number of people, Peer-to-Peer is favored. Indeed, each person who will download a file will become a "sharer" making the process more efficient.
The problem with P2P is that different devices downloading a file will be able to see each other's IP addresses, which is an issue for data privacy. By going through a VPN, this problem is limited, as the real IP address is changed and the online activity is fully encrypted.
There are other advantages to using a VPN. For example, it can speed up the connection by offering high speeds and thus not be subject to any restrictions from Internet service providers. The VPN can also save money, including showing different prices depending on the country detected.