What Is Web Usability And How To Improve It?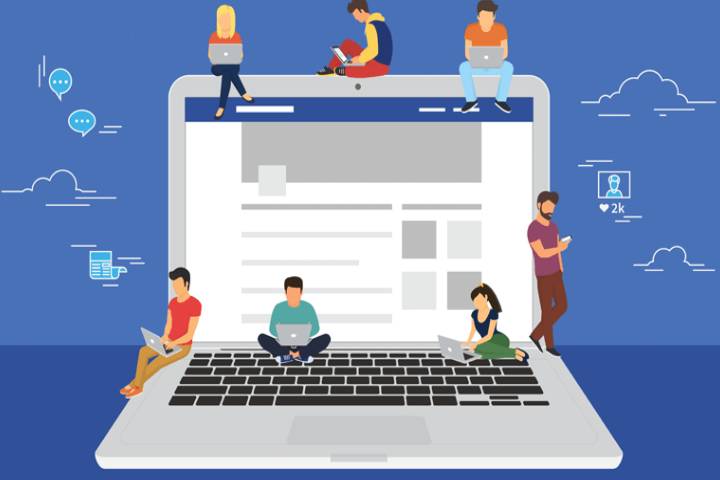 Web usability is one of the keys to a professional website and to provide confidence. It is estimated that it takes around 50 milliseconds (0.05 seconds) for users to form an opinion of a website and decide whether they want to stay or leave. And web usability is one aspect of web design that has the most weight when leaving a good impression. Therefore, we analyze how to use usability to attract the attention of your website visitors and guide them until they become customers.
What Is Web Usability?
Web usability measures and evaluates the user experience when visiting a website. Today, web pages are an increasingly relevant showcase for companies of any size. Just as it is vital to take care of the space in a physical location, it is also essential to take care of the digital presence of the business, starting with its operations center: the web. Knowing that 57% of internet users would not recommend a company with a poorly designed website, working on web usability is an easy way to guarantee a memorable experience.
How To Improve Web Usability?
Guarantee Access To Your Website
First of all, make sure to hire good hosting that guarantees no connection problems for users. On the other hand, the loading speed is another critical factor. If users click to access the web and it takes too long to load, they will leave directly (Google estimates that 53% of Internet users abandon more than 3 seconds).
Also, confirm that the design of your website is mobile-friendly so that it adapts to users who visit it with a mobile phone.  Finally, another of the keys to web usability is to ensure that your website does not have broken links that lead Internet users to a dead end.
Also Read: Smart Future – Process Automation In SMEs
Generate A Clear Design
Taking care of graphic design is also essential. To do this, keep in mind:
Consistency:

Create a consistent experience using your brand colors and a similar language tone. 

Simplicity:

Focus on what is important and get your message across without distracting users with too many options. 

A Good Web Architecture:

Organizing the information on your website is easily identifiable and locatable sections.

Guide:

Helps users find what they are looking for with pop-ups that shorten their path or with a web map. 

Feedback:

Ask for feedback from your users to find improvement possibilities or use heat maps or eye-tracking systems to see how they navigate the web.
Intuitive Use
The intuitive means users who first visit your site can use it without problem, trial and error, and without requiring complex instructions. To do this, design a website similar to what users already know or create a more creative website that is easy to learn to use. A spectacular design and unexpected effects are useless if Internet users are not going to get what they need from your website.
Advantages Of Having A Good Web Usability
1. Improve Loyalty
If your website interface is comfortable, intuitive, and makes users find what they are looking for quickly, they will want to use it again and again.
2. Improve Your Competitive Advantage
A positive experience in web usability can make the difference between two businesses, something significant in the online world, where the competition is only a click away.
3. Increase The Duration Of Visits
Users will spend more time browsing your website, which will help it position itself better in the Google ranking since the search engine interprets this behavior as proof of the excellent quality of the page. Good usability will also reduce the bounce rate (the percentage of users who leave your website after visiting only one page), another critical factor for positioning.
4. Provides More Confidence
A more usable page conveys a more professional image and prevents users from making navigation errors that require help or assistance from the company.
Also Read: Discover How WiFi Marketing Works