What Are The Main Modules Of An ERP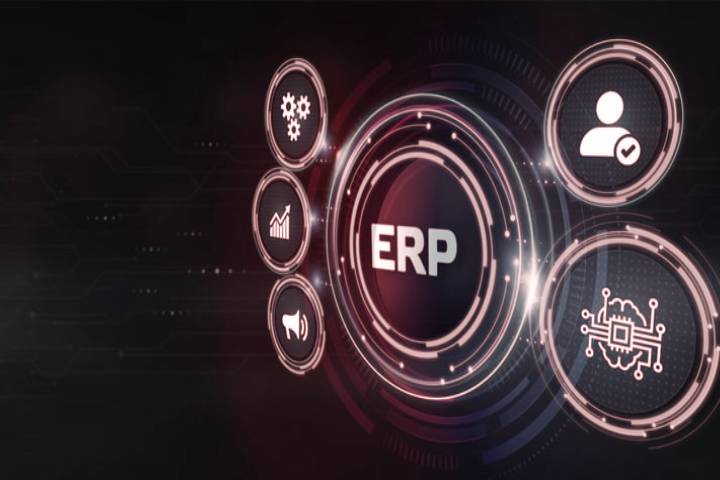 ERPs increase production and improve the management of any business, regardless of its sector or size. This name (Enterprise Resource Planning translated as Business Resource Planning) refers to the set of software applications that allow automating most of the practices related to a company's operational or productive aspects.
According to their design, ERPs can be generic, pre-parameterized, or made to measure. They are composed of several sections or ERP modules adaptable to the organization's different areas (administration, human resources, purchasing/sales, warehouse, commercial, etc.). Some ERPs work by modules, others do it by versions, and depending on the contracted version, access to some modules or others is allowed.
What Is An ERP Module
The modules of an ERP are the extensions that allow this tool to have different functionalities. These modules are not seen as different applications, although each one has different uses and can be implemented separately, adjusting precisely to the needs of each sector or business.
One of the main advantages of modular and scalable ERP systems is that they evolve alongside small businesses, ensuring smart and sustainable growth: at first, you may only need software to issue invoices and control the warehouse, but Over time, it may be interesting to add a module to manage and file taxes, another to launch email marketing campaigns, or another to connect your online store to the ERP and not have to enter your customers' data manually.
Types Of ERP Modules
Depending on its general functionalities, we can distinguish between:
Basic ERP modules (also called general or traditional and usually come standard in all ERPs).

Optional ERP modules (they are added as the use of the software requires it).

Vertical ERP modules (developed for a specific activity or a specific industrial sector).
Basic ERP Modules Available
The modules of a basic ERP are:
Accounting And Financial Module
With this module, companies can consult their balance sheets, operating accounts, profitability reports, ratios, estimates of collections and payments, budgetary results on the results achieved.
Warehouse Module
The options in this ERP module make it easy to keep track of stocks, inputs, and outputs and allow you to locate items within the warehouse quickly. Many times, the inventory module is within purchases, another of the standard modules of an ERP.
Shopping Module
This module registers the purchases of material and stock to have control of the warehouse. With this module, it is also possible to manage suppliers, purchase invoicing and purchase order automation.
Sales Module
The sales ERP modules record company sales and allow us to control budgets, sales invoicing, and order control. One of its advantages is that you can generate reports and know how much a customer buys or how much you sell in a specific geographical area. You will also have a history of your evolution in the market, returns, etc.
CRM Module
The CRM allows you to organize all the information about your customers and your interaction with them. You will be able to register your data, manage business opportunities and plan commercial activity. This ERP module is increasingly important since, thanks to it, you will have detailed information about your sales conversions and your ideal customer profile.
Production Module
Production-focused ERP modules serve to manage raw material usage, synchronize production processes, and assess product quality. Its main advantage is that, with this data, productive adjustments are generated by analyzing the production/costs/forecast ratio.
Traceability Module
The traceability module is one of the modules that we indicated at the beginning as Vertical. An example is food companies that, by the legal imperative, need to control the traceability of their products through batches and expiration dates.
Portfolio Module
This module allows the forecast of collections and payments complementing the finance module. It allows us to have extensive information on forecast analysis.
Other Modules That Your ERP Can Include are
Marketing module.
Project Management Module.
Production Process Management Module.
PrestaShop Connector Module.
Technical service module – SAT.
Document Management Module.
Picking module.
Do I Need To Implement All Modules From Scratch
No. One of the advantages of ERP is that you can access different versions or modules of the tools according to your growth, your needs, and your business strategy.