What EMS Crews Should Look For In Patient Care Reporting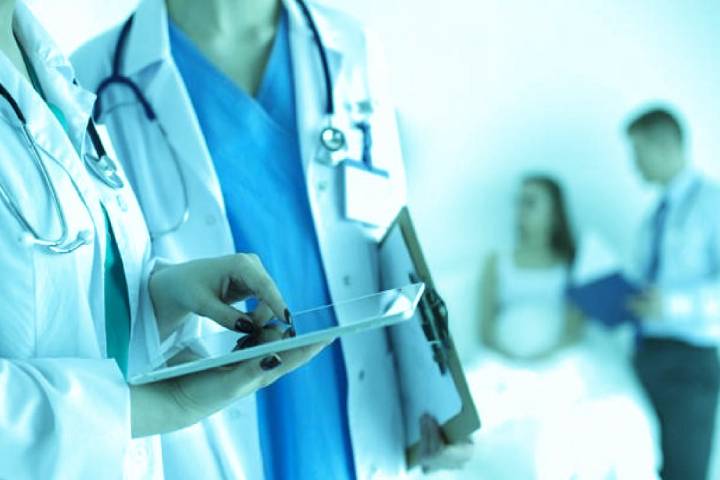 EMS crews are frequently the first responders to injured or ill patients, and their duties often include providing patient care. This can mean a great deal of responsibility, which is why they need to understand how to report their findings correctly.
Here are some tips for writing effective patient care reporting.
EMS patient care report
The Dispatch and Response Summary
EMS crews should always be able to identify where, what, and on what priority the unit was dispatched. This is important so they can adequately plan their response and get off to a good start. It's also helpful for them to know what kind of resources have been requested or requested by whom so that they can prioritize those requests appropriately.
Scene Summary
This report section is a narrative that explains what happened at the scene, including the patient's condition, what measures were taken to treat them, and whether any complications occurred during treatment.
Physical Examination
In this section, you will detail the patient's initial physical examination. This includes checking vital signs (blood pressure, pulse rate ), performing a visual inspection of the patient's skin and mucous membranes (eyes, nose, mouth), and observing any changes in behavior or activity level. You should also look for any abnormalities in the extremities or other body parts.
Interventions  Taken
This section is where you'll find all the interventions performed on a patient. Did they administer a drug? Did they perform CPR? If so, all of those actions will be here.
Changes In Status
Did the patient's condition change? In that case, please explain what the change was and what action was taken. Physical exams, interventions, and status changes may need to be documented again if the patient's condition has significantly changed.
Safety Summary
There are a couple of things that are detailed in the safety summary. There is a detailed description of how the patient was transferred from the scene to the ambulance. It also includes the safety measures taken during the transfer of the patient, such as using safety straps. This section should also include the position the patient was transferred and any other relevant information illustrating how the patient was kept safe.
Disposition
Disposition refers to the transfer from the scene to the receiving facility. You should also include the facility you transported to and the priority you gave the transfer. Was an entry notification sent, or was a code team activation such as a Trauma Team or Code AMI Team needed?
Also included is a description of what took place at the receiving facility. Can you tell where the patient was left? Was a report provided? Is there anything left in the patient's belongings? Did someone take control of them?
Summary
When you are writing a patient care report, you need to be sure that you include everything necessary. It should consist of information about what the patient was complaining of, any interventions, and their outcomes, and it should end with the patient's disposition. What is included in the patient care report depends on what procedures you or EMS do for patients and what updates in history you make.
Also Read: The Impact Of Smart Automation In The Healthcare Sector