The Impact Of Smart Automation In The Healthcare Sector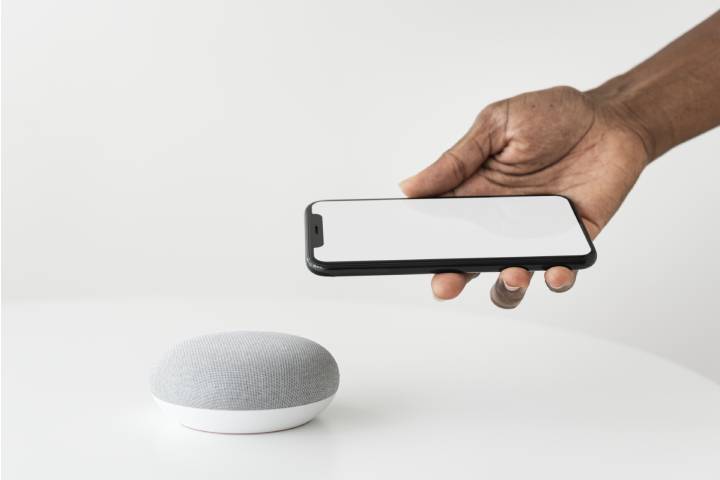 The world is changing and RPA technology is contributing to this new revolution. The implementation of process automation is highly effective in sectors such as health, where these projects offer multiple functionalities of vital importance to citizens. It is not the first time that in this blog we refer to the advantages that RPA provides for the health field. But, what happens if we combine the functionalities of automation with other technologies?
Consider the application of intelligent automation in the healthcare sector. What benefits can it bring? Synthesizing the answer to the maximum, we would say that 'many' is very advantageous for our health. Let us remember that intelligent automation is the combination of two base technologies: Artificial Intelligence (AI) and automation.
Behind this concept, there is much more than a revolutionary proposal that speeds up processes or saves costs, because in the field of health it also saves lives. Considering its ability to execute more complex processes, intelligent automation offers enormous potential for this sector: its application in diagnostics and medical research to avoid unnecessary deaths.
Advantages of smart automation in the healthcare sector In early 2021, the World Health Organization published a report that revealed that 70% of deaths worldwide are caused by chronic non-communicable diseases such as cancer, diabetes, cardiovascular and respiratory diseases.
There is an important fact that we cannot ignore in these ailments: the recovery rates increase, the sooner the disease is detected, that is, if the diagnosis is quick, the life expectancy is greater. Leveraging the power of machine learning (ML), Artificial Intelligence (AI) can save lives. How? Performing scans and analyzing other medical data that allow for fast and safe diagnoses.
In conditions as serious as cancer, machine learning is capable of carrying out lung or breast scans in minutes or seconds, while a healthcare professional takes hours, although the most remarkable thing lies in the advantages it has for medical teams when diagnosing the disease.
In this sense, intelligent automation not only helps medical research (for example, doing simulations with the combination of molecules) but also automating the documentation and verification of clinical trials provides multiple advantages. The implementation of software robots frees researchers from these tasks, so they can invest their time in other activities that require high-level cognitive training, making research processes faster and more efficient.
Another 'problem' to which intelligent automation offers an effective solution is the elimination of medical errors. This technological combination allows data to be collated and discrepancies identified, which are sent to the medical team for verification. The softbots are not exposed to distractions or lack of concentration, thus reducing the number of mistakes and, therefore, contributing to the improvement of medical practices and healthcare.
Another advantage that intelligent automation offers for the health sector are the possibility of monitoring the health of patients in real-time and alerting the medical team of an emergency, based on blood pressure, heart rate, or other vital signs that are recorded from the patient. These technologies even make it possible to detect patterns to predict strokes, heart attacks, or sepsis, for example. These capabilities save lives, but they also free up professionals from the data collection that software robots can do.
As we can see, intelligent automation in the healthcare sector opens up a wide range of possibilities with a direct impact on the day-to-day life of these professionals, but also with notable benefits for our health and life expectancy.
Also Read: RPA Software – The Digital Transformation Of The Manufacturing Retail Sector