What Is An Influencer And What Is It For In Marketing?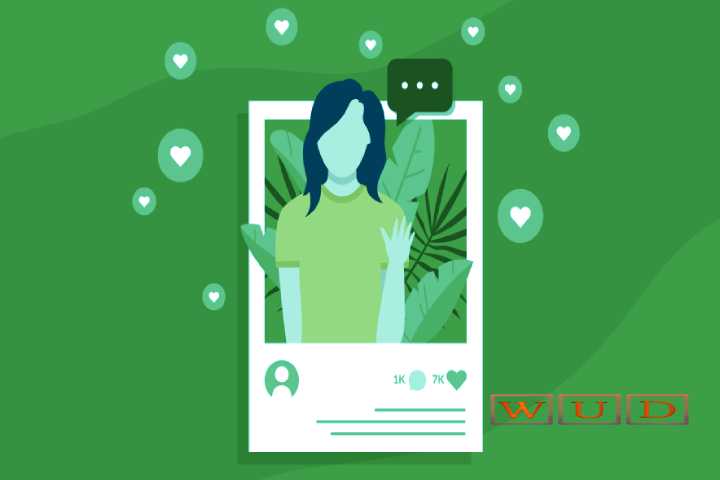 The concept of an influencer in marketing has not been unknown for a long time: many companies have used well-known personalities to mobilize new customers towards a product or service. And in an era in which many well-known personalities emerge from social networks, it is interesting to know some of the main actions in marketing that allow you to take advantage of their influence.
What Is An Influencer In Marketing?
An influencer in marketing is a person who can affect the opinion or behaviour of a group of people, usually their followers, on social networks. Your influence can be remarkable in quantity (number of followers) or quality (a specific niche or segment of the population follows you and trusts your judgment).
The most common action of the influencer in marketing is for a company to partner with one of these prescribers to promote or recommend the company's products or services among its followers. In return, the company will pay the prescriber's fees.
Actions with influencers are already a reality today in digital marketing strategies and for users of social networks: 72% Follow influencers on platforms like Facebook, Instagram, Twitter, or YouTube.
Also Read: Ecommerce Trends In 2021 To Keep In Mind For Your Business
What Is An Influencer For Marketing?
The influencer in marketing fulfills the primary function of recommending a product or service to his followers in networks. It works well as a promotion with a somewhat more organic and natural appearance than traditional advertising.
Some of the typical actions that can be taken with a marketing influencer include:
Sponsored Content:

The influencer recommends the company in one or more publications on their social profiles.

Reviews or Criticisms:

Some influencers have specialized in criticizing products or services in specific industries.

Giveaways:

The influencer conducts a giveaway on social media for lots of a brand's product.

Product or Content Design Collaborations:

Occurs when an influencer designs a product line (for example, a clothing collection).

Long-Term Ambassadors:

A relationship is created over time (of several months or even years) between the brand and the influencer. The latter becomes the visible face of a business.

Takeovers on The Platforms:

In other words, the brand gives the influencer permission to publish their content on the brand's social networks for a specified time, announcing this action on their profile.

Affiliate Marketing:

The influencer provides a code (sometimes a discount) for his followers to use when purchasing on the website of the company being advertised, taking a commission for each purchase made with that code.
Advantages Of An Influencer In Marketing
1. Build Trust And Credibility In The Brand
The principal value of an influencer in marketing is the trust that his followers put in his judgment, his opinions and recommendations. Therefore, when one of these prescribers aligns with a brand, this credibility is transferred to the brand that they are recommending.
2. Relevant Target Audience
Finding an influencer whose audience aligns with that of a business involves getting your company's message to the type of person most likely to purchase your products or services. In other words, it is a perfect segmentation. Therefore, not only the number of followers or engagement matters but what profile they have.
3. Language Other Than Advertising
The influencer in marketing must be able to recommend a product with a natural and close language. In this way, even if a product is prescribed and is a paid collaboration, its appearance differs from that of a conventional advertisement. Instead, it works as an organic message, much like a word of mouth recommendation would.
4. Improve Your SEO
If the influencer links from their website or social media profiles to yours, they are an authoritative domain and boost your SEO efforts. Although influencers can help a company stand out, turning to them without a consolidated digital presence is like starting the house on the roof. Users who discover the company must have a website or social networks that provide confidence to transform the influencer's recommendation into more sales.