What Is Bluetooth?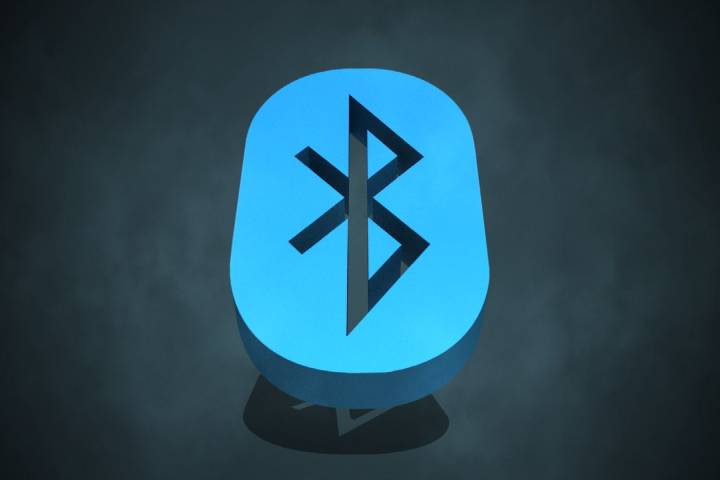 The name Bluetooth is an industry-standard for wireless networking of devices over a short distance.
The term Bluetooth is a specification of the telecommunications industry that describes how end devices, including cell phones, computers, PDAs, tablets, or smartphones, connect wirelessly with peripheral devices such as keyboards and mice and loudspeakers and headsets/headphones. However, this wireless connection is only possible over short distances of a few meters.
The Origin of Bluetooth
The term originates from the name of the Viking king with the name Harald Blauzahn. The Danish king unified Denmark as a kingdom for the first time in the 10th century. He achieved this progress primarily through communication – a skill known to everyone today as a radio signal.
The developers of this technology were Scandinavian companies and gave it its name. The radio transmission is prolonged compared to WLAN at 723 kilobits per second but still as fast as DSL internet access. Usually, a Bluetooth range is still up to ten meters, although there are also systems that go about as far as the WLAN, i.e., up to 100 meters outdoors.
The Different Profiles of Bluetooth
Bluetooth has different "profiles," whereby the other cables should be replaced. For example, the serial ports for modems are printer cables, ISDN, and network lines. All profiles control not all devices. For example, the intended use should be taken into account when buying.
Example
For example, providers such as AVM use Bluetooth to connect ISDN connections to the computer via Bluetooth wirelessly. This approach is often cheaper than a WLAN network.