How To Do Video Marketing Successfully?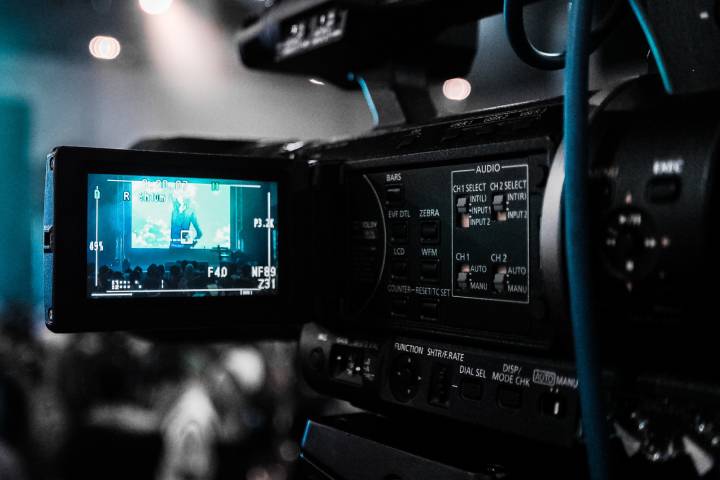 The idea of incorporating videos into your marketing strategy is not new. However, the importance of video marketing is. Today, the video strategy must be central to any company that wants to reach new audiences and, therefore, multiply its sales, especially at the level of social networks. We analyze what exactly video marketing is and how to apply it to your business.
What Is Video Marketing?
Video marketing is a concept that refers to promoting products or services or achieving better brand recognition through video content format. Videos, shared on social networks and in other media such as blogs or newsletters, are today essential content for any company. It is thus a very versatile format that can be used to educate and add value to users and transmit, in turn, the brand values of a business.
The evolution of video marketing over the last few years has been spectacular. Although less than five years ago, it was one more tactic within the generation of content, from 2019 and 2020, video has become a central point in any marketing strategy. Thus, more than 50% of consumers today say they prefer to watch videos created by brands, over any other type of content, according to HubSpot Research.
Today, success in video marketing does not happen by creating videos with large productions but by all the company teams using this tool to generate value conversationally with users and customers.
Video Marketing Strategies
Creating videos and sharing them on social networks is the most popular video marketing strategy today. These videos, in turn, should direct users toward company-defined goals.
For example, suppose a company wants to get more sales leads who download its ebook. In that case, they can create a video that summarizes the content of this ebook and, in turn, redirect interested users to that content if they want to know more.
Before launching any video marketing campaign, it is essential to define the main objective that this campaign is going to try to achieve (achieve more sales, more downloads, more followers, improve the branding of the company.).
In turn, there are several keys to sharing videos on different social networks:
Twitter
Videos on Twitter can be used to redirect users to content on a landing page or blog. The preferred type of video on this social network is short.
Facebook
In the case of the social network Facebook, the type of video most consumed is longer, and, in addition, live broadcasts are also allowed. It is preferable to upload the videos directly to this platform instead of redirecting users to other pages (such as YouTube) to view them. In this way, the algorithm favors them and will have a greater reach. It is advisable to incorporate subtitles into your video so that users can also see them without sound.
Instagram
On Instagram, the preferences are similar to Facebook, although, in this case, vertical videos are prioritized. There are three possibilities for uploading videos to Instagram: in the IGTV format (long videos), the reel format (short and dynamic videos, similar to those that can be found on Tik Tok), and the live broadcast format (which later also, it can be saved to be viewed when the user prefers).
Youtube
YouTube was the first social network dedicated explicitly to videos that achieved spectacular popularity. With more than 2 billion users, it is a gold mine to apply video marketing strategies. The videos on this platform rank very well in the Google search engine.
Tik Tok
The fashionable social network among the younger generations, video marketing, should focus on short and dynamic videos on this platform.
Twitch
This platform specializing in 'streamings' (live broadcasts) has not stopped growing in recent years, overtaking YouTube among younger audiences.
3. Advantages Of Video Marketing
More attention to your content: The fact that most users prefer video over other types of content means that they will pay more attention to your messages if they appear in this format. It has been proven, for example, that the word video in the subject of a newsletter improves opening rates by 19%.

Better results in sales teams: Videos are not just great marketing material for social networks: they also demonstrate promising results for sales teams, who can show a product or service in this type of format.

Used on a website, it helps improve organic positioning since it increases the time spent on the page (something that the Google algorithm values were positive).

There are a thousand and one ways to use videos for different purposes. In this post, we give you some original ideas for corporate videos.
Also Read: Business Challenges In The Digital Transformation Of Human Resources