What Is Database Marketing And How To Apply It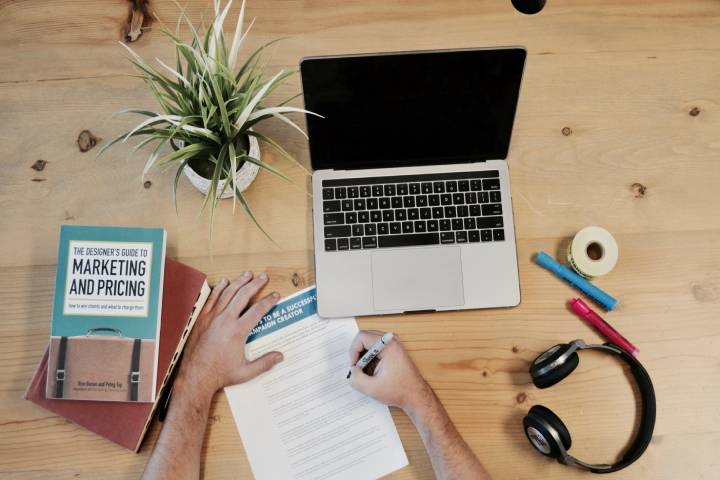 Database marketing is a marketing technique based on researching and collecting data about the consumer of the brand's products and services, from their name and contact information to interactions with the company or preference for specific products.
All this information is organized in a database and analyzed to offer potential customers content, products, and services based on their needs and interests. In this way, we can provide a relevant and satisfactory customer experience that increases the chances of conversion and loyalty.
Benefits Of Database Marketing
It helps you better segment your marketing messages. Database creation allows for an accurate, centralized record of each customer, including information such as demographics, purchasing preferences, and brand-related behaviors. This information will enable you to create precise customer segments to send them the most relevant offers.

Improve your marketing results. Segmenting marketing messages ensures that each person receives the information best suited to their needs. This increases the chances of a response and ensures that impressions are not wasted on users who are unlikely to convert, ultimately leading to more effective marketing.

Personalize the customer experience. According to a study by Epsilon & GBH Insights, 80% of US consumers want brands to personalize their experience. Your database can help you send messages to your customers relevant to them and personalize their experience on your website, for example, tailoring navigation based on the pages that interest them the most.

It helps you make better recommendations. The information collected through database marketing makes it easier to advise customers and offer them products tailored to their interests and needs.

Improve the service. Database marketing enables customer-centric marketing, which translates into better service by prioritizing their preferences rather than sending standardized messages. In addition, as the interactions with these messages also become part of the database, we can use all this information to send more and more adapted messages.

Improve the relationship with your customers and long-term loyalty. Analyzing your marketing database helps you identify your most loyal and profitable customers. You can then use this information to offer them special incentives, create loyalty programs tailored to them, and increase the average amount of each order through cross-selling and up-selling actions.
How To Start Implementing Database Marketing In 3 Steps
1) Create A Database
To start collecting data about our customers, we need to have the right software to collect and organize it. Typically, this is done through a CRM (Customer Relationship Management) program.
Having done this previous step, we need to think about what our strategy will be like to collect customer data, always with their permission. There are different options, from encouraging them to fill out a form after having an experience with our brand to offering downloadable content in exchange for email and other essential information.
The next question to solve is: what data will we collect? It is important not to overwhelm the user with excessive requests for information, especially in the first points of contact. Therefore, we must prioritize what information is most important for the brand. Here are some of the data brands collect most often:
Contact data: essential information to communicate with the user, such as name, telephone or email.

Demographic data: age, gender, city of residence, profession, level of education.

Acquisition data: how they have come into contact with your brand.

Data on preferences and lifestyle: attitudes, values, interests, motivations.

Behavioral data: which pages of your site they browse, their favorite products, and how much they have spent on each purchase.
2) Segment Your Customers
The information in your database identifies different groups of consumers and sends them additional messages. The most relevant factors to carry out this segmentation depend on each brand, but these are some of the most common:
Interests:

For example, if you have a brand related to sports, you can distinguish between fans of running and swimming.

Buying Behaviors:

For example, you can distinguish between users who haven't bought from you yet, occasional buyers, and regular buyers.

Location:

significant in the case of businesses with physical establishments.

Personal situation:

for example, families with children, teleworkers, people who have just moved.

Preferred communication channel:

an essential element, as it will help you decide which is the best channel to reach the audience you are looking for with your campaigns.
3) Adapt Your Content And Offers
Based on the consumer segments you've identified in the previous step, you'll be able to create marketing campaigns tailored to their unique needs, from actions aimed at achieving the first conversion among hesitant users to loyalty programs for your most valuable customers.