What Is Mobile Advertising And How It Works?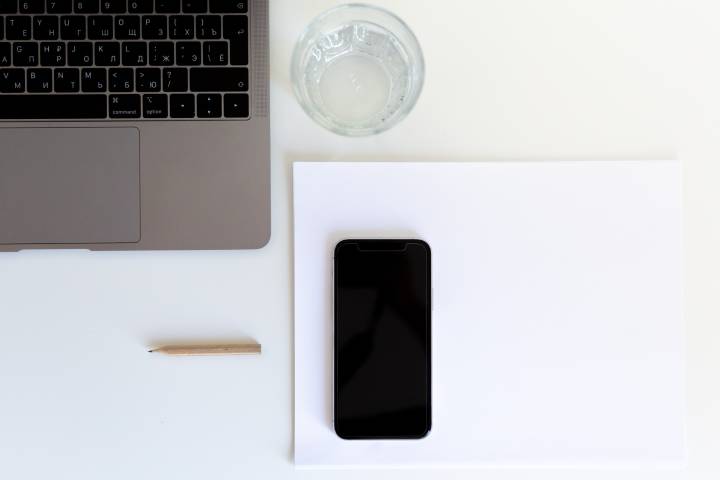 When you have a business, nothing better than having tools, applications, and platforms, among others, that help us increase the sales of our business, bring in clients, and much more. The entrepreneur's dream comes true! One of these is mobile advertising, a way of using the most used electronic device for our benefit. Do you want to know what it is, how it works, and what it can do for your business? So let's go!
What Is Mobile Advertising?
As its name suggests in English, it is about mobile advertising. But what does this mean? It is based on using mobile technology to deliver advertising messages to users. But it is not just about sending messages with ads; but mobile advertising involves much more. We will tell you!
Several types of mobile advertising are used as a tool to attract customers and retain existing ones. These are some:
Banners:

These are some strips that appear before a web page that the client wants to access. When you click on it, you get to the advertised offer or promotion.

Interstitials:

This ad takes up an entire page and, like banners, also appears before the page the user is going to.

SMS: Messaging is still on the rise, especially for advertising to our clients. They are usually promotions and discounts accompanied by a link that directs them to this. These are typically sent through a bulk SMS messaging system.
The applications can also be used to design a mobile advertising campaign. In these we can mention mobile internet, applications of all kinds, streaming TV and radio. Technological advances expand the options for using mobile advertising, and the forms used are becoming more effective.
Advantages Of Mobile Advertising
Advertising is still a great hook to attract customers, but if it is not used in the right way, it can damage the image of our business. It requires a knowledge of technology (or to have professionals who have it) and high sensitivity and empathy in dealing with the client.
Some of its advantages, when appropriately used, are:
Thanks to segmentation, users receive publicity on matters that interest them so that the ROI can be high and fast.

The cost is not very high compared to other types of marketing.

It interacts without interruptions.

It has a very high response rate of 10-20%.
And are there some downsides to mobile advertising? Yes, and they are these:
Users cannot ignore these messages, and some see it as an attack on their privacy.

There are many restrictions related to creating ads, such as image or text size limits.
Also Read: What Are Mobile Marketing Campaigns