What Is Responsive Design, And Why Is It Essential For Your Website?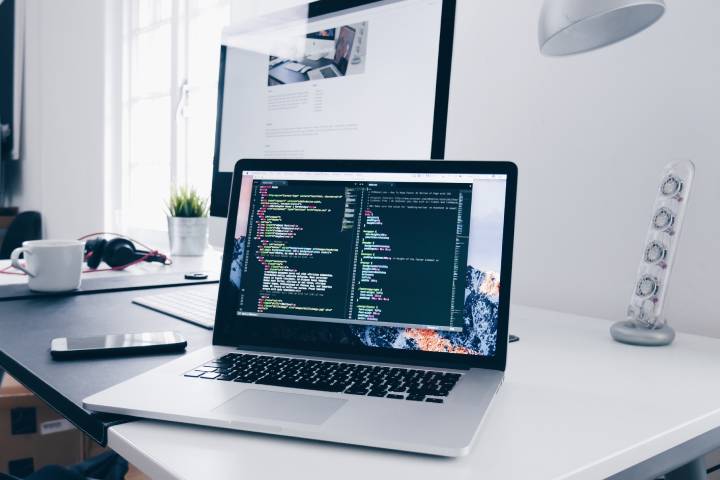 The latest data from the 2022 Digital Report is conclusive: more than 90% of users access the Internet through their mobile phones. This means that if you have a web page, you must adapt it to the use of these devices to facilitate user navigation. You can achieve this through responsive design.
A mobile phone is no longer a tool to only talk or send messages. A terminal of this type allows us to browse the Internet, obtain all kinds of information, make purchases, reserve tickets, pay in a store, etc. For this reason, it is essential that, when designing your page, you consider that it is accessible to mobile devices.
What Is The Responsive Design of A Website?
Responsive design is, therefore, a web design practice that consists of adapting this design so that it can be seen and used from a mobile phone. All the design and elements of the site must be configured to the dimensions of the screens of smartphones, tablets, etc.
Because It Is Essential?
Because of the data offered at the beginning of this article, the importance of having a responsive design in your business is critical. Otherwise, you will lose a lot of customers since they will not be able to access your site through their mobile. Here are some reasons you should opt for this type of design on your page.
Increased Use of Mobile Devices
The first of these reasons is obvious: users' constant use of the mobile phone makes them use it to surf the Internet. If your business page does not have a responsive design, it will not provide access to the millions of users who use their terminal daily to connect to the Internet.
Improved User Experience
This type of design will improve the user experience. Those who access it with their mobile phone will be able to view the contents the same way they did it through the computer or any other device. This will make users feel satisfied browsing your page, encouraging them to visit it more often and buy.
Favors The Conversion
Conversion is the art of turning visitors into customers or subscribers. If a user visits your page through their mobile phone and has a responsive design, it will be comfortable to navigate through it, to the point of becoming a customer or subscriber. Otherwise, he will abandon her for not being able to access her.