3 Key Areas When Building A New Website For Your Business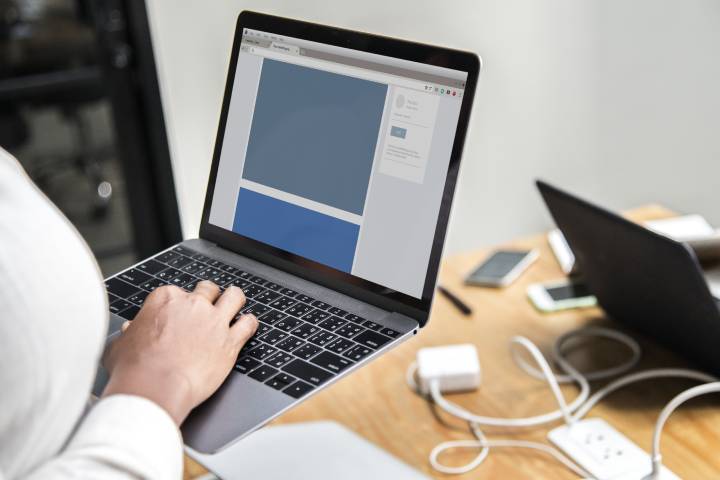 Websites have become an integral part of businesses in this digital age. If you have already been in operation for quite some time but still don't have a functioning website up and running, you may have missed out on several opportunities for your company.
The internet has become an integral part in the lives of most customers, and this includes their purchase journey. You may not be aware of it, but one of the first things prospective customers look at when considering a purchase is the company's website.
Thus, despite the development and maintenance costs, a well-produced website is not a liability, but rather an asset as it can actually pull in more revenue for the company. It also delivers many other benefits such as increasing the company's credibility, serving as a platform to showcase your brand, as well as generating leads and organic traffic.
However, the website must be of good quality and able to deliver a good experience to your customers before you can receive any of these benefits. To guide you in your planning, here are 3 key areas that you must focus on when building a new website for your business :
1. Choose A Suitable Domain Name For Your Business
While a domain name is not the end all and be all for a company website, it does play a critical role in improving the quality of a website. A good domain name can help establish the company's credibility, build your brand, and can increase lead generation.
Having a short yet memorable name that is directly related to your product or service will make it easier for your target customers to find you. It also makes the company appear more professional and trustworthy.
But with so many websites already published by now, it can be challenging to get a domain that is properly suited for your business. Should you encounter this problem, consider purchasing an existing domain for your use. Get a professional domain appraisal before concluding your purchase to ensure that you are getting a fair value for your money.
2. Pay Attention To The User Experience
Customer have come to expect convenience and comfort in the services provided by credible companies, and this includes their experience when navigating through your website. A graphics heavy website may seem appealing in concept, but if it causes heavy lags and delays the user from getting the information he wants, chances are he will just give up and leave the site.
But while functionality trumps aesthetic, it does not mean that you can totally let go of your website's overall appearance. You just need to find the balance between content and function. Use simple layouts and minimize the use of videos, animations, or heavy graphics that are not relevant to your company. Choose font types that are easily readable as well as color schemes that are not heavy on the eyes.
The bottom line is that you need to ensure a smooth journey for your customers. They should be able to find the details they need at the shortest possible time without getting bored or turned off by what they see in your website along the way.
3. Make Sure It Is Accessible And Safe To Use
No matter how nice your website looks or how great the content inside is, if your target users cannot access it, then all your hard work goes down the drain. And when it comes to online searches, there are no second chances. Once the user fails to get in for any reason, they will immediately get out and turn to someone else.
Thus, it is imperative that you take steps to ensure that your website stays responsive all the time. One of the ways to achieve this is by working with a reliable web hosting provider.
Your web host is the one responsible for storing the data on your website, which affects the site's speed and accessibility. When your website gets an influx of traffic and your web hosting service is not prepared for it, your website can crash, giving your users a bad experience and cause them to leave the site. The web host provider also ensures safety for both the company and the site visitors by protecting it from online threats like viruses, hacks, and cyber attacks
Aside from this, you also need to consider your website's compatibility with both mobile phones and computers or laptops. In the US alone, consumers spend more than 5 hours a day on their phones, and 30% of them use their phones to shop online.