Google's Strange Relationship With Privacy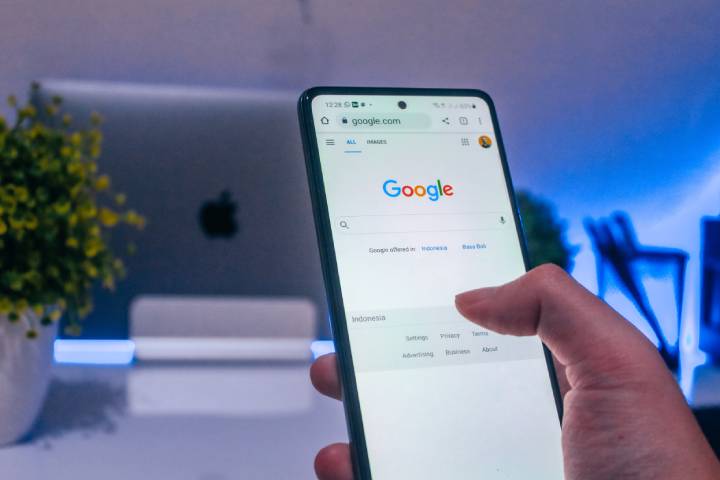 At the conference, where they showed all the important news, Google emphasized security and privacy features. " But we know that they are the kings of personal data collection. What is this change in the company's discourse about?
No matter how many promises they make, the total elimination of data is very complicated. By default, Google will continue to retain web and activity data indefinitely unless each individual specifies it and says, "Your activity will remain until you manually delete it." This article shows you how to control how much Google knows about you.
But in reality, what Google is looking for is to reassure users. They want to show that their recent privacy and security issues do not indicate fundamental tensions between their Ad-targeted business model and offering consumer-facing products. Something that has been questioned, among other things, after it was discovered that the devices of the home security system, Nest Secure, contained a microphone that was not specified anywhere.
Our goal is simple: to earn and keep your trust by clearly explaining how our products work and how we will deliver on our commitment to respect your privacy," Google says in the commitment statement. In any case, these are hard words to believe. For now, they only offer us the possibility to see our data, delete it and ask what they use it for, but it does not seem that we are anywhere near being able to stop its collection, much less that companies stop trading with it.
If You Care So Much About The Data, How Is Google Going To Risk It Disappearing? The reality is that it offers the possibility of deletion, not that data collection does not exist. Even if you select to delete every three months, Google will have full access to everything collected for three months.
Besides, Google knows we are a bit lazy and takes advantage of it. How many people do you know who will go to the trouble of deleting their data? Are you going to do it? People so committed to their privacy may not even be Google users anymore, so don't worry.
The key for users in this aspect would be to get a model change. Right now, it's an active exercise to stop sharing (an opt-out), but it could be the other way around. It is the model known as opt-in, in which sharing your data requires an action. It does not come by default, and only those who choose it decisively will do so. If you asked yourself, would you give all your information in exchange for a few digital services? Now, you are doing it.
Also Read: 4 Google Algorithms To Know To Boost An E-commerce Site