Bitdefender Digital Identity Protection – Easy To Use ID Monitoring Service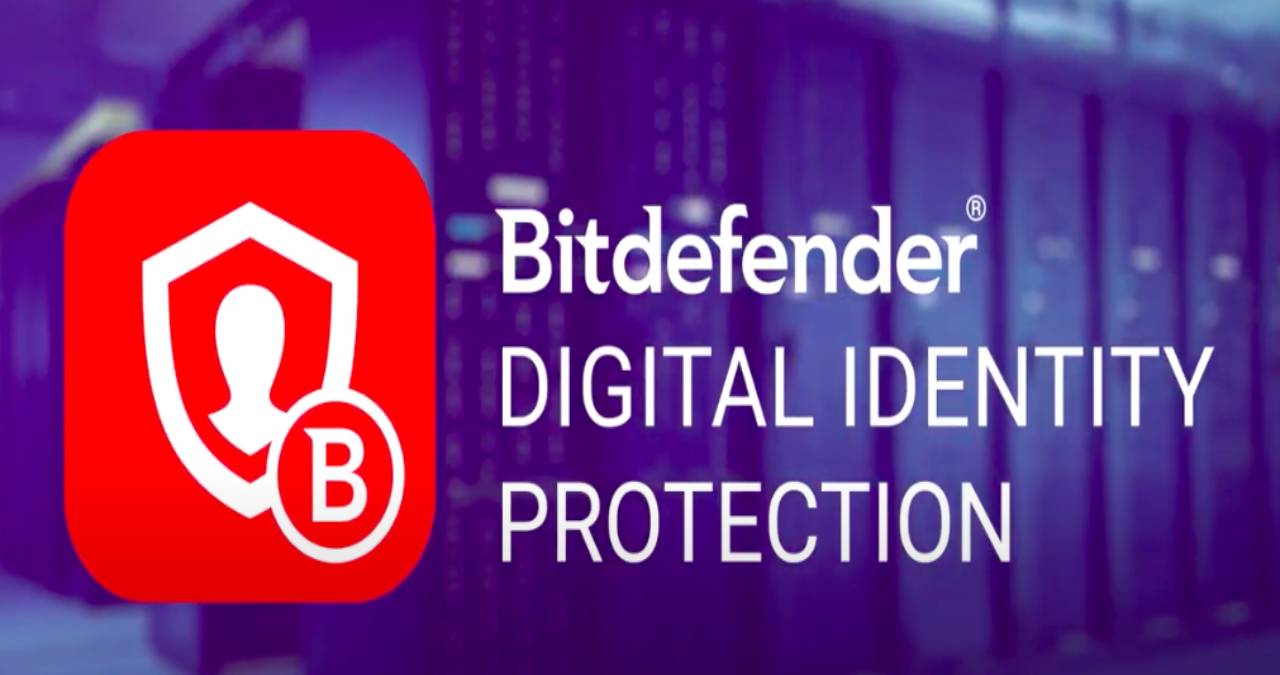 When it comes to the security of your PC system and your data, then you must start using a reliable security tool that can protect your system as well as your identity. Bitdefender Digital Identity Protection is the tool for you if you are worried about your online identity.
What is Bitdefender Digital Identity Protection?
Bitdefender is undoubtedly the best antivirus solution provider in the world with a range of security tools and software for individuals and enterprises. Identity theft protection is crucial if you are using the web daily.
We put all types of information on websites such as personal information as well as banking details. To keep all that data of yours secured over the web, this cybersecurity company has designed the ideal tool.
You can now easily control your online reputation as your private data and information will be kept secure and non-accessible. The tool lets you see what type of data is exposed and how you can keep it hidden from others.
This is very useful whether you are an individual web user or a business owner who handles the work of the company on a computer system. You can also pair it up with the small office security suite to fully maximize your online privacy at all.
Key Features:
Easy-to-use  
The digital identity protection service comes with an intuitive interface. It is designed for everyone and hence it is very easy to use. Anyone can easily set this tool on a PC system or mobile device. You just need to enter your Email ID and Phone Number to get started with the service.  
Continuous Monitoring  
Once the account is set up, it will work and monitor your web activities continuously. The tool gathers all the information from the web linked with your identity and will work accordingly.  
High-protection  
Since Digital Identity Protection fetches your personal and private data from the web, it also helps you to manage your identity and online reputation. It works with over 100 different types of data linked to your identities such as passwords, banking information, SSN, phone numbers, travel documents and much more. All these data can be hacked if you don't pay your attention to it.  
Quick Alerts  
It will send you an instant alert if something is fishy out there. If your personal data breach, you will get an instant notification on the screen which you can resolve immediately. Apart from the alert, the same page will show you how you can safeguard your data against the data breach by hackers.  
Social Media Impersonation  
Chances of using your personal data and information from the social network profiles are high. Digital Identity Protection searches for any profiles and will let you know if someone else has used your personal information to create social network profiles. The tool works with over 25 different social networks to protect your identity. 
Also Read: Why is active sourcing an integral part of companies?
How does this service work?
The digital identity protection tool works with a simple account set up. Once you avail the tool from the website, you will be asked to set up your account as per your needs.
The tool will ask you to enter your Email ID and Phone number. Once your account is set up, you will start receiving information about the data breach. All the details of your accounts and other information will be right there on your computer screen.
What makes this tool an essential one is it guides you what to do next? If your data got breached or hacked by someone, you will see the details of it and will be given options about how to protect it.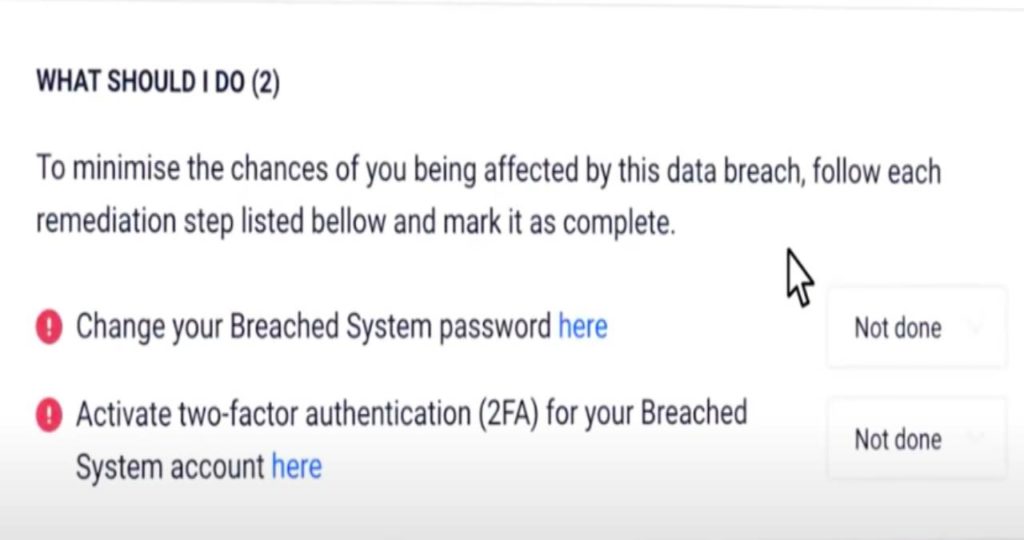 Apart from this, Digital Identity Protection will show you what type of your personal data is exposed to which websites and network. You will get to see a lot of things as you scroll through the screen.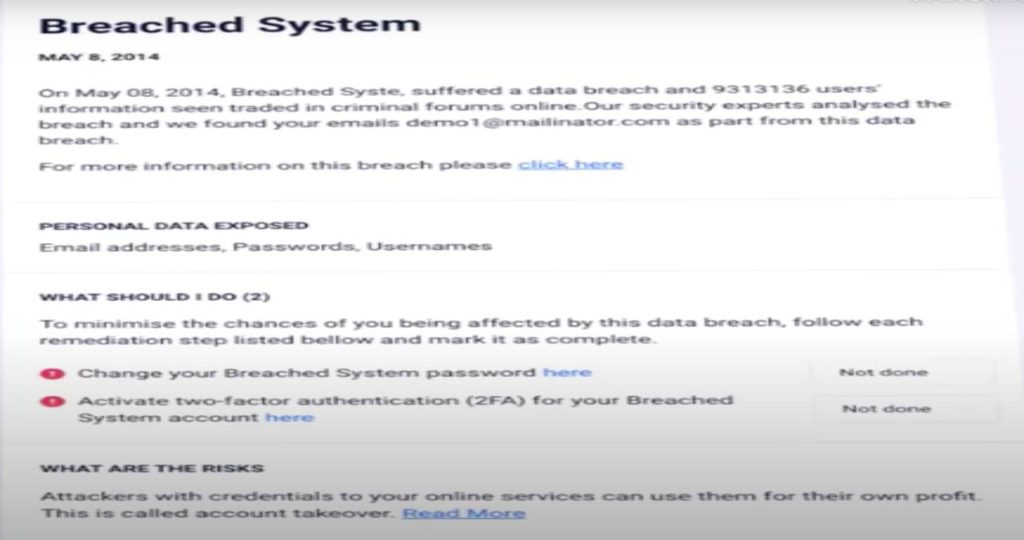 For social networks, there is a special section for the users who can get the information about the social network profiles and if someone else has used your personal information or not. You will get all types of data of your identity on the web.
The real-time alert will warn you if your data is exposed to an irrelevant website or if it could harm your identity. You can click the alert message and can resolve it instantly by following the on-screen instructions.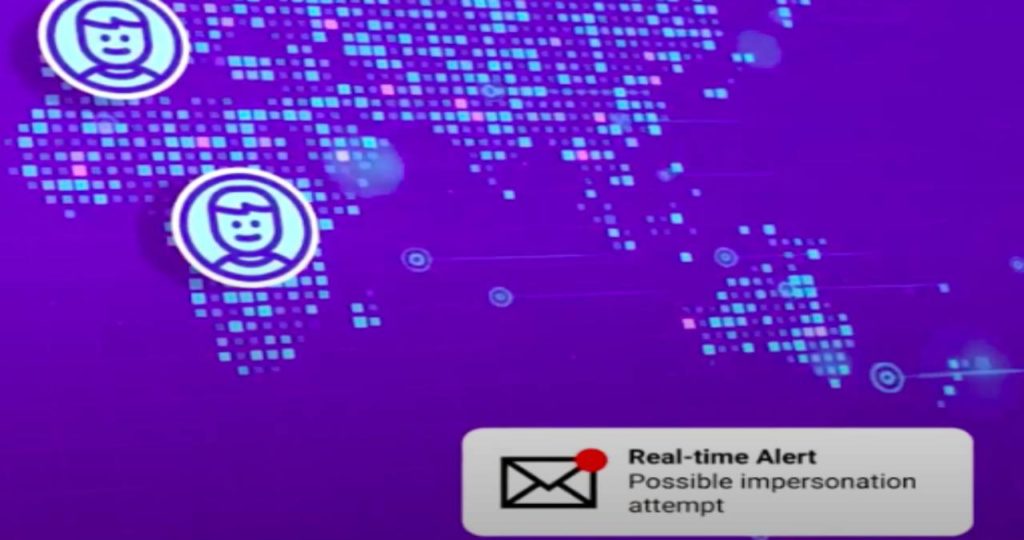 Digital Identity Protection Pricing
They are offering a 25% discount on the base price of this service. You can sign up for 1 year for just $59.99.
Conclusion:
Bitdefender is there to keep your identity private when it comes to the security of your data. If you don't want to let others misuse your personal information, then you must start using the Digital Identity Protection service. This advanced service helps you to find out what type of data is exposed and how you can keep everything secured from others. Give it a try now!
Also Read: Google Drive – What is it?