Data Backup: The Importance Of Backup Solutions For The Company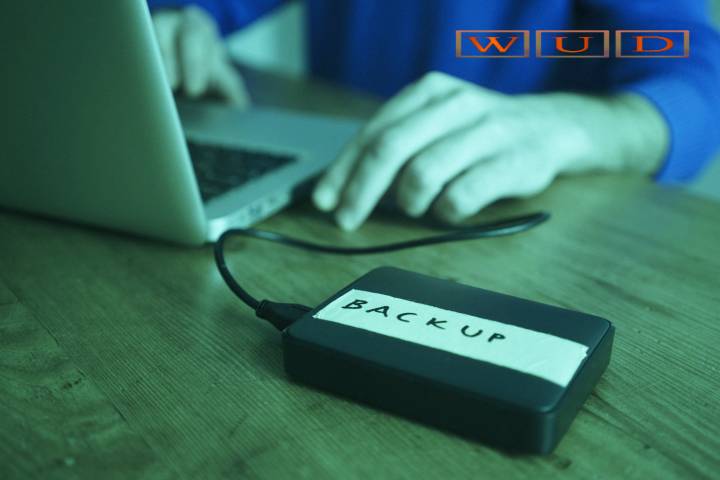 Corporate cybersecurity remains a pending issue in our country. A fact that is evident in the conclusions of a recent study carried out by the consulting firm PwC, which concludes that 86% of companies consider that there is no culture of cybersecurity or that it should be improved.
What do we understand by cybersecurity, and how should companies apply this concept? To have a somewhat more specific idea of ​​the term, we must bear in mind that, according to the study, 95% of cyber attacks suffered by companies have their origin in the so-called" human factor."
With the arrival of COVID-19 and the implementation of teleworking, this factor has had an even more significant impact due to the dispersion of teams and the decentralization of the security tools of companies.
Working remotely has caused the "lapse" of employees, whether due to ignorance of the programs or errors, to have increased, forcing companies to be unprotected. Given this scenario, it is normal for organizations to worry about the protection of confidential data. For this, backup solutions for companies become indispensable tools.
Backup Solutions For Companies
For a company to have the guarantee that it works with all its protected data, it must take into account these three points (none of the three is exclusive if we want to have comprehensive protection):
Have A Backup System For Companies
Having a Backup system is essential for any company. Theft and leakage of data is the order of the day, and the loss of confidential data can have serious consequences, not only financial but also brand reputation. Businesses should ensure that they have a robust cloud backup system in place, as well as a DRP or disaster recovery plan. In the event of a disaster, such as a fire or a cyber attack that brings down the entire system, how long can your business afford to stand still?
Protect The Data Of Your Microsoft Applications
Many organizations are unaware that the backups made by Microsoft programs are insufficient and that Microsoft itself recommends regular backups through third-party applications and services. The Microsoft 365 package is the most widespread office suite in the business world, and many companies trust their data in these applications, sharing it both internally and externally. To help companies have everything" "under control," we offer the Backup 365 tool, which guarantees comprehensive protection of company data hosted in applications within Microsoft 365 subscriptions. You can read more information about what Backup 365 can do for your company here.
Work In The Cloud
It is recommended that all companies, whether multinationals or SMEs, have all their files and programs under a cloud mode to have their infrastructure protected and safeguard their data and those of their customers and suppliers. For this, we offer adCloud Global companies a personalized and managed virtual desktop solution that covers all the company's needs. 
This tool works as an "all-in on," since in addition to having a secure architecture, it includes a backup system that guarantees total protection of the virtual desktop. Its operation is intuitive and straightforward. Employees connect to the private cloud and access their work environment (their virtual desktop) with everything they need to work comfortably. Find out more information here and start working in the cloud to have all the security guarantees in your company.
Preventive IT Security For Companies
Thanks to these three tools, we help companies, regardless of their sector and size, work under a preventive IT security strategy. Our daily challenge is to help identify threats, cover attack vectors and invest in training users in cybersecurity. Therefore, if your company does not yet have a cybersecurity strategy, we can help you plan it according to your needs and the type of data and tools you use. The first step will be to carry out a first-level cybersecurity audit in your company without obligation and free of charge.