Here's Why You Should Focus On A Responsive Website Design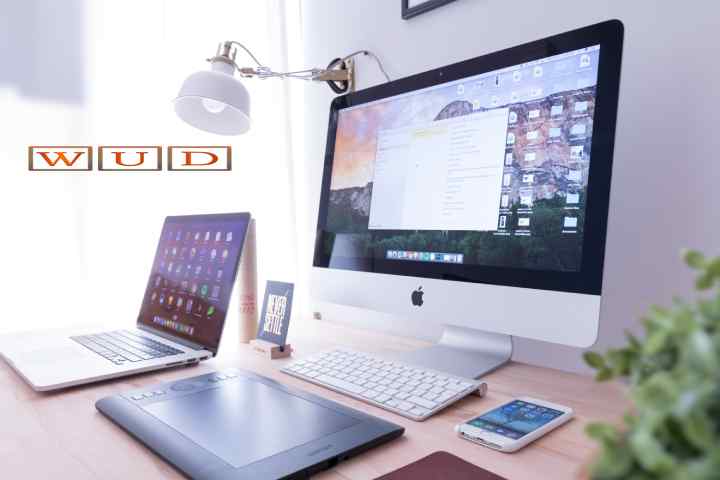 Professional website designers are aware that designing a functional website means creating a website that clearly represents a business' goals while providing a smooth experience to the user at the same time.
If you're a business owner looking to create a new website, you need to treat your website just like an advertisement for your company. You need to populate your website with valuable, useful content that upsells the services you provide for the customer and offer them a website that is all too easy to navigate and utilize.
Don't obsess over how everything looks; what matters is that you can achieve a good balance between visuals, text, and technological responsiveness with proper website design.
Once you have a website, it becomes easy for your potential audience to access your business offerings over the internet. It also leads to increased transactions and more brand exposure. Users can simply navigate and explore your products or services, menus, prices, deals, and info, which can also add advantages to your business.
We have discussed complete details about the importance of a responsive website for your business. Have a look.
Elements of a Good Website
A simple and intuitive website that depicts your company's and descriptive image makes your blog beneficial, intriguing, and informative enough for the guests to revisit your website. Your website should not only stand out from the competition but should also bespeak your expertise.
For desired results, make sure you communicate and explain your requirements & expectations to your marketing strategy consultant properly. Though it is tough to guarantee a smooth workflow in creating a responsive web design in the first attempt, clearly stating the expectations initially saves many revisions and costs involved.
A Responsive Website Design is a Way To Go
A responsive website design is a procedure for website development that targets crafting sites to deliver an optimal viewing experience from any device. The most common feature of the responsive website design framework is automatically resizing and re-flowing content and images for optimal viewing on the visitor's device. 
A great responsive website design uses browser data, determines the resolution on the device it's being served on, then resizes this content and images correctly to fit the screen. Images and content may shrink, sidebars may disappear, and columns may vanish entirely to create room for your important content. This provides a rich website viewing experience to the website visitor. This also gives you a single site to manage, offering a terrific viewing experience across all devices.
Mobile-Friendly Website Design
Designing a mobile-friendly Website enables visitors to access your website using a mobile device without missing out on important features. Remember, a website optimized for mobiles needs to be in conjunction with the built-in internet browsers that these cellular devices have in them.
Designing a mobile website needs to be such that the website content articles are rendered on comparatively low-resolution small screen devices than desktops and laptops. Accessing a conventional desktop site utilizing a cell phone is a time-intensive and data impassable task. Irrespective of what platform or device a person uses, a mobile-friendly site design needs to be such that the web browsing experience is smooth.
The Importance of Mobile-optimized Websites for SEO
In 2016, Google came up with a mobile-focused algorithm called mobilegeddon. Clearly, the search engine giant could foresee that mobiles will be used extensively in the future, and they weren't wrong.
Therefore, if you want increased exposure for your brand online, make sure you create a responsive website that works just as perfectly on mobile. You can also create Accelerated Mobile Page versions for your websites. This will speed up the mobile page load and still contain all the essential website elements.
Final Word
Search Engines prefer responsive websites because they can take the shape of any screen they are viewed on. If you're looking to develop a website for your business, take cues from this article and go with a responsive design.