How To Buy and Sell Real Estate With Bitcoin in 2022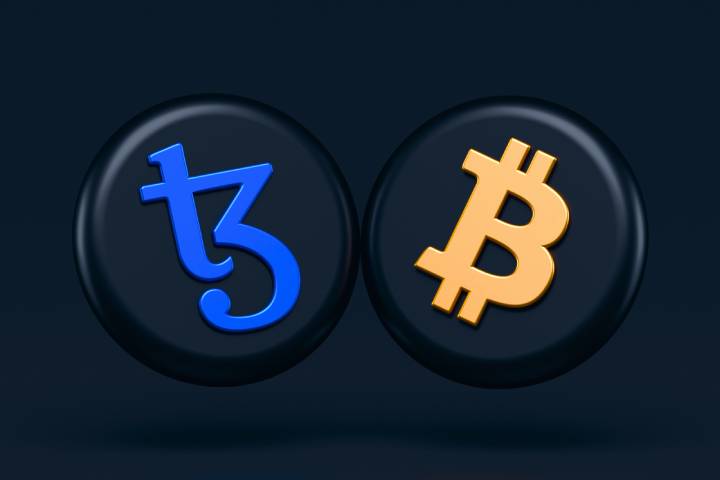 The use of Bitcoin is continuing to grow. That means it will start seeing more use in doing real estate transactions. The time might be coming soon that you transact real estate with your own Bitcoin.
If you've invested in Yearn.finance, you might need to hold on to that investment and hopefully watch it grow. However, Bitcoin was the first big cryptocurrency and is still arguably the most well-known.
In fact, Bitcoin started an entirely new kind of wealth. This was certainly true for those who bought it when it was at its lowest point. Now, more than a quarter-million Bitcoin transactions happen every day. That number will keep growing.
If you want to use your Bitcoin when making real estate transactions, you need to know what real estate agents and property companies actually have experience using it for selling or buying a home. There aren't many, but there are some, and the number is expected to grow with demand. For now, you might want to check out these options:
Kuper Sotheby's International Realty: Based in Texas, they were the first ones in their state to do real estate transactions using Bitcoin.
Magnum Real Estate Group: Based in New York, this company is matching the desire of younger generations to do business with Bitcoin.
Open Listings: This is a website that makes it simpler to buy a home using Bitcoin. You can even limit the search results to homes that are on the market in exchange for Bitcoin.
Sand Key Realty: Based in Florida, they have a strong history of properties listed for sale, including listings where sellers are willing to accept Bitcoin as payment.
You have to check with each seller about whether or not they accept Bitcoin. If they don't, then you'll need to convert your digital currency into fiat currency via a third-party website.
However, if the seller is willing to accept Bitcoin, then you still have another step to take. That is negotiating the actual selling price in Bitcoin with the seller.
You also need to remember that banks and many other financial institutions are wary of dealing with Bitcoin. Given that, you won't be able to pay for a home in Bitcoin while also getting a mortgage. That means you'll have to operate just like you would if you were a cash buyer. You might also need to determine how to pay your real estate agent their fees if they don't take Bitcoin themselves.
You'll also need a real estate agent or business with Bitcoin experience if you hope to sell a home for a digital currency. Whether or not you'll find an interested and compatible buyer is a different matter.
Taxes and appreciation are also both potentially complicated issues for those buying and selling real estate in Bitcoin. Tax laws are slow to catch up with digital currency. It's also interesting how real estate and digital currencies are both potential investment vehicles over time, so the interplay between them should be interesting to watch in the future.
Also Read: Real Estate Technology -Present And Future Technologies In This Sector