Is Opting for Broadband Service Indeed a Wise Decision?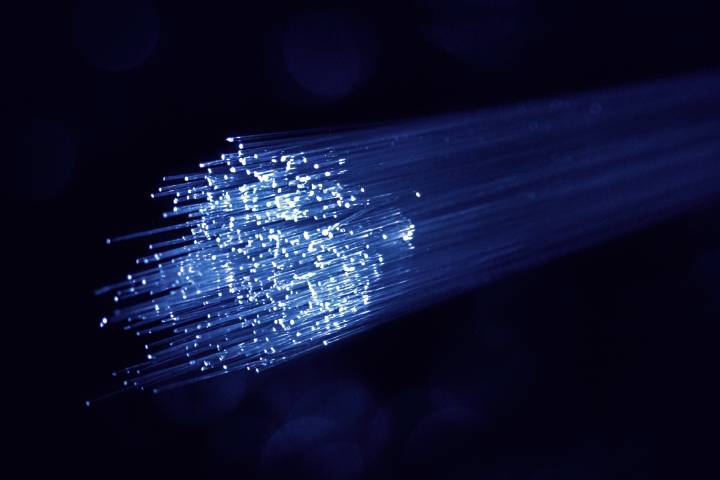 For content producers, having internet access via broadband is essential to their line of business. A reliable broadband connection is vital to success for all digital professionals, including YouTubers, bloggers, and other online creators. Continue reading to find out why having a broadband connection is crucial and to receive some advice on how to get the best internet connection possible for you.
What Are the Various Kinds of Broadband Connections?
Broadband connections come in two types: wired and wireless.
1. Wired Broadband:
Cables or wires are used to set up a wired broadband connection. These cables can be copper, twisted pair, or fiber optic. Signals get transmitted from one end to the other over a wired broadband connection. A modem or a T1 line is typically used to operate wired networks. You can use a wired connection to share this connection with numerous devices. The internet, cable, and telephones are some examples of wired networks. Because signals are transmitted over the wires directly, wired broadband has a high-reliability rate.
2. Wireless Broadband
Wireless internet is a connection configuration that is done without the use of wires or cables. Radio links are the type of technology utilized in wireless broadband connections. To function effectively, it makes use of electromagnetic or infrared waves. Voice and data communications gets conducted wirelessly.
Benefits of a Broadband Connection
High speed: Due to its speed, consumers generally prefer broadband connections above other options. This connection type typically provides high upload, download, and browsing speeds. Its speed is more or less continuous and does not flicker, unlike a dial-up connection. A broadband connection typically has a 200 kbps speed. However, this could differ amongst providers. Additionally, it is based on the user's subscription plan.
Phone line and Internet access: A unique feature of broadband is that it allows users to maintain a connection over both the phone line and the internet. A dial-up connection might prevent this from happening. Separate phone and internet connections make it easier to use.
Allows several users the internet accessibility simultaneously: Bandwidth availability is a concern when multiple people use the same connection to access the internet. It occurs explicitly when using outdated technology, like a dial-up connection, for an internet connection. A broadband internet connection, however, is exempt from this restriction. It facilitates the ability for numerous people to easily and quickly access the internet at high speed.
Reliable internet connection: Using the internet frequently on a connection can result in a lag or stoppage in the data transmission. However, users with broadband internet connections need not be concerned about it. A broadband internet connection provides unbroken, stable, and lag-free internet connectivity.
Cost-effective: Internet service providers charge their clients based on consumption rather than the time spent using the services. As a result, using a broadband connection is more practical. It is beneficial for those who need to stay online for extended periods to browse, download, or communicate. Service providers occasionally launch profitable broadband packages to give users more speed and fun. Paying a broadband bill is made much more manageable, too, through the use of services and UPI payment apps like MobiKwik, where you can pay any broadband bill payment like Airtel broadband bill payment.
Easily accessible on both wired and wireless devices: Ethernet can connect wired devices to the internet over a broadband connection, and you can use a router to connect wireless devices. As a result, it uses the Wi-Fi function to offer connectivity for both wired and wireless devices.
Why Is Broadband More Effective Than Wireless?
Here are some reasons why a broadband connection is a better option for you:
High speed is one of the primary factors influencing individuals to choose a broadband connection. When compared to a wireless connection, it offers you faster speed. Additionally, it contains more data, enabling customers to download large files quickly.
With unlimited subscriptions, consumers have no constraints or limitations on what they can do. You can stream live gaming and other demanding tasks in 4K without any issues.
A broadband network provides a more constant, dependable, and secure alternative to wireless connectivity.
When comparing prices, a broadband connection is cost-effective because it offers high speed and a lot of data and enables effortless payment. It facilitates financial management.
Conclusion:
These are a few indisputable benefits of getting a broadband internet connection at home or in the office. If you haven't already, start looking into the broadband options offered by various service providers in your city based on your needs and budget. The use of broadband services is made more accessible by the more straightforward method of broadband payment, including prominent servers like Airtel broadband bill payment, via services with UPI payment app such as MobiKwik..