Teleworking – IT Security Put To The Test Of New Information Challenges In The Cloud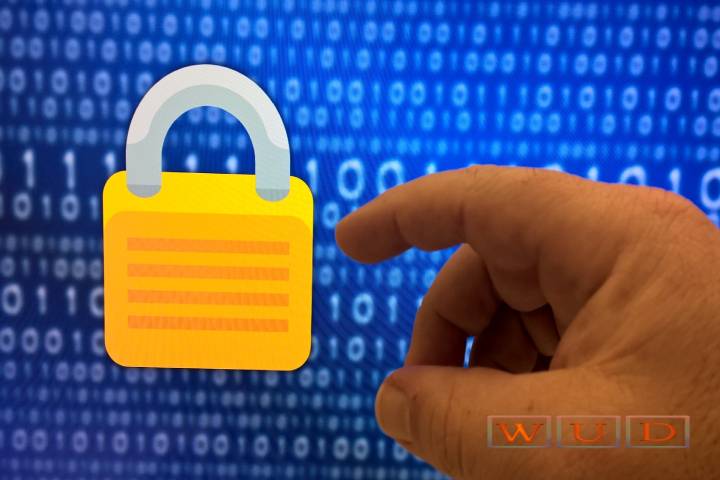 The advent of telecommuting as the "new normal" highlights how essential cloud services are to sustaining today's businesses. Yet the pandemic has only reinforced a long-established trend: more and more applications – and with them, entire workflows and business processes – are ending up in the cloud. IT security should follow suit, analysts say, and this raises some questions.
It is now clear, especially in times of crisis, that companies must empower their people to work from anywhere – and in the current situation, from home. Otherwise, their activities may come to a halt – not only in the event of containment but also in the event of fire, flood or other force majeure event on their premises.
Telecommuting Is Not New, But Resilience Is A Recent Notion
A study shows that 76% of people are in favor of teleworking. But the solution favored by a majority of workers (57%) regardless of their position in the company, the size of the company or the region is, unsurprisingly, the hybrid formula, i.e. two to three days of teleworking.
The company's resilience always involves at least the personnel essential to the immediate functioning of the activities and, ideally, all the collaborators. For a long time, resilience was not seen as a priority for teleworking: companies allowed their employees to work from home simply because they accelerated workflows and increased productivity while facilitating a better work-life balance. Family and professional life. That's why, even before the crisis, a growing number of users were accessing corporate resources remotely from home, hotels, airports or trains.
More and more of these resources, especially digital workspaces, are located in the cloud. The rise of working from home has further amplified this trend: according to an IDG study, more than 70% of companies in the EMEA region use at least one cloud service. According to INSEE, the uses are varied, and 69% of companies use it for file storage and 61% for their messaging services.
Also Read: IT Security: How SMEs Can Secure The Cloud
Security Will Come Through The Cloud
After storage and messaging, security will, in turn, migrate to the cloud. In other words, functions intended to secure the use of distributed resources will merge with those meant to accelerate remote access to create a unified cloud service.
Analysts and market specialists also observe an intense enthusiasm of companies for SASE strategies, or "Secure Access Service Edge", a model that consolidates network and security services within a cloud architecture to protect users, applications and data, wherever they are. But after all, it was primarily concerns about data security and information sovereignty that have long slowed the adoption of cloud offerings.
Security in the cloud provides capabilities such as securing cloud access and continuous monitoring of endpoints to detect security-related anomalies tasks that directly impact the business. As Digitization is growing, IT security increasingly determines that of the entire company. The path to the cloud is clear: if an increasing number of applications are in the cloud, the reason is to manage the security infrastructure through the cloud and the well-known benefits that it brings in terms of agility, scalability and high availability of services.
The cloud will inevitably gain ground in this area as well: digital transformation ultimately requires working in the cloud and from anywhere, with seamless protection – not only for resiliency reasons but also for the sake of optimizing productivity. This is why it is best to develop a cloud-based remote working strategy early on even if it only works in the medium term and integrate all the necessary security capabilities into it. It is essential that both remote work environments and the building blocks of security can migrate to the cloud, in the way and at the pace dictated by the company's specific digital transformation strategy inducing a gradual and not abrupt transition.
More and more cloud services are adopted. Security in the cloud is seen as necessary, but the barriers are not yet all down. If we used to say all roads lead to Rome in the past, today, all roads lead to the cloud and the road to security infrastructure is no exception. However, these roads are no longer bumpy Roman roads but multi-lane information highways. Therefore, each company can converge on its digitization goals by following its own pace – as long as it has carefully planned the path: with a well-thought-out distributed working concept and the corresponding security strategy.
Also Read: Teleworking – Adapt To The New Reality With Cisco Business Resilience