Facebook launches Messenger Rooms – How Does It Work?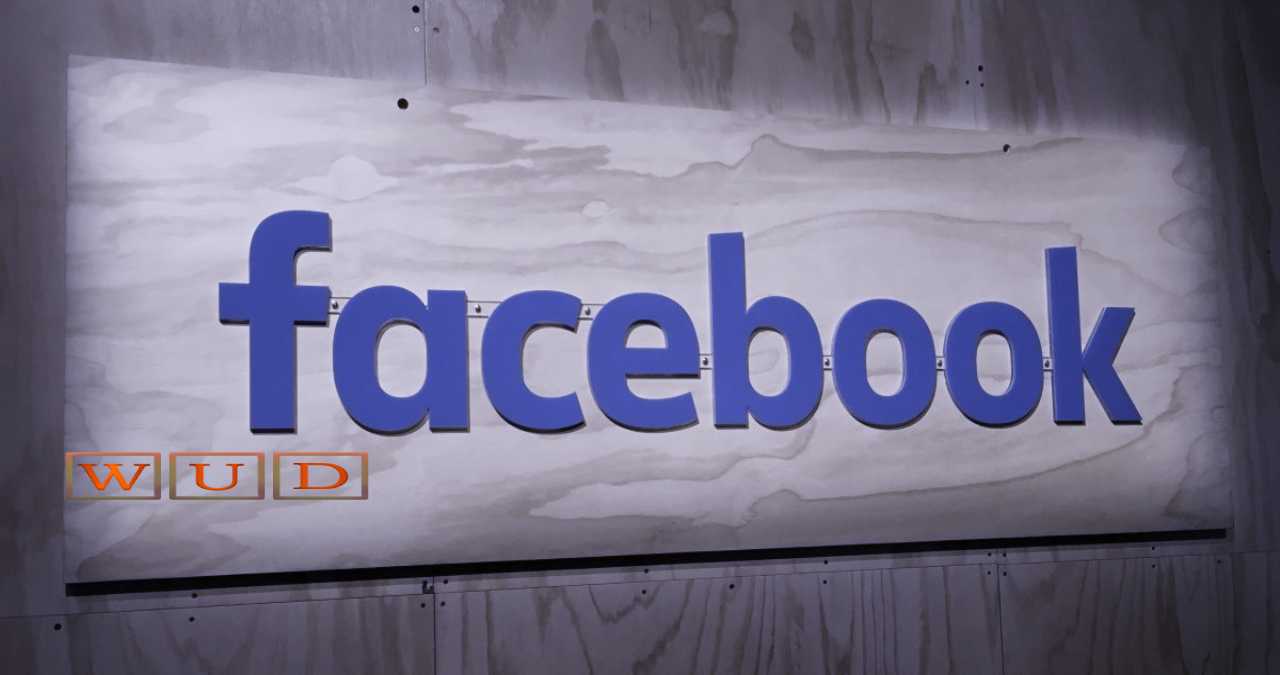 Messenger Rooms is officially accessible to everyone, after the short trial period that the service has undergone to verify its proper functioning. Announced at the end of April, Rooms offers users a new tool to stay in touch with loved ones by accessing virtual rooms directly from Facebook and Messenger.
What Is That?
Messenger Rooms is a free group video calling service ( like Zoom, Google Meet, etc… ), by which you create a virtual room where you can invite your friends, even those who do not have a Facebook account. The maximum number of participants in the room is set at 50, and there is no time limit.
As Zuckerberg himself explains in a post, Messenger Rooms wants to be the answer to all of the group video calling platforms currently in use for business or educational purposes. Rooms are dedicated to your private sphere and were born as a tool to stay in touch with several friends at the same time and to maintain social relations, although at a distance. In short, a kind of WhatsApp and Messenger that allows video calls to be extended to a larger number of people.
How Do Rooms Work?
The creation of a room is immediate: on Facebook, just click on "  Create room  " ( iOS ) or "Room" ( Android ). 
A Page Will Open Where You Can Define:

The activity of the room, a simple chat or other, you will be spoiled for choice among the recommended options ( but you can also create a new one ).

Who Can Access It:

All friends in your Facebook account or just specific people ( via links or by inviting a whole group ).

Start Time:

From there, you define the day and time of the opening of the room.
The same procedure also on Messenger, thanks to which you can select the contacts to invite. From Facebook, the link to access the room can, therefore, be shared via your feed, or even via groups and events. Whoever created the room therefore not only chooses who enters it but can also delete the accounts that participate in it.
The Messenger Rooms rollout is still ongoing, and Facebook guarantees that many new features will be available in the future. Soon you will also be able to access the rooms from Instagram and WhatsApp. And Facebook has been working on this integration for quite some time.
Also Read: How To Sell Our Products on Facebook Through Fanpages?