Profitable Suggestions to Make Money Online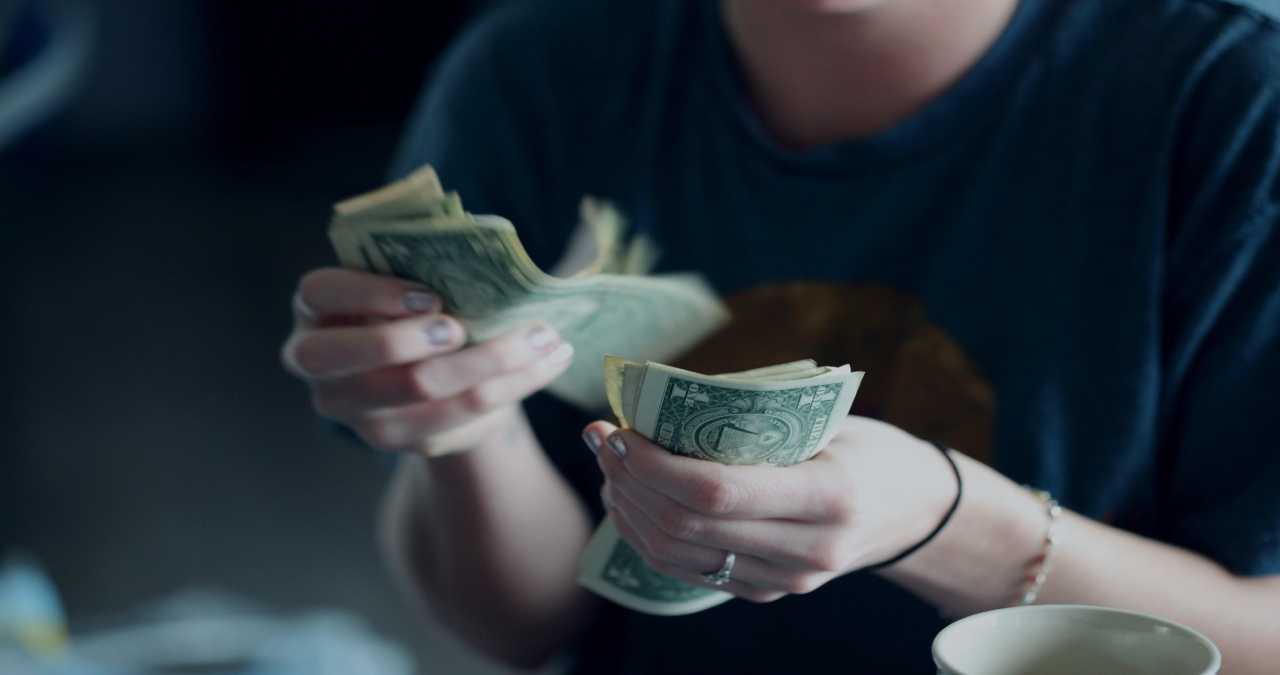 With how much time people spend on the internet, it is no surprise to see that there is a high demand for jobs online. The recent pandemic also has made some of us rethink whether the current work arrangements are the best.
Sure, not everyone prefers to work from home, and they would not thrive as they would in the usual environment. But for those who think that job on the internet is the best option, there is no reason not to try it, especially if you have free time.
So, what are the available methods of working online? You have a plethora of options, and you can look at the most popular ideas below. Also, remember that if the first suggestion on the list does not work out as you expected, there is always another one waiting for you.
Suggestion #1 – Print on Demand
Ecommerce virtually has no ceiling as far as potential profits go. The global industry is expected to reach about 5 trillion dollars in sales by the end of 2021. And there is hardly any doubt that the number is going to stop growing.
You can start slowly and slowly build experience and how much money you are making. Dropshipping business model is probably the best option as you do not have to worry about shipping and inventory yourself. Working as a middleman gives you more time to focus on marketing and other matters. Ultimately, you could end up with a large POD production network and have more money than you can spend.
Suggestion #2 – Customer Support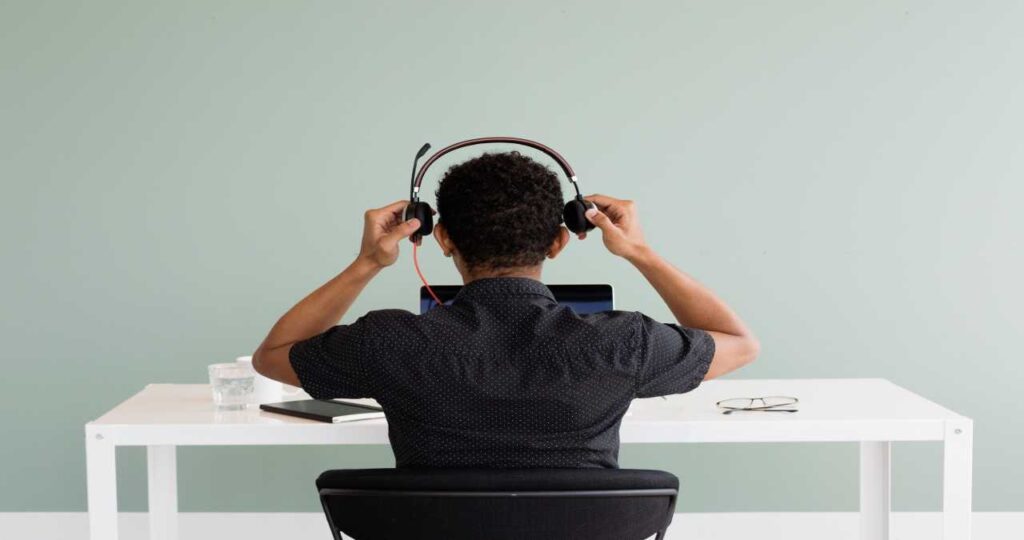 Working in customer support can be a bit of a challenge at first because you will not be too familiar with the aspects of products or services involved. Also, it will take some time before you are familiar with the inquiries from customers and know how to best respond to them.
Overall, the work itself will become easier when you are accustomed to it. Responding to emails, direct messages, and phone calls will become easier as time passes.
Suggestion #3 – Social Media Management
Social media managers can make quite a lot of money by running successful campaigns. Overall, investing in social media and learning as much as you can is worth it because these platforms are not going away in the near future. In fact, there are new sites popping every year, and it is only a matter of time before one of them gets big.
You can also look to start a channel yourself and build it until you become an authority and can start calling yourself an influencer. Making money from promotional posts is a dream job for quite a lot of people.
Suggestion #4 – Virtual Assistant
Becoming a virtual assistant could prove as one of the best decisions. The work is not that difficult usually, especially in the early stages when you are learning stuff. However, as you grow and establish better relationships with the employer, you can expect to get more duties and better pay.
Moving forward, you will have a recommendation and experience. That will prove useful if you want to pursue a career in a similar industry and need some proof to back you up when applying for it.
Suggestion #5 – Copywriting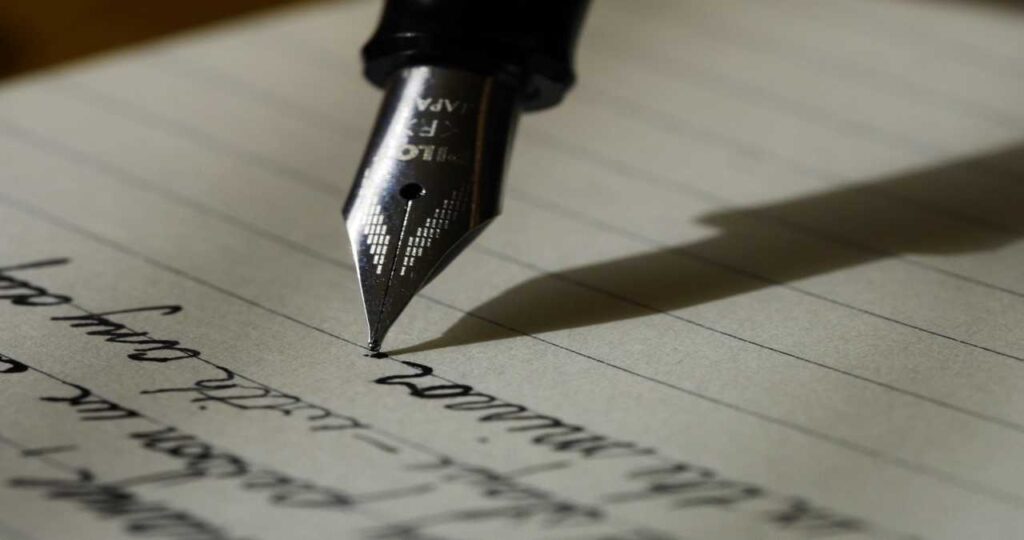 Copywriters are making money by coming up with persuasive lines. Ad copies and slogans are some of the best examples. They are quite short, but you would be surprised how each word needs to be weighed to get the most effective outcome.
Learning to copyright will take time, but there are multiple courses online. And do not stick to just reading or watching material. Practical experience is the most important thing. Once you get the basics, get to writing, and see what you have learned.
Suggestion #6 – Self-Publishing
Writing books in the past was a bit of a pain because you had to deal with publishing agencies. And getting past them was not something that most writers were capable of achieving.
Even if you have the talent, getting multiple "no's" will lead to losing motivation, and finding it again can prove impossible for some. However, the situation has changed, thanks to Amazon's self-publishing program.
You can publish an ebook online directly and be the one who is responsible for marketing and making sales.
Suggestion #7 – Flipping on eBay
There are marketplaces other than eBay if you want to flip second-hand stuff. However, when it comes to the number of available products and active users, there is hardly any better choice than eBay.
Having knowledge about a particular subject will allow you to jump at the opportunity to purchase stuff for cheap and sell it for a profit later.
Suggestion #8 – Freelancing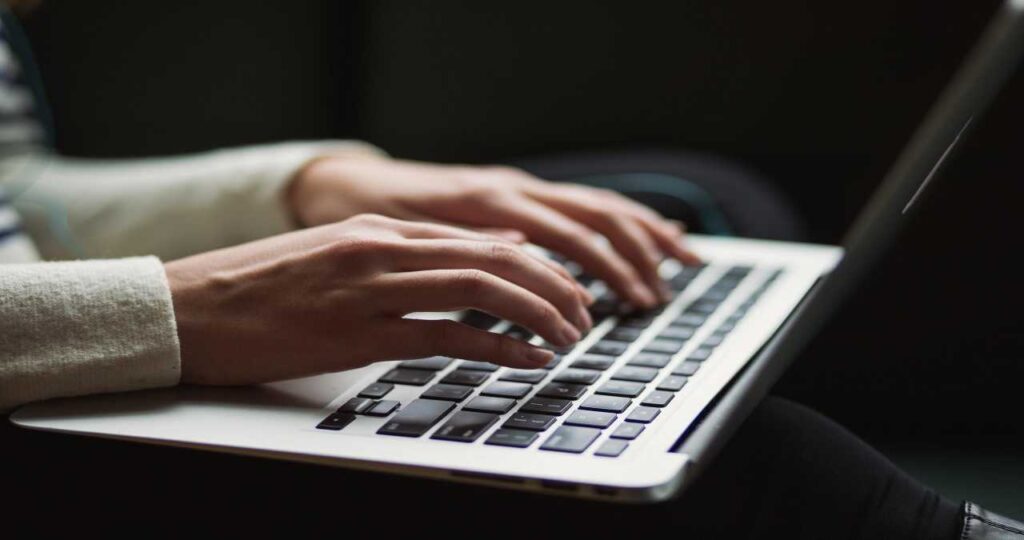 Visit any freelance platform, and you will notice a plethora of available gigs. Writing, translating, proofreading, SEO, or graphic design are just a few examples. Of course, you will need a necessary skill set, but one can learn that by dedicating hours to the craft.