Reasons To Bet On A Chatbot In Logistics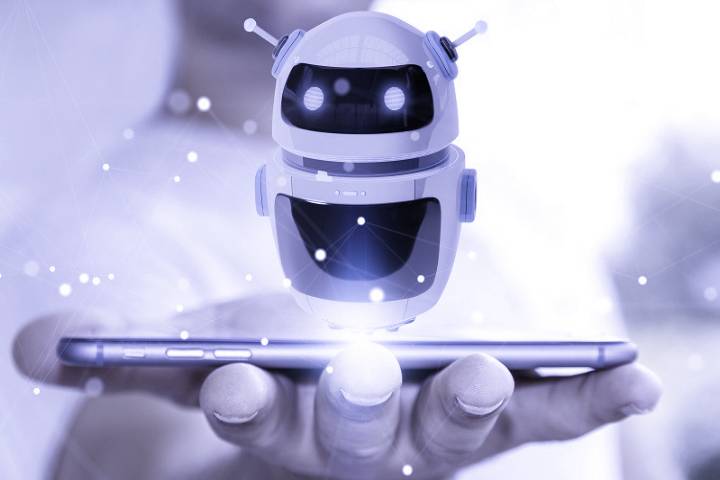 Chatbot Logistics
Communicating with customers efficiently is more important than ever, especially in a sector like logistics, which is experiencing turbulent times due to rising fuel prices. Thanks to the rise of eCommerce, the industry generated 2.3 billion in revenues in 2021, 24% more than the previous year. One of the significant challenges it faces is the last mile, representing up to 40% of total logistics costs. This is where the companies in the sector have to be closer to their customers, offering them quick and simple forms of communication in the event of any questions or problems.
Digitization and automation of logistics processes allow the logistics sector to respond effectively and scalably to changes in market needs. One of the technologies that facilitate this process is chatbots. Through a chat interface, programs simulate fundamental interactions with users, driven by rules and artificial intelligence (AI). we points out eight reasons to bet on a chatbot in the logistics sector as support in that last mile:
Save costs and time:

Implementing chatbots is an investment that will help optimize customer service costs over time by reducing employee hires, which require additional infrastructure, training, and salary expenses. Chatbots act as a first line of defense and make it easy to resolve common customer support issues by routing only the most complex matters to agents, saving both the customer and the business time.

24/7 customer service:

During the lockdown and in the current situation, the logistics sector had to continue providing a highly available service. A chatbot allows you to optimize the number of staff needed to work during difficult times such as nights, weekends, and holidays.

Multilingual service:

For those companies in the logistics sector that operate internationally, a chatbot allows conversations to be held in different languages, thus facilitating customer service outside.

It is scalable:

If the company is expanding rapidly, chatbots can scale your customer service efforts efficiently, handle millions of inquiries, and save investment in training new employees and infrastructure.

It allows personalizing the customer experience:

The interaction with a chatbot is becoming less robotic since they are programmed to learn on the fly and offer the most satisfactory experience possible.

Collect crucial information:

The implementation of a chatbot allows you to collect information about the logistics company's service through surveys, allowing you to identify where changes are necessary.

Reduce human error:

Automating predefined responses helps reduce human error by providing approved answers for customer interactions. Online chat can create problems if workers offer inaccurate information about products or services, which a chatbot would not.

Its multi-channel: Besides adding chat features to a website, a logistics company can get permission from its customers to chat with them on apps they're already using and are more comfortable with, like WhatsApp or Facebook Messenger. Communicating in apps that customers are familiar with brings comfort and trust to their chatbot interactions.