Social Proof Helps You In Your Digital Marketing Strategies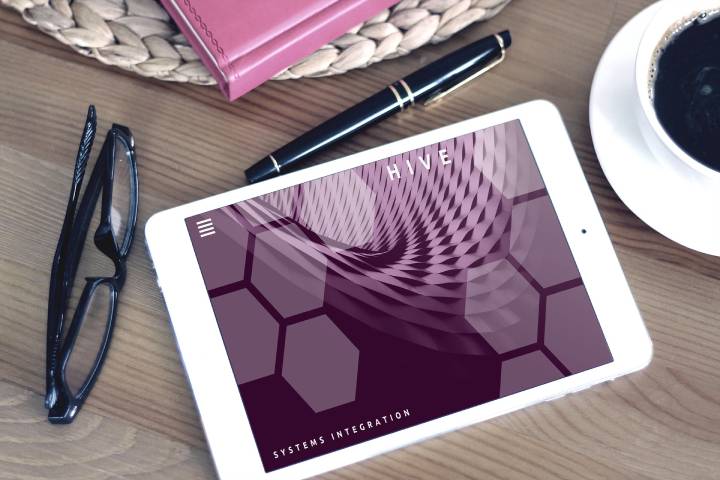 How often have you searched for: "Best restaurants to eat nearby"? Questions like this reflect the psychological process in people when they look for social proof to make decisions. Yes, we are talking about Social Proof.
How Does Social Proof Help To Sell More
Social Proof is a psychological phenomenon through which people assume that the actions and behaviors of other individuals are correct. To also explain Social Proof offline, imagine that you are on vacation at the beach and you do not know the restaurants in the area. Surely, to choose a seafood restaurant, your choice would be based on seeing which restaurant is more crowded and assuming that this is the ideal place to eat the best seafood.
Such is the relevance of Social Proof that neuromarketing has been studying these phenomena for some time to improve the success of campaigns. Of course, there are other factors for a user to choose our brand, but what is certain is that the perspective they have of what others think of us will be decisive in choosing it.
Knowing this way of acting is a great advantage that companies and marketers can take advantage of. If the user needs third-party confirmation to choose between one product or another, or between one service or another, let's give him the information and security he needs! Make use of Social Proof in your marketing strategies!
Types Of Social Proof To Work On Digital Marketing Strategies
Among the marketing campaigns that we must maintain during the life of our business is Social Proof. What consumers think of us and the message that reaches the people getting to know us is simply crucial. Therefore, we list some of the types of Social Proof that you can count on for your marketing strategies:
Experts
We are having the approval or affirmation of an expert in the product or service that we sell will give us a great reputation in the eyes of our clients. If an expert affirms that something is good, he will reinforce this thought in the rest.
Influencers And Content Creators
Something similar happens with experts. Although they are not people with deep knowledge in the matter, they are individuals that we trust when making decisions. Their strength is such that they can even create needs that we did not even know existed.
Ratings
The majority's opinion is one of the most powerful social proof types in digital marketing. It knows the evaluations of other people who have already experienced that product, service, place. It is much more relevant than the words of the company.
Testimonials
In the same way that happens with reviews, reading real experiences, both positive and negative, helps us in our comparison process. One of the most used filters, when we opt for our final decision, is to analyze the positive, negative comments and comments that we are finding.
Social Media
Companies' communication and sales channels are also a great example of Social Proof. And, when a user observes that the account of a business has a critical mass of followers, unconsciously, they are already assuming that it is good. It has the approval of thousands of people. 
In addition to the number of followers as a sign of social approval, we also find the engagement received on social networks. An account full of positive comments, likes, shares. It will greatly reinforce the positive image of the brand. In the end, people are behind all these actions, and Social Proof consists of trusting them.
Statistics And Data
In line with the importance of the number of followers, we must also highlight numbers' power on the brain. The number of subscribers, views, buyers. These are data that strengthen the security of people in their choices. How do you choose the YouTube video you click on? I look at its age, the number of likes, and views in my case. Numbers, numbers, and numbers.
Media
The media still have enough authority to influence the public about the brand image of businesses. 
Also Read: Social Marketing Automation Strategies That Convert The Most
Advantages Of Opting For Social Proof or Social Proof In Your Marketing Results
Once some of the types of Social Proof that we can opt for in our marketing strategies have been explained, it is easier to understand all the benefits obtained by working with it.
Earn The Trust Of Users
The most common is that consumers distrust the messages that brands launch. But, if real opinions reinforce those same ideas that you are trying to convey, then you will be gaining the trust of the most suspicious.
Increase Your Sales
Regardless of the main objective of the marketing campaign you are working on, its ultimate goal is to increase sales. For this reason, one of the actions that you should always keep in mind is to practice some of the types of Social Proof that we have explained to you. In this way, you will see how more and more consumers will choose your business.