The Importance Of Programmatic Advertising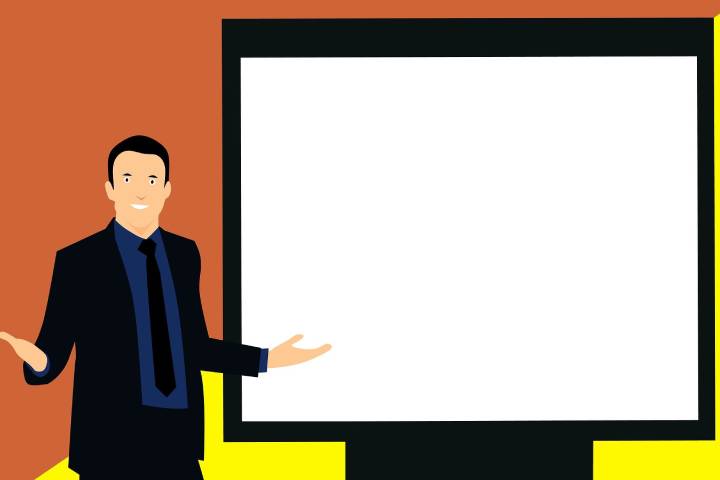 Faced with so many media and format options, limiting advertising to the same profile of our audience is necessary, which is when programmatic advertising becomes essential.
Understanding what it is, how it works, and its advantages… will make you want to apply it immediately!
WHAT IS PROGRAMMATIC ADVERTISING?
Programmatic advertising is the automatic buying and selling of advertising space online. All this is possible thanks to DSP platforms (Demand Side Platforms), which obtain expected results with greater efficiency.
In addition, programmatic advertising optimizes investments in display advertising, connecting the brand with the user at the most appropriate time, medium and format.
WHAT IS THE JOURNEY MADE BY THE USER?
First, Awareness would be given, making the brand known, choosing whether you want display advertising (video, image or sound) or native advertising, in what specific media and how much budget or CPM you are willing to invest.
Then the Engagement would come, and finally, the user's conversion to the desired objective would arrive; either to make a purchase through incentives, such as acquiring data from potential customers or registering for a Newsletter.
HOW DOES PROGRAMMATIC ADVERTISING WORK?
The DSP algorithms launch offers of different formats to various advertisers and automatically choose the highest bidder, immediately publishing your ad; as long as it matches the profile of your audience and the media and formats previously selected. The DSP
platforms allow Retargeting to be carried out automatically, creating new and personalized stages according to the previous route the user has made. All this is possible thanks to Big Data, which collects user data and creates a profile of each visitor as they browse; among others, the preferred times to navigate or the devices through which the user usually connects.
TYPES OF DSPS (DEMAND SIDE PLATFORMS)
SINGLE DSP
Currently, on the market, there are DSP platforms in which the essential characteristics of an audience can be defined :
Duration (of the campaign).

Demographic: age, gender, place of residence, socioeconomic factors…

Hours and Location (where the advertising will be displayed).

Device (computer, tablets or mobiles).

Sites (websites) or Apps or both.

Budget or CPM (how much are you willing to pay for your ad to have 1,000 impressions).

Frequency: how often you want your ad to appear.
COMPLEX DSP
On the other hand, the innovations in certain DSPs encompass even greater precision when defining the target to which the advertising will be directed since they add options such as:
Devices: the novelty of game consoles is included.
Media inventory: The document can also be uploaded with the previous selection.
Content: area of ​​content in which you want it to be displayed (for example, in everything related to technology and, more specifically, in video games).

Language

Media Lock: were to appear, although you can always change it.
Security Blocking: topics where you don't want to advertise your brand; alcohol, games and bets…).
Brand Blocking: if you want to reach only your customers or new customers exclusively.
ADVANTAGES OF PROGRAMMATIC ADVERTISING
Here is a recap of the main advantages of programmatic advertising :
Less invasive: equals a user more open to receiving it.

Greater audience segmentation.

Greater reach to your target audience.

Greater precision to quantify reach, Engagement and Conversion.

Automated process.

Lower cost than traditional advertising.

Constantly updated insights: helpful to know whether to follow or change strategies faster.