Steps To Follow To Get Started In Account-Based Marketing (ABM)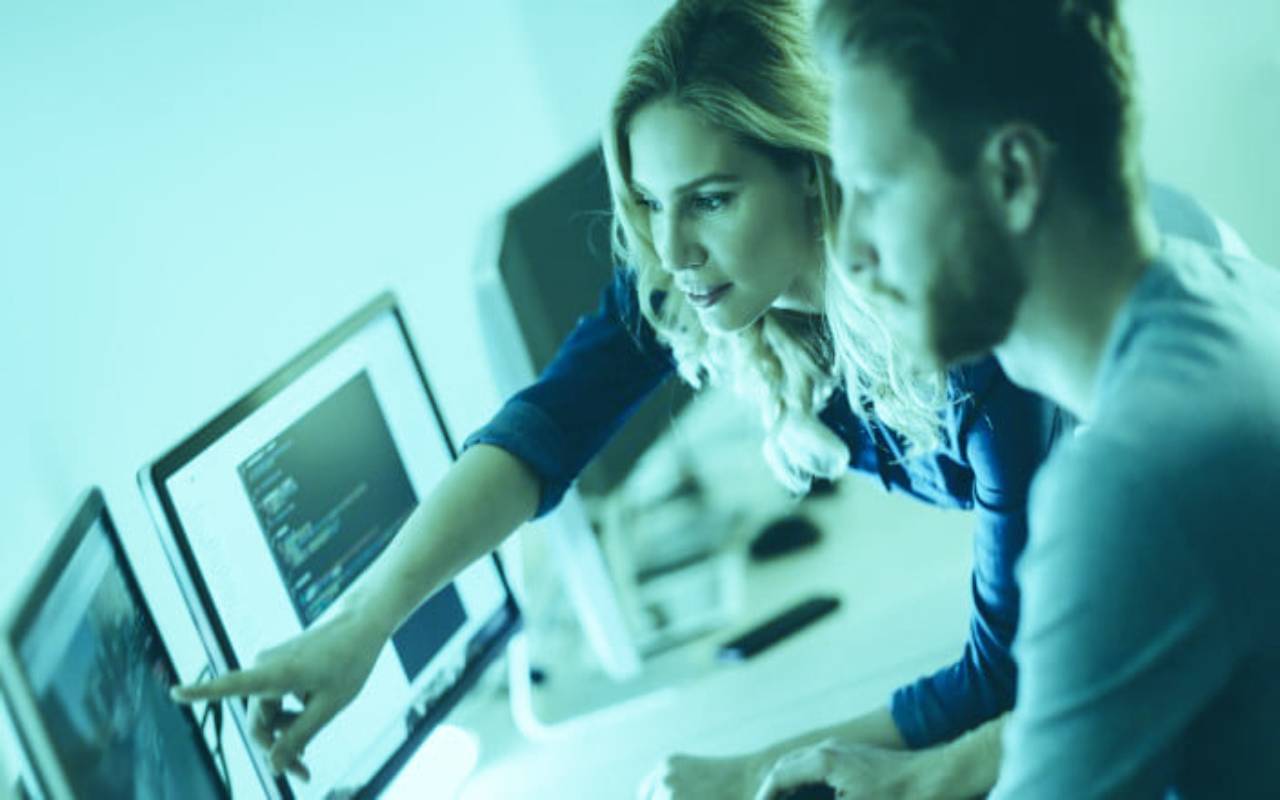 ABM, or account-based marketing, is an incredibly effective B2B marketing strategy for targeting a small number of prospects. Used well, ABM is formidable for converting only critical companies in your industry. What are the steps to follow to launch an ABM campaign? Answers.
Identify Your Target
This is the basis of ABM: Exact targeting. While inbound marketing is content to draw large portraits of the target, through the development of buyer personas, ABM requires going to a higher level of detail. List all the key accounts in your industry. Have you developed a software solution for large cosmetic groups? Where inbound marketing consists of aiming for the moon to land in the stars, ABM consists of pointing at the sun and reaching it the first time, without going through the asteroid box. In other words, with ABM, you get straight to the point. No need to sort through dozens of leads that are difficult to convert because they are insufficiently qualified.
If the question "who would be your ideal client?", You don't have any company names that come to mind, proceed rigorously:
Take an inventory of companies in your industry.

Ask yourself what the profile of the ideal company: its turnover, its workforce, its location is.

Cross-check your list according to these criteria, by browsing online databases (SIRENE) and social networks (LinkedIn).
At this stage, if you have previously set up an inbound marketing strategy, you can rely on the list of qualified leads generated. Among the people who downloaded your white paper, those who have subscribed to your newsletter or even those who have read many blog articles, there are bound to be critical companies.
Once the list of your key accounts is established, it is a question of identifying the interesting interlocutors of each company. Users, decision-makers, prescribers, detractors and buyers must be characterized to then be addressed appropriately. So take the time to detail the issues encountered by each to model the typical profile of all of your targets among the strategic accounts.
 It is then a question of segmenting this list, by grouping similar accounts according to their sector, size or location. Thanks to this work, it will be possible to set up personalized campaigns for each target group.
From there, it only remains to identify the persons to contact by name. Take your ten priority key accounts and associate for each company, each type profile previously developed with a name. If you are already familiar with social selling methods, LinkedIn will be a great ally.
Create Ultra-Personalized Content
Here we find one of the pillars of inbound marketing: the creation of content designed to respond to the problems of the target, content marketing. White paper, customer case, researched and original blog article. The content must be of high added value, to precisely meet the needs of key accounts. Do not hesitate to use very concrete examples, which will speak to the reader.
For example, if you edit a solution dedicated to HR, talk to them about their daily problems: lack of time, limited budgets, difficulties in finding suitable training … Such an approach will make it possible to reinforce the target in the idea that you have fully understood his problem and are therefore in an excellent position to answer it.
The challenge is to succeed in making tailor-made, extremely personalized content. This is a great job: the content must not only be made for the target company, but also the target person within the company. Don't panic though: with a little ingenuity, from one critical company to another, the content offered will be 80% identical. Indeed, there is a good chance that the arguments developed for a company will be similar to those to be designed for the competing company. On the other hand, 20% different and ultra-personalized content will make all the difference. Now reread the previous paragraph. If in writing this article, I wanted to target an HR software vendor specifically, I couldn't have done better. Now imagine that among my key accounts, I also want to target an accounting software publisher. Well, I would have to replace the previous paragraph with this one:
Address Your Content To Your Target
You arrive at the end of the path! You know who you want to talk to and you know what you want to speak to them. It only remains to bring the two together by choosing the appropriate channel. The article, white paper, video, webinar. Depending on the format selected, the distribution channel will not necessarily be the same. Chances are, however, that your critical accounts will favour Linkedin over Instagram, so don't spread yourself too thin.
On the other hand, your targets may also be present on Facebook or Twitter, so allow yourself. In any case, whether you choose an emailing campaign, advertisements on Facebook or LinkedIn Ads, you will have to monitor the effectiveness of your actions rigorously.. Reporting will allow you to adjust your marketing actions. Finally, note that by using a marketing automation tool, it will be possible to create lead nurturing scenarios, especially for ABM.
Also Read: How To Do A Market Study