Artificial Intelligence – The Future Of Cybersecurity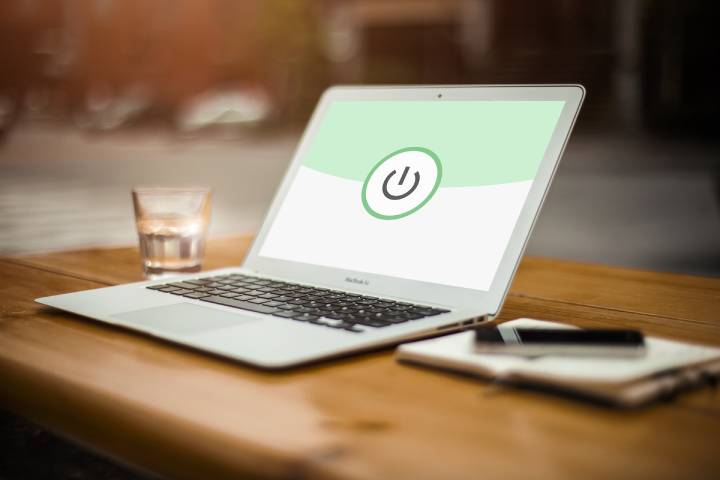 Artificial Intelligence is software that perceives its environment optimally enough to identify possible actions and take action against a defined purpose in a cybersecurity context. Hackers are getting smarter, they use more sophisticated systems, and the reality is that currently, not all companies are prepared to face possible attacks.
The Use Of Artificial Intelligence, The Key
Although Artificial Intelligence is a technology that can provide excellent solutions for cybersecurity breaches, at the same time, it is a mighty weapon for cybercriminals. Attacks via phishing or ransomware (link to ransomware article) are much more effective when powered by AI.
So at the end of the day, everything depends on natural intelligence to make good or bad use of Artificial Intelligence. Artificial Intelligence software or machine learning (Machine Learning) can 'learn' from the consequences of past events and thus identify cybersecurity threats. But the question is, how can such intention be detected and, if it turns out to be malicious, can it be stopped instantly?
Future Of AI In Cybersecurity
As companies have more personal data, the potential leaks are increasingly significant, so that not only users are at risk, but companies are now also essential sources of risk. Artificial Intelligence is not weakening the job market for security experts, but it is a sector that must be updated, worked on and better understood to combat possible threats.
There are several questions that experts wonder about. Among them, if Artificial Intelligence will assume the functions of cybersecurity, or if AI and cybersecurity will be allies, or on the contrary, they will distance themselves as possible enemies. Among the possible solutions to answer all these questions is to implement, update the rules, and allow the machine to process, learn, and adjust its algorithms in the backend.
It may well be possible that, for example, Artificial Intelligence eliminates the need for passwords. So in 5 or 10 years, they will practically no longer be used. In short, more and more companies are betting on AI to increase their cybersecurity systems. Still, it is true that, as it is a technology that reacts similarly to human behavior through experience, it has its share of risk, against which it will have to establish barriers.
Also Read: The Industry 4.0 Revolution How To Create A Hyperconnected Company